Govt-appointed panel likely to recommend price caps for ONGC gas
This would ensure that prices do not fall below the cost of production, as they did last year, or do not spike to record levels as now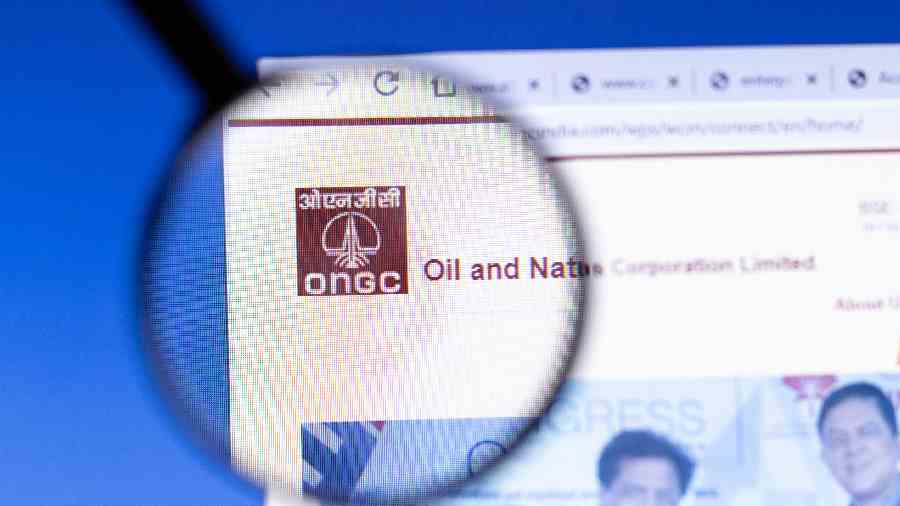 ---
New Delhi
|
Published 28.11.22, 03:22 AM
|
---
A government-appointed panel, led by KiritParikh, is likely to recommend price caps for natural gas produced from legacy fields of state-owned firms to help moderate CNG and piped cooking gas rates while keeping the formula for difficult fields unchanged.
The panel may opt to suggest two different pricing regimes, officials said.
In the legacy or old fields of ONGC and OIL — where the cost has long been recovered and which are currently governed by a formula that uses rates in gas-surplus nations such as the US, Canada and Russia — the committee is likely to recommend a floor or minimum base price and cap or ceiling rates.
This would ensure that prices do not fall below the cost of production, as they did last year, or do not spike to record levels as now.
Gas from legacy fields is sold to city gas distributors who had to raise rates of CNG and piped cooking gas by over 70 per cent after prices went up from $2.90 per million British thermal units in March to $6.10 in April and further to$8.57 last month, reflecting a surge in global rates.
This rise in rates, which narrowed the gap between CNG and polluting diesel, prompted the review.
For the gas from difficult fields such as those lying in deepsea or in high-pressure,high-temperature zones, the committee is likely to suggest continuing with the existing mechanism of paying them higher rates based on a different formula to compensate for the greater risk.
The KG-D6 fields of Reliance Industries and its British partner BP are governed by the price formula for difficult fields. Rates from October for the difficult fields are set at$12.46 per mmBtu.