Goods and Services Tax collection touches highest level so far this fiscal
The spike in collection comes ahead of the GST Council meeting on Monday where the issue of compensation to states and the borrowing options given by the Centre are likely to be debated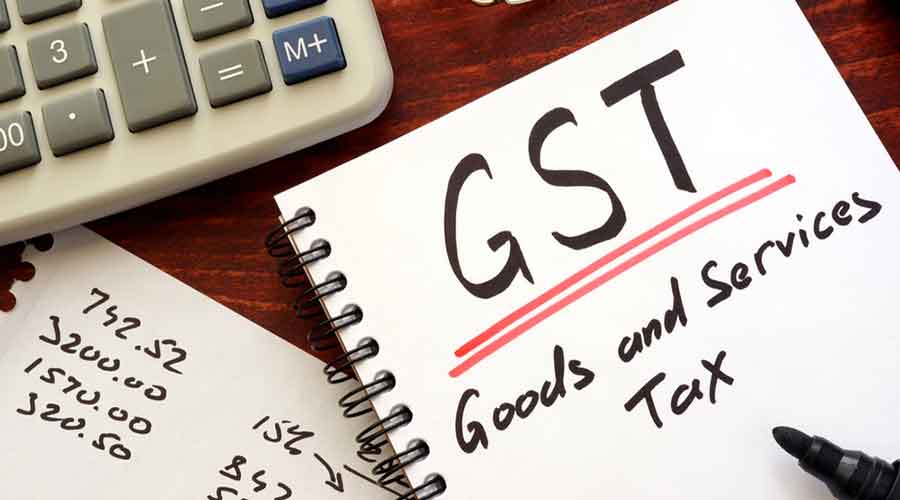 ---
---
The Goods and Services Tax (GST) collection touched its highest level so far this fiscal in September at Rs 95,480 crore as the unlocking of businesses lifts demand and factory activity.
The spike in collection comes ahead of the GST Council meeting on Monday where the issue of compensation to states and the borrowing options given by the Centre are likely to be debated. Also, the Comptroller and Auditor General's criticism of the Narendra Modi government for short crediting Rs 47,272 crore of compensation due to the states is expected to be raked up during the meeting.
"The gross GST revenue collected in September 2020 is Rs 95,480 crore of which central GST is Rs 17,741 crore, state GST is Rs 23,131 crore, integrated GST is Rs 47,484 crore (including Rs 22,442 crore collected on import of goods) and cess is Rs 7,124 crore (including Rs 788 crore collected on import of goods)," the finance ministry said in a statement.
The revenues for the month are 4 per cent higher than the total GST collection in the same month last year.
M.S. Mani, senior director, Deloitte India, said, "A modest increase of 4 per cent in the GST collections compared with the previous year indicates that the economic recovery process is underway, with some key large states also reporting increased collections. If the present trend continues, we should be hopeful of significant increases in the coming months."
Exports rise
After contracting for six months in a row, the country's exports grew 5.27 per cent to $27.4 billion in September, commerce and industry minister Piyush Goyal said on Thursday.