Free trade agreement between India and UK on the edge
According to analysts negotiators were unlikely to make any significant progress as the talks would lack political direction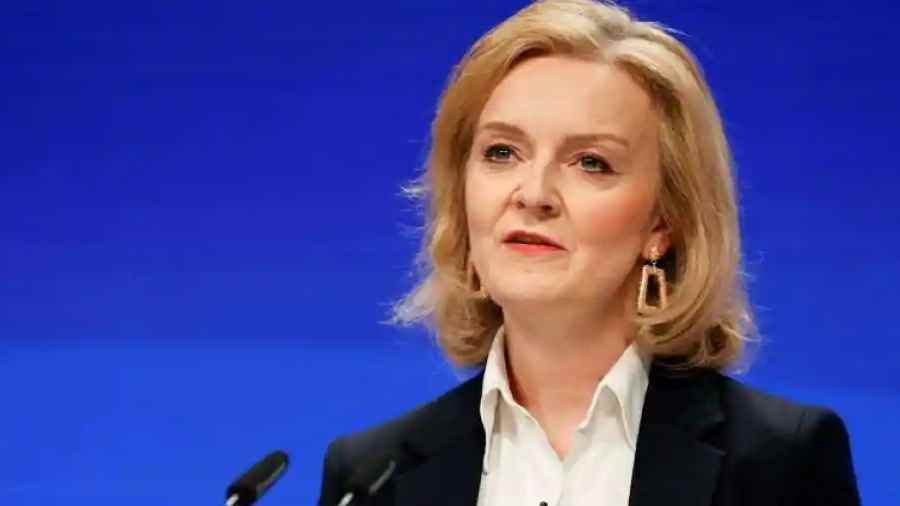 ---
New Delhi
|
Published 21.10.22, 01:52 AM
|
---
The proposed free trade agreement between India and the UK is in danger of getting derailed following the resignation of British Prime Minister Liz Truss on Thursday after just 45 days in office following an open revolt against her chaotic leadership.
Analysts said the negotiators were unlikely to make any significant progress as the talks would lack political direction. The talks would be in limbo till the political instability is over in the UK.
With the British economy in bad shape and unemployment rising, progress on the talks is highly unlikely, they added. 
Trade economist, Biswajit Dhar of JNU said: "Any trade talks can make progress in a stable political climate and with the UK political uncertainty, it is highly improbable that the India-UK FTA talks would make any significant progress in the near future."
Analysts also pointed out that the Modi government had a window to make progress on the talks in 2022. With the country going into election mode next year, India would be wary of trade concessions as it could have political implications.
Commerce ministry officials said the official-level talks would continue between the two sides and they would try to narrow down the differences.
The negotiators have already missed the Diwali deadline, but there was some hope of an interim agreement if Prime Minister Narendra Modi visited London in November as indicated earlier.
The fast-paced political developments in the ruling British Conservative Party has raised doubts about whether such a visit would take place at all.
There still exists many areas of disagreement between the two sides: sources said the UK wants deeper cuts in the import duty on wine, spirits and automobiles.
The UK also wants binding commitments in the area of government procurement and digital trade.
India, while stressing market access for labour-intensive products, wants a more liberal work visa regime for its skilled workers, especially in the IT sector.
Earlier in the day, commerce secretary Sunil Barthwal said the negotiations were moving on the right track and both sides were expected to reach an agreement soon. However, he declined to give any timeline as the two countries are sure to miss the Diwali deadline.
Bilateral trade has increased to $17.5 billion in 2021- 22 compared with  $13.2 billion in 2020-21.