Franklin apology to Sebi
Remarks led to market regulator advising Franklin Templeton Mutual Fund to focus on returning money to the investors of 6 schemes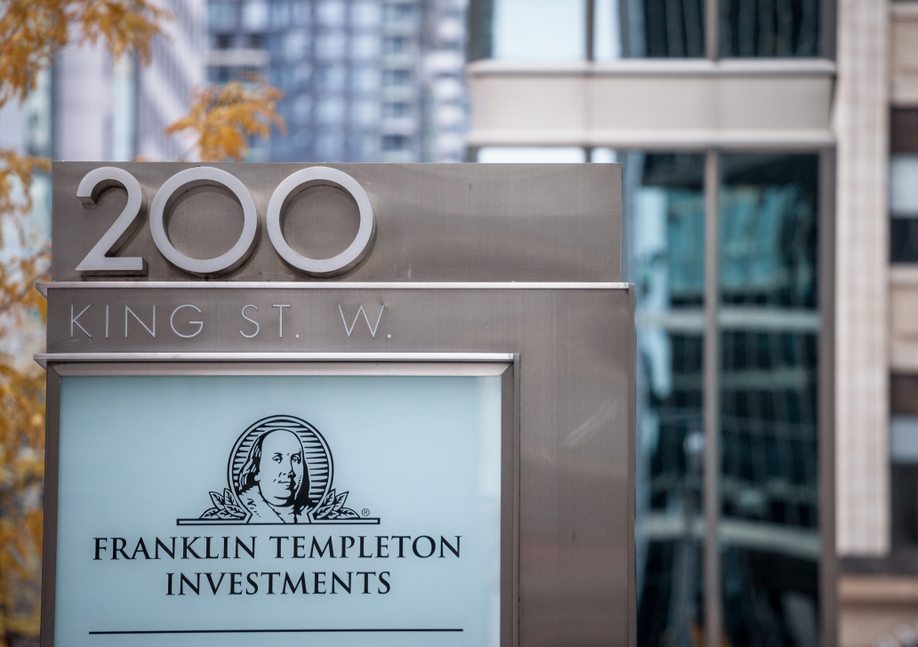 ---
|
Mumbai
|
Published 08.05.20, 09:17 PM
---
Franklin Templeton on Friday issued an unconditional apology to the Securities and Exchange Board of India (Sebi) over the reported remarks of its global chief that tightening of norms by the market regulator had led to the fund house winding up six schemes last month.
"We deeply regret any unintended slight this may have caused to the esteemed offices of Sebi whom we have always held in the highest regard and unconditionally apologise for the same," Sanjay Sapre, president of the fund house. said in a statement.
The statement added that the remarks made by its global CEO was quoted out of context.
"Unfortunately, Sebi came out with the new guidelines, saying that you can't have more than 10 per cent of a fund's corpus invested in unlisted instruments and you can't trade them. So, that orphaned about one-third of our fund there,'' Jenny Johnson, the president and CEO, had reportedly said during an analyst call.
The remarks led to market regulator advising Franklin Templeton Mutual Fund to focus on returning money to the investors of the six schemes.
Sebi also defended the rules that it had come out on October 2019 which had asked debt schemes to limit their holdings of unlisted non-convertible debentures to 10 per cent of the corpus.
Franklin Templeton said the reports erroneously suggested that Johnson stated that Sebi's guidelines on unlisted securities was the main reason for the decision to wind up the schemes. "This is neither factually correct, nor substantiated by the comments made during the conference call. We deeply regret any misunderstanding this may have caused," it said while adding that she provided a general background regarding Franklin Templeton's experience in the Indian market as it existed before Covid-19.
The reference to the regulations relating to unlisted securities was intended to be a part of these background statements to provide context to an audience unfamiliar with Indian markets, it added.
The fund house reiterated that the primary reason which forced the decision to wind up the six schemes was the severe market dislocation caused by the COVID-19 pandemic and related lockdown which led to severe market illiquidity particularly for papers rated below AAA, coupled to heightened redemptions during this period.
In a statement late on Thursday, SEBI while referring to reports of the remarks made by the Franklin Templeton CEO said that due to credit events since September 2018, that led to challenges in the corporate bond market, a need was felt to review the regulatory framework for mutual funds and take necessary steps to safeguard the interest of investors and maintain the orderliness and robustness of their investments.
SEBI added that it was observed that unlisted debt securities, particularly bespoke securities in which only a single investor invested, suffered from both forms of opaqueness: opaqueness of structure and true nature of risk on the one hand and lack of ongoing disclosure in respect of financials of the issuer on the other.