Forecast of sugar output fall
The fall in output is due to the drought-like situation in Maharashtra and Karnataka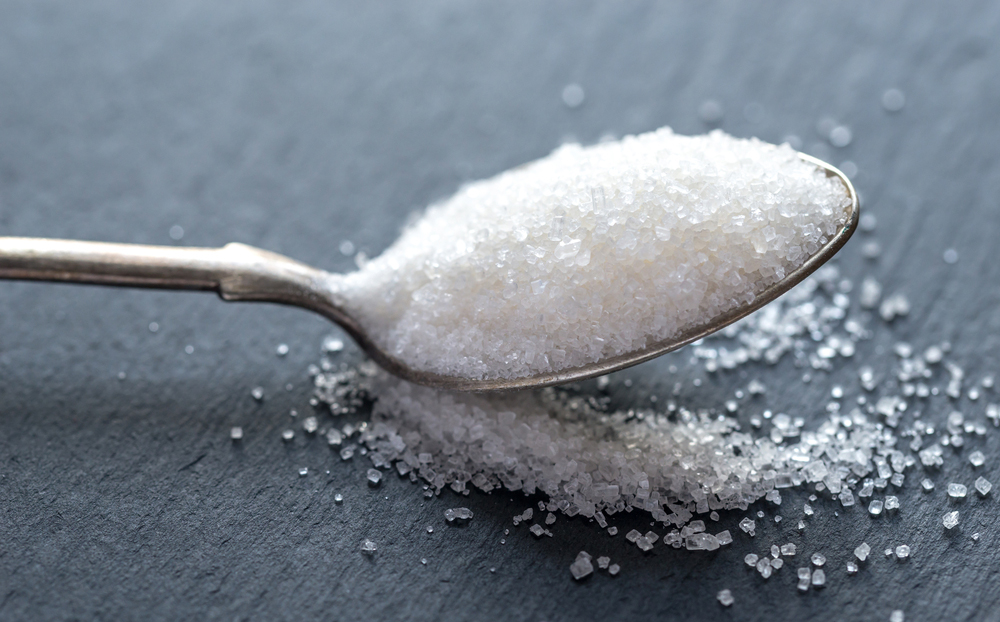 ---
---
Sugarcane output is likely to fall in the 2019-20 season (October-September) because of drought-like situation in Maharashtra and Karnataka, but a lower demand and carryover stocks will continue to put pressure on the price of the sweetener.
"We expect domestic sugar production for SY2020 (sugar year 2019-2020) to decline from 32.9 million tonnes (mt) in SY2019 owing to drought-like conditions in major producing states, such as Maharashtra and Karnataka," Sabyasachi Majumdar, senior vice-president & group head — corporate ratings, Icra, said.
He said it was too early to forecast the decline in output.
However, pressure is likely to continue on prices and on operating margins in 2019-20 because of surplus in the market.
India's ability to export sugar and continued policy support by the government to divert production towards ethanol will remain key to the health of the industry.
Icra estimates domestic consumption to be around 26mt in 2018-2019 (sugar year) and closing stocks at around 14.5mt.
Prices in UP have increased to Rs. 33-33.5/kg in anticipation of a decline in production. But the pressure on prices cannot be completely ruled out as a situation of surplus is likely on account of significant opening stocks for the forthcoming season.
Sugar stocks at the beginning of the current season was 10.7mt and production is estimated at 33mt. Consumption is expected to be 26mt and exports 3mt, meaning a surplus of 14.7mt, according to the Indian Sugar Mills Association.
The association said field reports from Maharashtra suggested planting in most of the regions, for harvesting in the 2019-20 season, was significantly lower than the sugarcane harvested in the current season. Besides, water in most of the reservoirs in the state is much below normal levels because of poor rains — a situation prevailing for the last 7-8 months, which indicates harvesting in the next season will be lower.