Focus on pro-business policy: KV Subramanian
It will be the pro-business policies that will enable the 'invisible hands of the market' and take the country to the goal of $5-trillion GDP, he said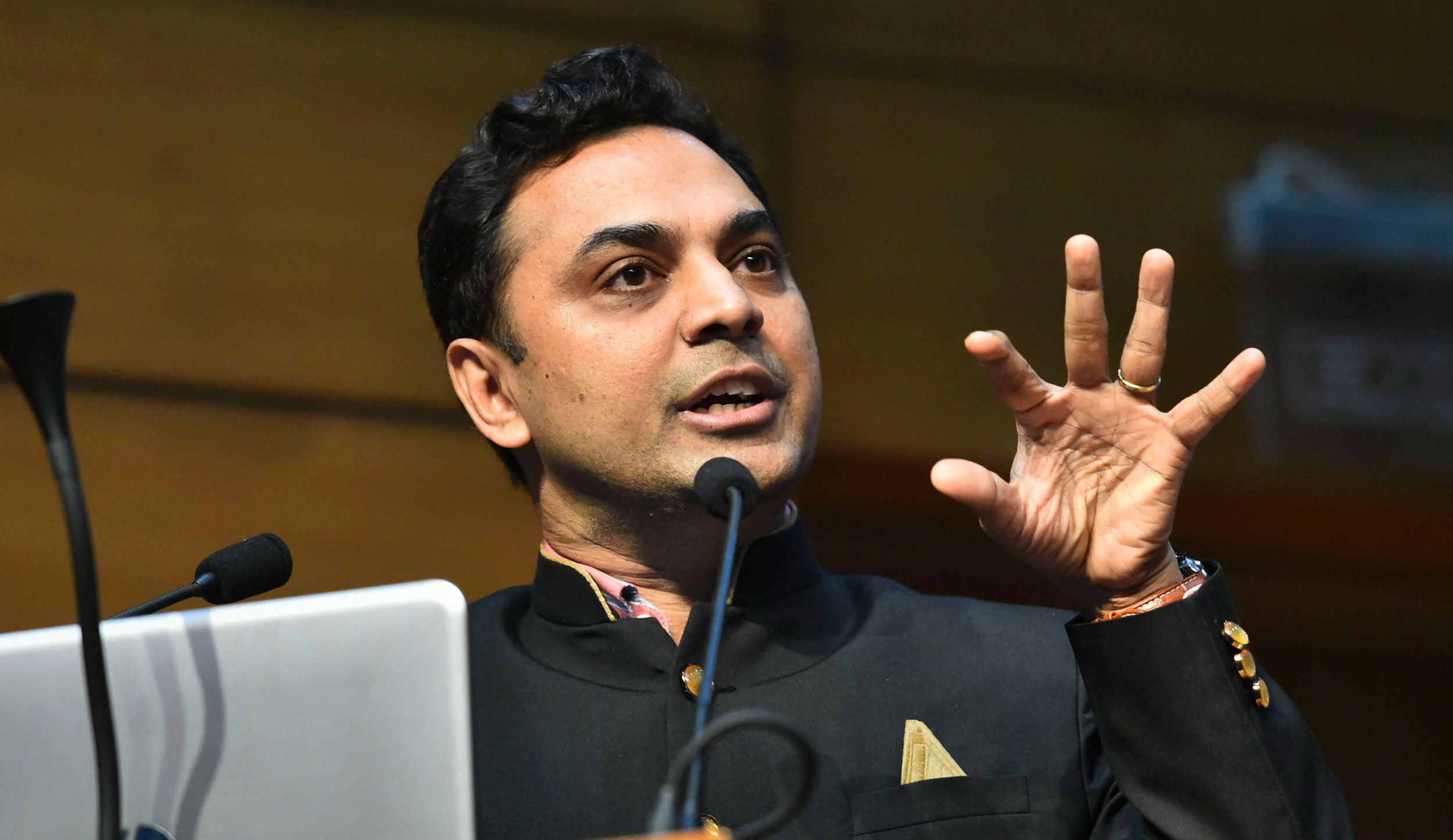 ---
|
Mumbai
|
Published 22.02.20, 06:30 PM
---
India has some distance to go in fully shifting from pro-crony to pro-business policies, chief economic adviser Krishnamurthy Subramanian said on Saturday.
It will be the pro-business policies that will enable the "invisible hands of the market" and also take the country to the goal of $5-trillion GDP, he added.
"Pro-business policies are those that enable fair competition in the country. We have some distance to go in terms of enabling that fully. Pro-crony policies, on the other hand, just help incumbents and that is something that we have to stay away from in enabling the invisible hands of the market," he said at an alumni conference of his alma mater IIT-Kanpur here.
Indian policymaking has been criticised for favouring crony capitalists in the initial decades after Independence, till the country shifted gears by adopting liberalisation in 1991.
Subramanian said after the CAG's report on telecom spectrum allocations came out in 2011, investor returns from "connected companies", a euphemism for crony firms, have been very low compared with the broader indices.
The problem with cronyism is that it is not better business models and processes which drive the growth, he said, adding that we should always aim for "creative destruction" where the incumbents are challenged.