Flipkart to deliver alcohol in Bengal and Odisha
Customers will  have access to Diageo-backed HipBar's application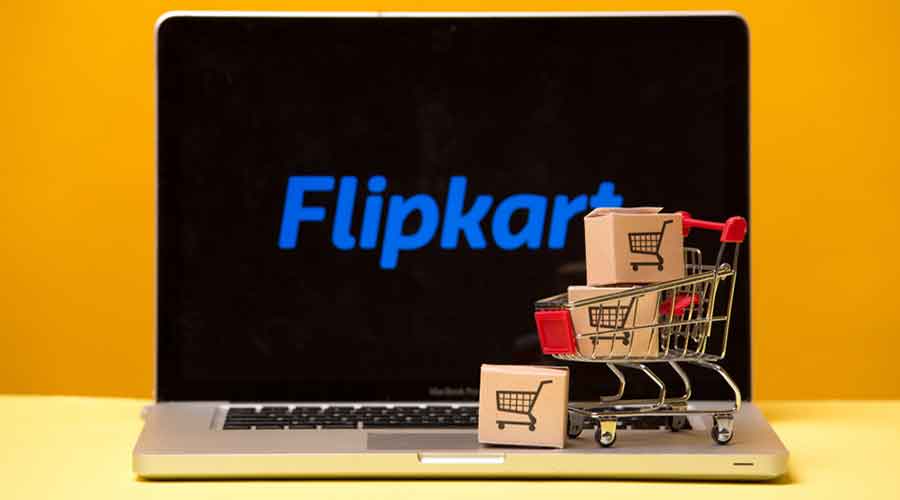 ---
---
Walmart-owned Flipkart has teamed up with Diageo-backed HipBar to deliver alcohol in Bengal and Odisha. The development comes after Flipkart's rival Amazon had in June received approval to deliver liquor in Bengal.
Flipkart and Amazon's interest in delivering alcohol in India marks a bold move to make inroads into an alcohol market that is worth $27.2 billion, according to estimates by IWSR Drinks Market Analysis.
The local governments of Bengal and Odisha have said that Flipkart can be associated as a technology service provider of Diageo-backed HipBar, an Indian alcohol home delivery mobile application.
Flipkart's customers will have access to HipBar's application. HipBar will then deliver the order after collecting the products from retail outlets.
Amazon Pharmacy
Amazon.com on Friday launched an online pharmacy in Bangalore. The service, Amazon Pharmacy, has begun and will soon offer deliveries across the city, Amazon said. It offers both over-the-counter and prescription-based drugs.