Fintech firms flourish
India now has the second largest number of fintech start-ups in the world after the US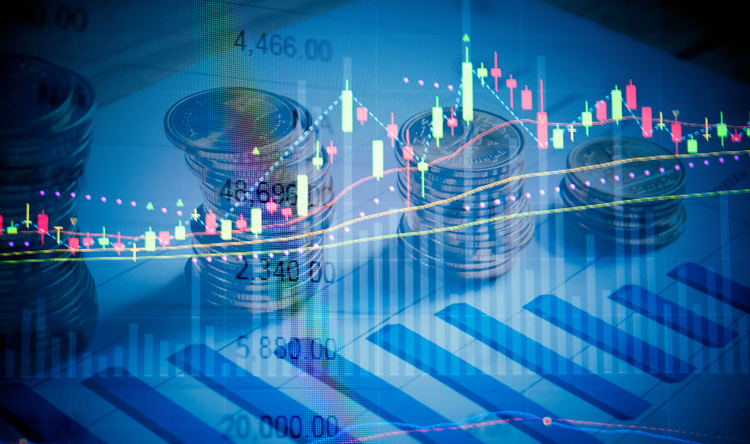 ---
|
Mumbai
|
Published 04.03.19, 09:28 AM
---
Financial technology services — fintech firms — have witnessed a boom over the last three-four years, amid the government's push towards digitisation.
India now has the second largest number of fintech start-ups in the world after the US — at 2,035 from around 737 in 2014.
According to a report from Medici, a global fintech insights platform, and Zone Startups, a start-up accelerator, till 2014, the US had the maximum number of startups — 1,788, followed by India with a distant 737 and the UK at 432.
However, there has been a major growth since 2015 with more fintech startups being incorporated in India than elsewhere with the exception of China. The report said this was the first time India overtook the US.
This was observed again in 2016, when India outpaced the US by 12.4 per cent in terms of startups established for a particular year.
The sector has also attracted the interest of private equity and venture capital players. According to the report, Indian fintech players raised close to $2 billion in 2018 across 165 deals in 2018.
The growth of fintech startups in India is such that it is not restricted to providing payment services alone. Lending, wealth-tech, personal finance management, insurance are some of the other segments being targeted by the start-ups.
The report, unveiled at the third edition of the annual fintech conclave — Fintegrate Zone — pointed out that the resurgence can be attributed to several factors such as the government's pro-digitisation and pro-startup initiative.
Besides, over the past couple of years, the country's economic and business environment has shown great acceptance of various fintech services.
This has come at a time there has been the launch of several innovations such as Unified Payments Interface (UPI), BharatQR for QR-based payments and the launch of e-wallets by more than 50 banks, payment banks apart from last-mile connectivity.
"These innovations highlight the fact that India is carving out a niche for itself in low-cost, large-value, fintech-driven innovation that is focused on urban and rural segments alike," the report observed.