Fresh boost to exports
The government plans to incentivise exports through WTO-complaint measures and address the liquidity issue of exporters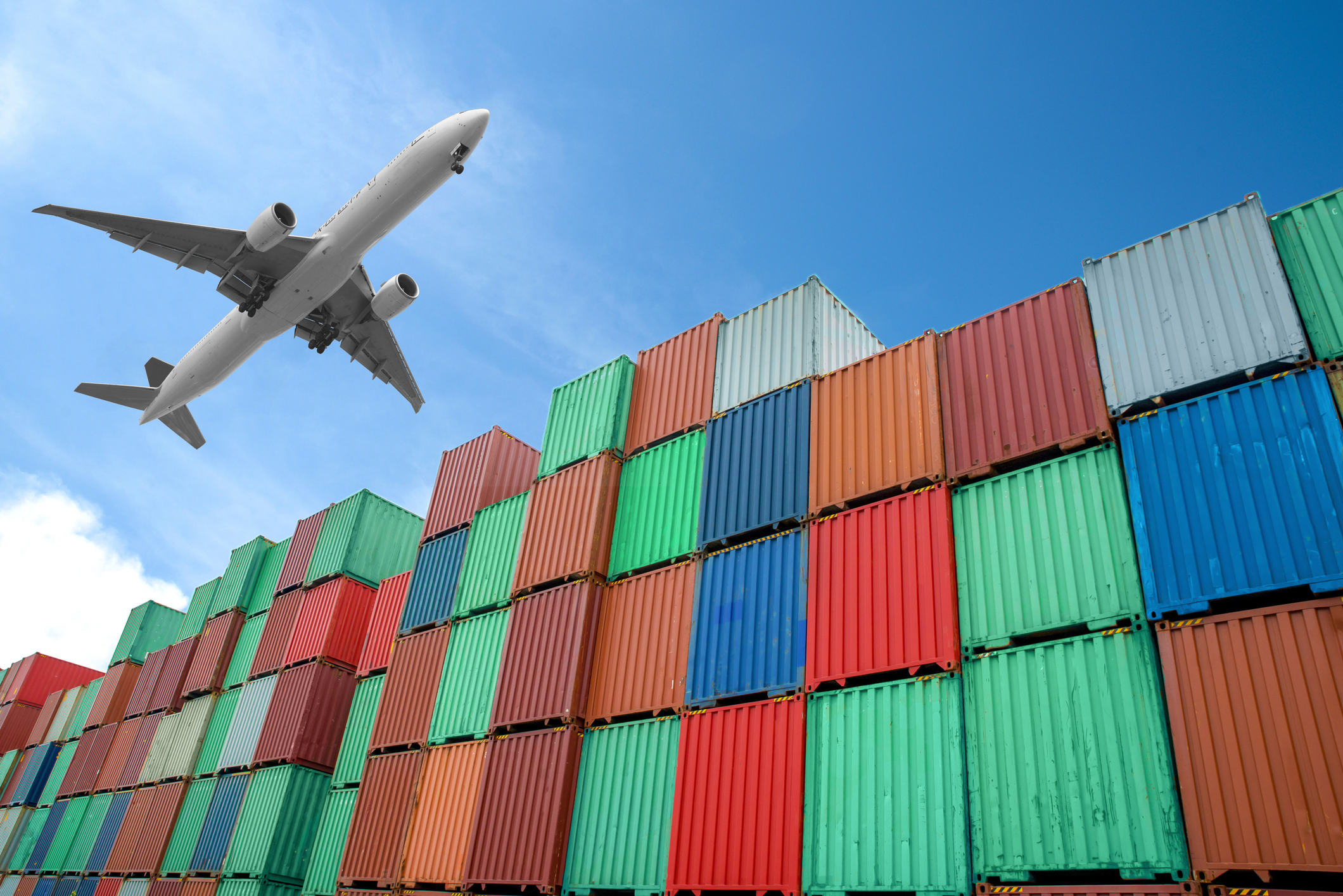 ---
---
New Delhi: The government plans to incentivise exports through WTO-complaint measures and address the liquidity issue of exporters as curbs on non-essential imports to check the widening current account deficit (CAD) may have a limited impact.
Sources said the commerce ministry was working on a package that includes extending the interest subsidy scheme and expanding the Merchandise Exports from India Scheme (MEIS). Besides guarantees under the Export Credit Guarantee Corporation of India (ECGC) will be given to more countries.
Many governments, particularly those of highly protected economies, refund all taxes, including customs duty, service tax or excise duty, paid by an exporter.
"If the intention is to support the exports sector, the government should ask banks to lend to exporters. Liquidity is a big challenge for exports. Banks are not lending to any sector and the export sector is a victim of that," Ajay Sahai, director-general and chief executive officer of the Federation of Indian Export Organisations, said.
He claimed up to Rs 10,000-12,000 crore are locked up due to delay in goods and services tax (GST) refunds.
Sahai said non-essential imports needed to be carefully chosen as they should not be raw materials or intermediaries for the industry.
"It is absolutely crucial to promote exports as a long-term strategy as controlling imports is only a short-term solution," Soumya Kanti Ghosh, chief economist of the State Bank of India, said in a research report.
He suggested a dedicated cell to refund the GST paid by exporters. He said there was a huge scope for the export of processed agricultural products by more effective cold chains. Besides, special economic zones (SEZs) need to be reviewed and promoted near ports.
Officials said the government could consider an import duty hike on specified commodities for a limited period to keep the CAD under control. However, it should spare goods and inputs that are crucial for the "Make in India" and the Digital India programmes.