Ess Dee Aluminium in bankruptcy court
SBI filed an application before the NCLT to start CIRP against Ess Dee for failing to discharge its debt obligation of Rs 469.84 crore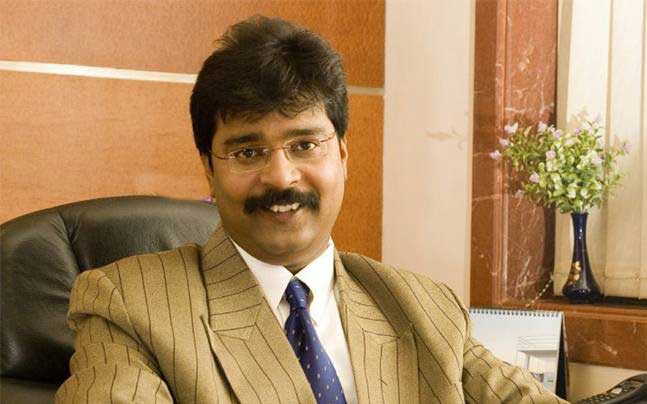 ---
|
Calcutta
|
Published 25.02.20, 07:56 PM
---
Ess Dee Aluminium Ltd, which had dreamt of reviving three Bengal-based sick units of India Foils a decade ago, has fallen prey to insolvency itself.
The National Company Law Tribunal's Calcutta bench has ordered the initiation of a corporate insolvency resolution process against the company, once a major producer of aluminium foil used in the pharmaceutical industry.
The State Bank of India has filed an application before the NCLT to start CIRP against Ess Dee for failing to discharge its debt obligation of Rs 469.84 crore.
The Calcutta bench, comprising Madan B. Gosavi and Virendra Kumar Gupta, has admitted the case and appointed an interim resolution professional to kickstart the process.
According to the Insolvency and Bankruptcy Code, 2016, the RP would assess the claims from various creditors and then seek offers from potential bidders in an effort to revive the company.
During the period, the company will be managed by the RP as the board of directors will be suspended. There will also be a moratorium on the loans of the enterprise.
Ess Dee Aluminium was founded by Bengali entrepreneur Sudip Dutta, whose rags-to-riches journey from Burdwan to Mumbai culminated in Ess Dee making a successful debut on the bourses.
However, the company fell to bad times 2012 and 14 when a Rs 550-crore modernisation plan went wrong.
Dutta, who shifted to Singapore and took up the citizenship of that nation, blamed the management for the botched- up job. But the team, which Dutta removed thereafter, had a different perspective on the story.
Ess Dee plunged into losses in the middle of the last decade and begun defaulting on loan payments. Salaries and statutory dues to workers, including of the plants at Haroa and Kamarhati in Bengal, fell due. Dutta was arrested in a case related to provident fund violation by Bengal police from Mumbai airport in 2017. He was released afterwards.
Ess Dee had taken over the sick plants of India Foils in Bengal when the Board for Industrial & Financial Reconstruction, erstwhile avatar of the NCLT, approved its revival plan in 2008. Dutta later blamed the trade union for failing to take the factory to its potential, a claim the workers denied. The third quarter results of Ess Dee, in which Dutta still owns 57.97 per cent, showed a meagre income, indicating a total collapse of operations.
The management claimed that SSG Capital Management of Singapore and its associates were in advanced stages of talks to settle with Indian lenders. Wholetime director Debdeep Bhattacharya could not be reached for comment.