Note ban haunts city realty
While Calcutta and Delhi were at the bottom of the pyramid, Pune, Hyderabad and Chennai showed strong revival in sales to pre demonetisation levels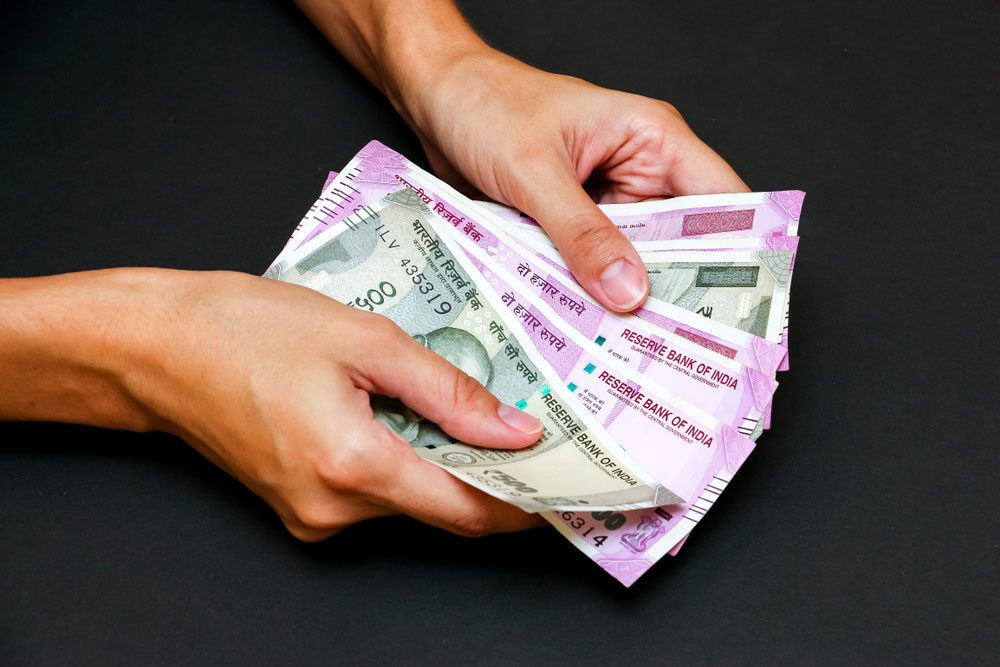 ---
|
Calcutta
|
Published 04.12.19, 07:03 PM
---
Calcutta's residential market appears to be still suffering from the impact of demonetisation, according to a study by real estate consultancy JLL.
Sales penetration — which is the velocity of transaction vis-à-vis available stock — is the slowest in Calcutta, barring the Delhi-National Capital Region, in terms of going back to 2016 levels, a year before banknotes of Rs 500 and Rs 1,000 denominations were withdrawn abruptly.
"It appears that there is a lack of confidence among homebuyers in Calcutta compared with other cities. A deeper study after taking a feedback from buyers is required to ascertain the findings. But, it is a fact that sales are slow in getting back to pre demonetisation level compared with other top markets," said Samantak Das, chief economist and head of research at JLL.
Sales penetration implies the proportion of sales in a particular time period considering the available units at that point in time. As changes in absolute sales do not present an accurate picture of the sync between demand and supply, sales penetration is a better parameter to understand the demand-supply dynamics, Das said.
While Calcutta and Delhi were at the bottom of the pyramid, Pune, Hyderabad and Chennai showed strong revival in sales to pre demonetisation levels.
While Hyderabad was one of the worst-hit cities, it has not only recovered from the slump but also crossed the pre-demonetisation level and had the highest sales penetration among all the cities in the first nine months of 2019.
Das said while demonetisation was a crucial factor, the real estate market grappled with several other regulatory changes. For instance, a 12 per cent GST was imposed on under-construction properties and then brought down to 5 per cent. Moreover, a Real Estate Regulatory Authority, a consumer protection law, was being implemented in various states, disrupting the usual business cycle.