Delhi High Court query to Centre on PMC revival
HDIL group directors Rakesh Wadhawan and son are accused of fraudulently availing themselves more than Rs 6,700 crore loans from the bank and defaulting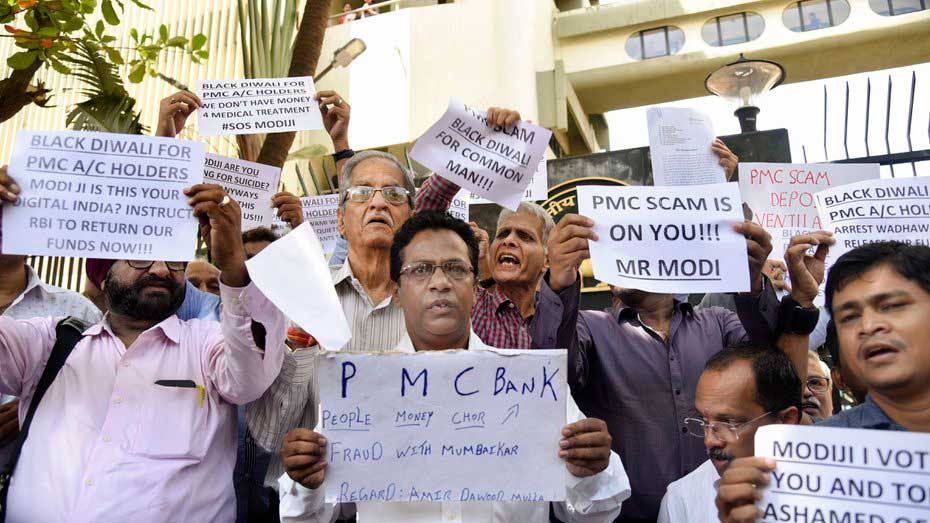 ---
---
The Delhi High Court has asked the Centre to state whether it intends to infuse funds in the scam-hit Punjab and Maharashtra Cooperative (PMC) Bank, much like the infusion in Yes Bank.
Justice Rajiv Shakdher, who conducted the hearing through video conferencing, in his order said "the Union of India, ministry of finance, will file an affidavit indicating as to whether it intends infusing funds to render financial support to respondent no. 2 (PMC Bank). This direction has been issued in the context of an argument raised by petitioner no. 1 that, recently, respondent no. 3 (Centre) had infused funds in a private bank, that is, Yes Bank".
HDIL group directors Rakesh Wadhawan and son Sarang are accused of fraudulently availing themselves of more than Rs 6,700 crore loans from the bank and defaulting .
Both were allegedly assisted by the bank's former chairman, Waryam Singh, managing director Joy Thomas and director Surjit Singh Arora. All have been chargesheeted.
The high court also said the administrator's status report will also give the details of the HCIL promotors' assets, which have not been sold.
"The market value and the realisable value will be set out in the status report. Status report will indicate as to the steps taken for the sale of these assets," it said, adding that the report be filed within four weeks and listed the matter for further hearing on June 25.