Data outfits to merge
Central Statistics Office and National Sample Survey Office to merge into National Statistical Office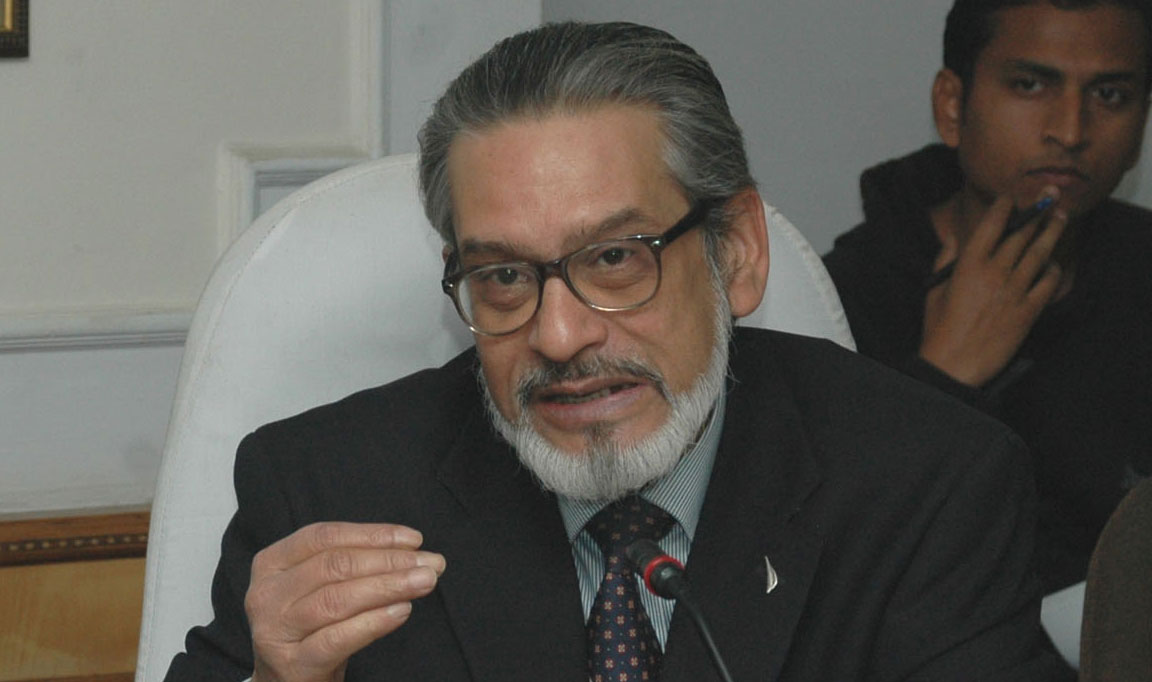 ---
---
The Modi government —whose first term was marred by questions raised on economic data credibility — issued orders to merge the National Sample Survey Office (NSSO) and the Central Statistics Office (CSO) into the National Statistical Office (NSO) on May 23, the day the poll results were coming in.
In an order issued on May 23, the ministry said: "The move will streamline and strengthen the present nodal function of MOSPI with respect to the Indian official statistics system and bring in more synergy by integrating its administrative functions within the ministry."
The statistical wing, comprising the NSO with constituents such as the CSO and the NSSO, will be an integral part of the main ministry.
Describing the move as an "unfortunate development", former chief statistician Pronab Sen told The Telegraph that "the autonomy enjoyed by the NSSO would no longer be there."
He said the merger of the NSSO with the NSO has "serious" implications as the body as an autonomous organisation had brought credibility to the statistical numbers put out by it. Sen said the NSSO functioned under the control of the National Statistical Commission. The character of NSSO will change by merging it with NSO.
The NSSO was an attached office of MoSPI, which gave it a legally distinct identity from the ministry. NSC used to oversee all technical aspects of the statistical work—which survey needs to be done, when and how it needs to be done.
"With the merger of the NSSO and the CSO, the autonomy of the NSSO will go away and the NSC's control over the NSSO will not be there," Sen added.
"The move could be due to the controversy regarding the GDP numbers and unemployment numbers that had marred the NDA government tenure," he said.
However, Sen added: "It would be too early to say whether the numbers put out by the statistical body in future would have to be taken with a pinch of salt. We have to wait for the numbers before making any conclusive remark."
The NSO will be headed by the secretary, statistics and programme implementation, with various divisions reporting to the secretary through director-generals.