Darjeeling tea suffers price erosion
Industry feels impact of 108-day political strike that crippled the hills, including 89 gardens, in 2017 is being felt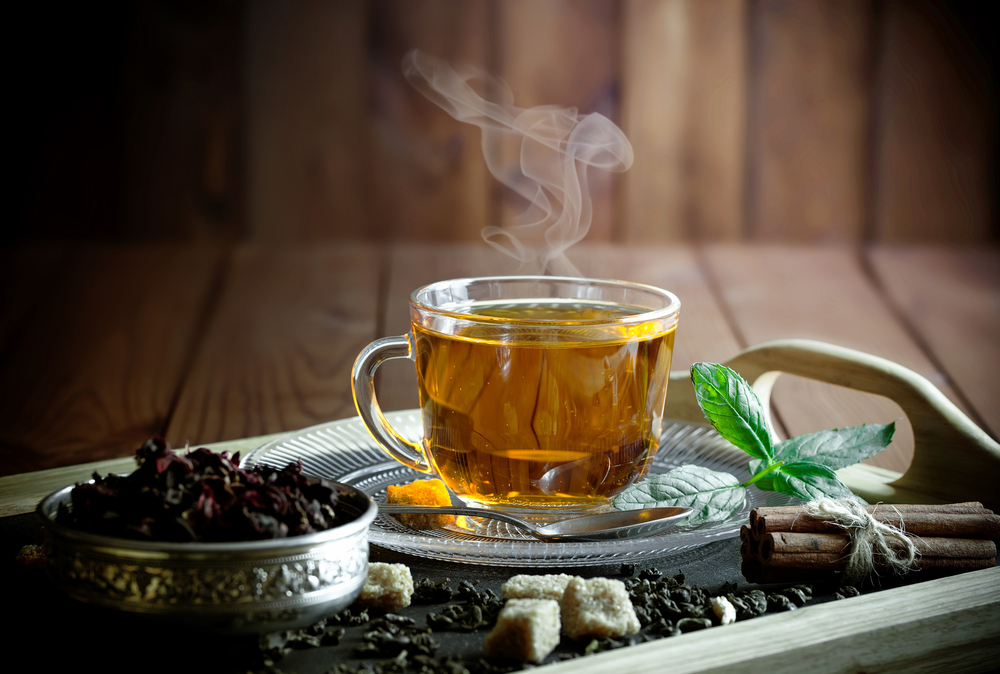 ---
|
Calcutta
|
Published 18.06.19, 07:22 PM
---
Tepid demand from overseas buyers and a lukewarm response from local blenders have hit Darjeeling tea prices this season, with at least one planter describing the situation as a "crisis".
The industry feels the impact of the 108-day political strike that crippled the hills, including 89 gardens in 2017, is being felt now as some of the international buyers, especially from Japan, stopped blending Darjeeling tea because of uncertainty over availability.
"There is hardly any demand this year from Japan. Prices are low too. I have not seen such a situation in a decade," Prateek Poddar, director of Poddar HMP Group, owner of Namring garden, said.
Japan is mainly a consumer of first flush tea. The country, a large market for ready-to-drink tea, used to procure around one million kg of tea. Export to that market has now been halved. Garden owners say many blenders who used Darjeeling tea in their blend, have shifted to tea from Nepal or Indonesia.
Given that Darjeeling production is about 8.5 million kg annually, unless domestic consumption rises or new export markets emerge, prices will remain under pressure, industry players said.
"We have warned about the long term impact of the strike in 2017. It is being felt now. The absence of Darjeeling tea has opened up possibilities for cheaper and inferior quality Nepalese tea," Kausik Basu, secretary-general of the Darjeeling Tea Association, said.
Prices of all grades of Darjeeling tea, protected by the GI (geographical indication) tag, is down Rs 112 a kg in the new season. The prices of broken and fanning, which are consumed in the domestic market, and tea bags have been hit the most. Together, broken and fanning, contribute 50 per cent to volumes, and any price shock rattles the financials of the gardens.
Vinod Mohan, owner of Tea Promoters India, blamed the influx of Nepal tea. "There is no official estimate how much of Nepal tea is seeping in. But it is flooding the local market. You can say that Darjeeling is in crisis," Mohan, who is also the president of the DTA, said.
While good quality Darjeeling tea, especially whole leaf, barely comes to auction as it is picked up by buyers privately, the auction still gives an indication of market health.
More tea has come to auction this year than 2018, indicating a lack of private sale. Moreover, close to 40 per cent of tea remained unsold in the auction, a sign of tepid demand.
Production has been high in 2019 by 10 per cent , which further depressed the prices.
Atul Asthana, managing director & CEO of Goodricke Group, said the company experienced a price drop this season.
"There are many external factors which we cannot control. We are focusing on producing quality tea and hoping that buyers will return," he said, adding that major blenders were absent.
The base effect of last year appears to be in play too. "In 2018, buyers filled up their chest as 2017 was a washout due to strike. Prices went up too. I suspect there is some carry forward tea in the inventory pipeline, which is depressing demand," a major garden owner said.
"Second flush will determine how the year pans out now. If exports remain weak, it will be a major concern," Basu said.