Curbs on Lakshmi Vilas Bank
The PCA is a framework under which the RBI looks to improve the financial health of weak banks by bringing in certain restrictions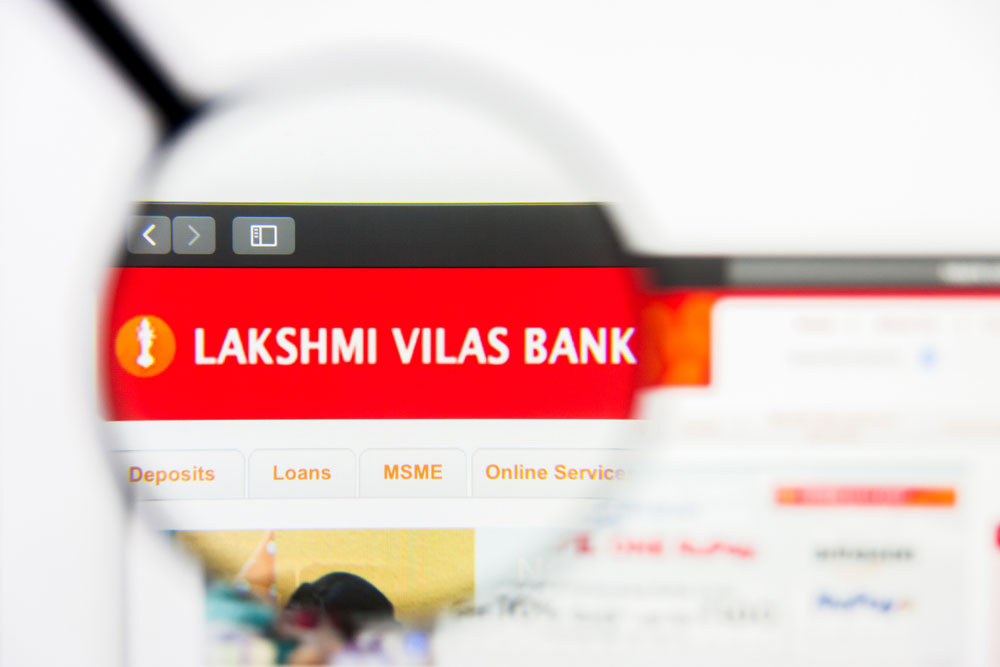 ---
|
Mumbai
|
Published 28.09.19, 06:39 PM
---
The Reserve Bank of India (RBI) has brought Lakshmi Vilas Bank (LVB) under its prompt corrective action (PCA) framework — a development that may put Indiabulls Housing Finance's (IHFL) merger with the bank in a spot.
The PCA is a framework under which the RBI looks to improve the financial health of weak banks by bringing in certain restrictions. It is based on three parameters — capital to risk weighted assets ratio (CRAR), net non-performing assets (NPA) and return on assets (RoA).
LVB said in a filing to the bourses on Saturday that the PCA has been imposed on account of high net NPA, insufficient CRAR (the ratio of bank's capital to its risk weighted assets) and CET 1 (common equity Tier 1 — a measure of capital which includes its core equity and reserves), negative RoA for two consecutive years and high leverage.
This, it added, was based on the on-site inspection carried out by the RBI under the risk-based supervision for the year ended March 31, 2019.
"The RBI has also advised the bank on the restrictions put in place and the actions to be taken by the bank, which LVB has taken note of for necessary compliance, with progress to be reported on a monthly basis to the RBI.
"The PCA is aimed at improving the performance of the bank and will not have any adverse impact on the normal day-to-day operations of the bank, including acceptance/repayment of deposits in the normal course,'' it said.
The announcement comes only a day after the EoW of Delhi Police registered an FIR against the directors of LVB for alleged cheating and misappropriation of funds.
Meanwhile, LVB has got shareholders' approval to raise up to Rs 1,000 crore by issuance of securities. Shareholders also approved raising the authorised share capital from Rs 500 crore, divided into 50 crore equity shares of Rs 10 each, to Rs 650 crore, divided into 65 crore equity shares.
For the year ended March 31, 2019, the bank's net NPA stood at 7.49 per cent, while the capital adequacy ratio was at 7.72 per cent and its return on assets was a negative 2.32 per cent. It had reported a net loss of Rs 894.10 crore for 2018-19.