Court says no to Tata Steel, Thyssen JV
The two companies had sought to tackle over-capacity and other challenges in the steel industry via the joint venture in 2019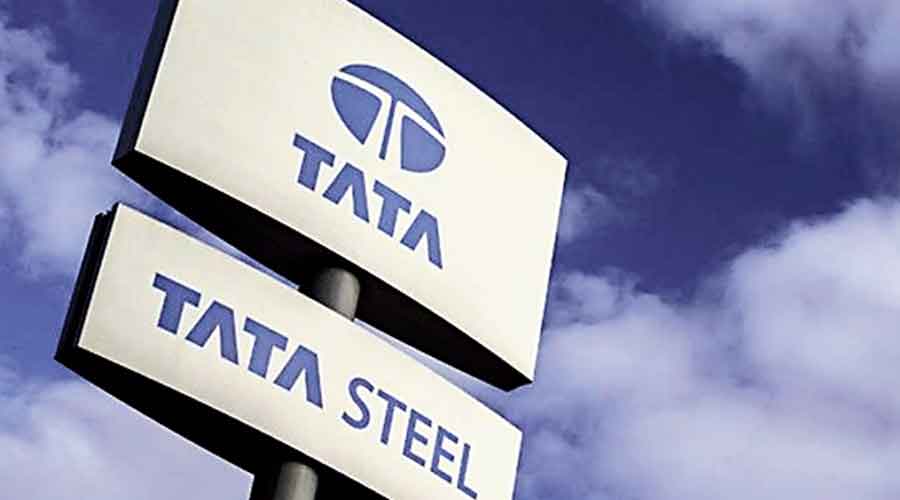 The parties can appeal on matters of law to the Court of Justice of the European Union, Europe's top court.
Representational picture
---
Brussels
|
Published 23.06.22, 01:05 AM
|
---
Thyssenkrupp and Tata Steel have lost their fight against a European Union antitrust veto of their proposed landmark joint venture, after Europe's second-highest court rejected their arguments.
The two companies in 2019 had sought to tackle over-capacity and other challenges in the steel industry via the joint venture, which would have created Europe's second-largest steelmaker after ArcelorMittal.
But the European Commission said the deal could result in significant price hikes and demanded remedies Thyssenkrupp at the time said would jeopardise the logic of the planned transaction.
The EU competition enforcer in its June 2019 decision said the companies had not offered sufficient steps to address concerns, forcing it to block the deal and the companies to challenge the finding at the Luxembourg-based General Court.
"In today's judgment, the General Court rejects all the arguments raised by the undertaking and upholds the commission's decision," the Court said on Wednesday.
The parties can appeal on matters of law to the Court of Justice of the European Union, Europe's top court.
Thyssenkrupp, which has since explored and rejected an attempt to sell its steel division to Britain's Liberty Steel, said it had taken note of the decision.
"We remain of the opinion that the EU Commission's blocking of the joint venture with Tata Steel Europe in 2019 was a disproportionate step," the company said.
Tata Steel Europe declined to comment.
In June 2019, the EU's powerful anti-trust authority had blocked the merger. "We prohibited the merger to avoid serious harm to European industrial customers and consumers," EU competition commissioner Margrethe Vestager had said in a statement.
Proposed solutions "did not offer adequate remedies to address these concerns," the EU said.
In May 2019, the companies abandoned the merger on expectations that the EU would refuse the deal, with Thyssenkrupp announcing it would slash 6,000 jobs as a result, mainly in Germany.
The decision followed an in-depth investigation by the Commission of the proposed joint venture , which would have combined the flat carbon steel and electrical steel activities of ThyssenKrupp and Tata Steel in the European Economic Area (EEA).
The Commission said its decision preserves effective competition in the European steel markets and the competitiveness of the steel industry, which employs about 360,000 people in more than 500 production sites in 23 EU member-states.
"It will also ensure that key customer industries, such as the European automotive industry and the packaging industry, continue to enjoy access to key inputs at competitive conditions," the Commission said.
With inputs from PTI