IT seeks clarity on US visas
The sector is the biggest beneficiary of US work visas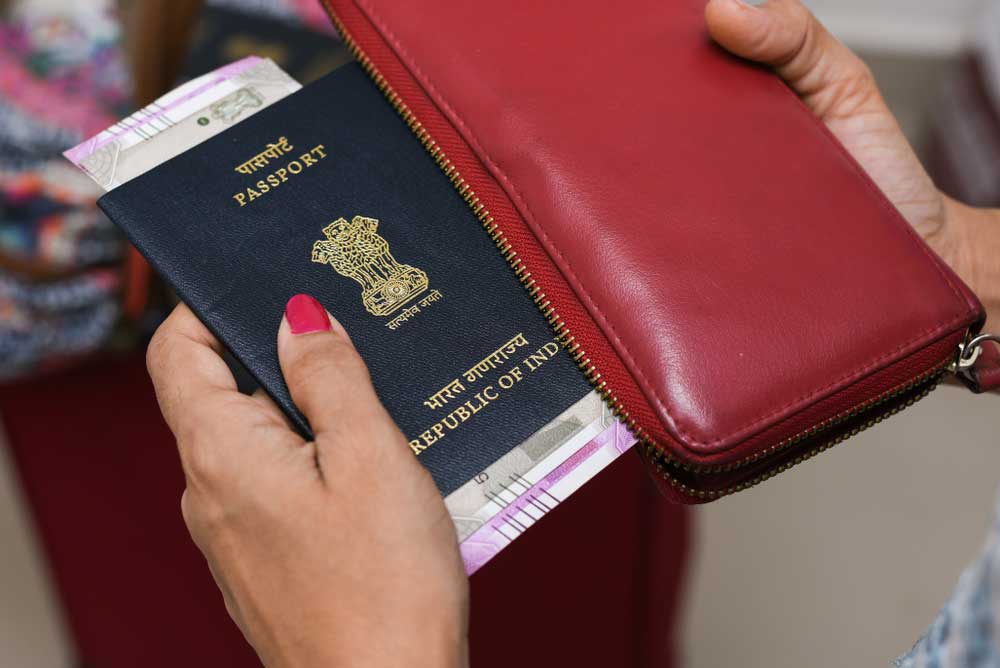 ---
---
A sense of uncertainty has gripped the country's information technology firms as they await the details of US President Donald Trump's announcement on suspending immigration because of the coronavirus pandemic.
The sector is the biggest beneficiary of US work visas.
"Nasscom seeks details on the executive order of suspending immigration temporarily," India's IT services industry association tweeted later in the day in response to President Trump's tweet.
The move comes amid an exponential rise in unemployment claims in the US. According to some reports almost 22 million Americans filed for initial unemployment benefits as of last week. So far, it is not entirely clear what Trump is intending with this order and which programmes are going to be affected.
A suspension of immigration is likely to mean a temporary pause on visas and permits which would allow foreign nationals to permanently reside in the US. Depending on what the order says, this could affect all those going through the immigration process at present, or those looking to immigrate in the future.
However, some analysts said the IT industry has successfully adopted the work from home model and have reduced their dependence on the H-1B visa. They said H-1B visa does not come under immigration, but they would have to wait for the executive order to see what it all covers.
The H-1B visa is valid for a limited period of five years. This work visa, which allows the US companies to employ foreign workers, is the most common route taken by Indians to work in the US.
But the reasoning that Trump has given that he needs to protect the jobs of American citizens indicates that he might target non-immigrant work visas such as H-1B as well. On April 14, the US had allowed applicants for H-1B visas to stay on in the country.
According to US Citizenship and Immigration Services, 421,276 H-1B petitions were received during 2018-19, of which 74.5 per cent were from India, followed by China with an 11.8 per cent share.
"The industry was already grappling with increased protectionist measures ... We now expect further tightening of immigration policies by US administration," Care Rating said in a research note.