Loan moratorium not for all
In the first round, around 20-30% of borrowers have opted for the deferment amid divergences across banks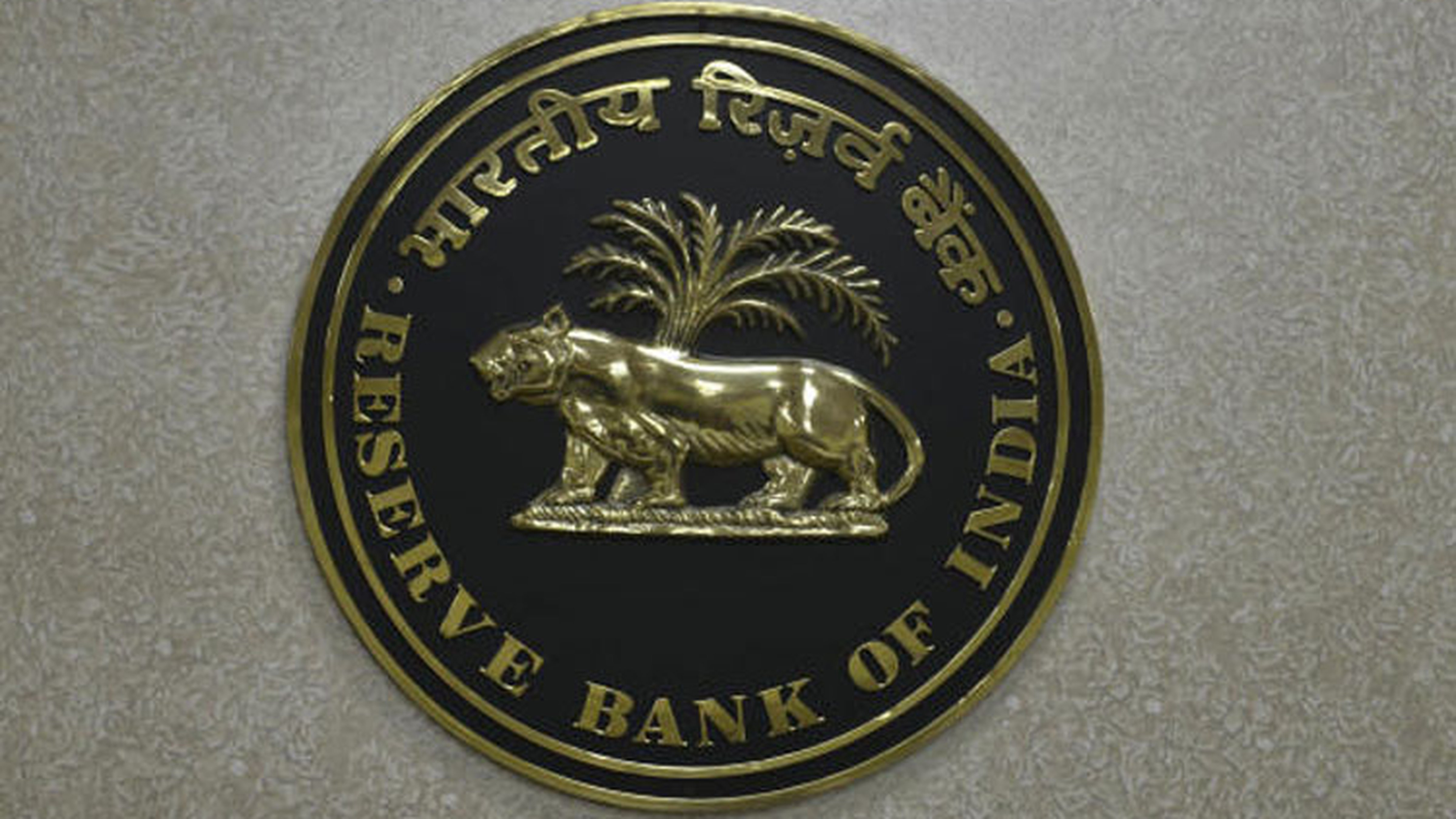 ---
|
Mumbai
|
Published 25.05.20, 11:39 PM
---
The RBI's decision to extend the loan moratorium plan by another three months has triggered fresh concerns about asset quality.
Analysts said asset concerns would force banks to be selective on providing another round of moratorium, besides leading to greater risk aversion. The risk will be higher in short-duration loans such as credit cards and personal loans.
Last week, the central bank said lending institutions such as banks and non-banking finance companies (NBFCs) can extend the moratorium by another three months to August 31, 2020, on account of the extension of the lockdown and the continuing disruptions because of coronavirus.
On March 27, the RBI had first permitted banks to allow a moratorium of three months on the payment of instalments with regard to all term loan outstanding as on March 1, 2020.
In the first round, around 20-30 per cent of borrowers opted for the moratorium amid divergences across banks. It was higher for some non-banking lenders.
According to analysts at Emkay Research, banks will be selective in extending the second moratorium amid the gradual resumption in business activity and rising asset quality risk. The analysts said the extension of the moratorium was acceptable for long-tenure loans such as mortgage but not for short-term loans even as it disrupts credit discipline even for the relatively good customers.
"Unlike the first round, banks will now be extending the moratorium selectively (1-3 month) to new/old customers, while good customers too will be reluctant, given the higher interest cost and some pick-up in business activity," the analysts said, while adding that the salaried class, which was relatively reluctant in the first round, may opt for a moratorium in the second round because of rising job losses and pay cuts.
While bankers expect more number of customers to seek the moratorium in the second round, the indications are that they will not stall any request for the temporary break in EMIs from retail borrowers.
"We have been communicating to the borrowers that if they have the ability to pay, they should not opt for the moratorium," a senior official from a private sector bank said.
Analysts at Nomura feel the moratorium extension is negative for lenders.
Kotak Bank
Kotak Mahindra Bank (KMB) on Monday slashed the interest rate on savings deposits by a further 0.50 per cent. The bank has cut rates twice last month on its deposit rate offering on the savings accounts.
From Monday, daily balance of over Rs 1 lakh will earn 4 per cent interest against the 4.50 per cent earlier, while those under that threshold will earn 3.50 per cent, the bank said.