Infosys fears impact on dividend
'Marginal' effect of pandemic on profitability as clients have sought price reduction and discounts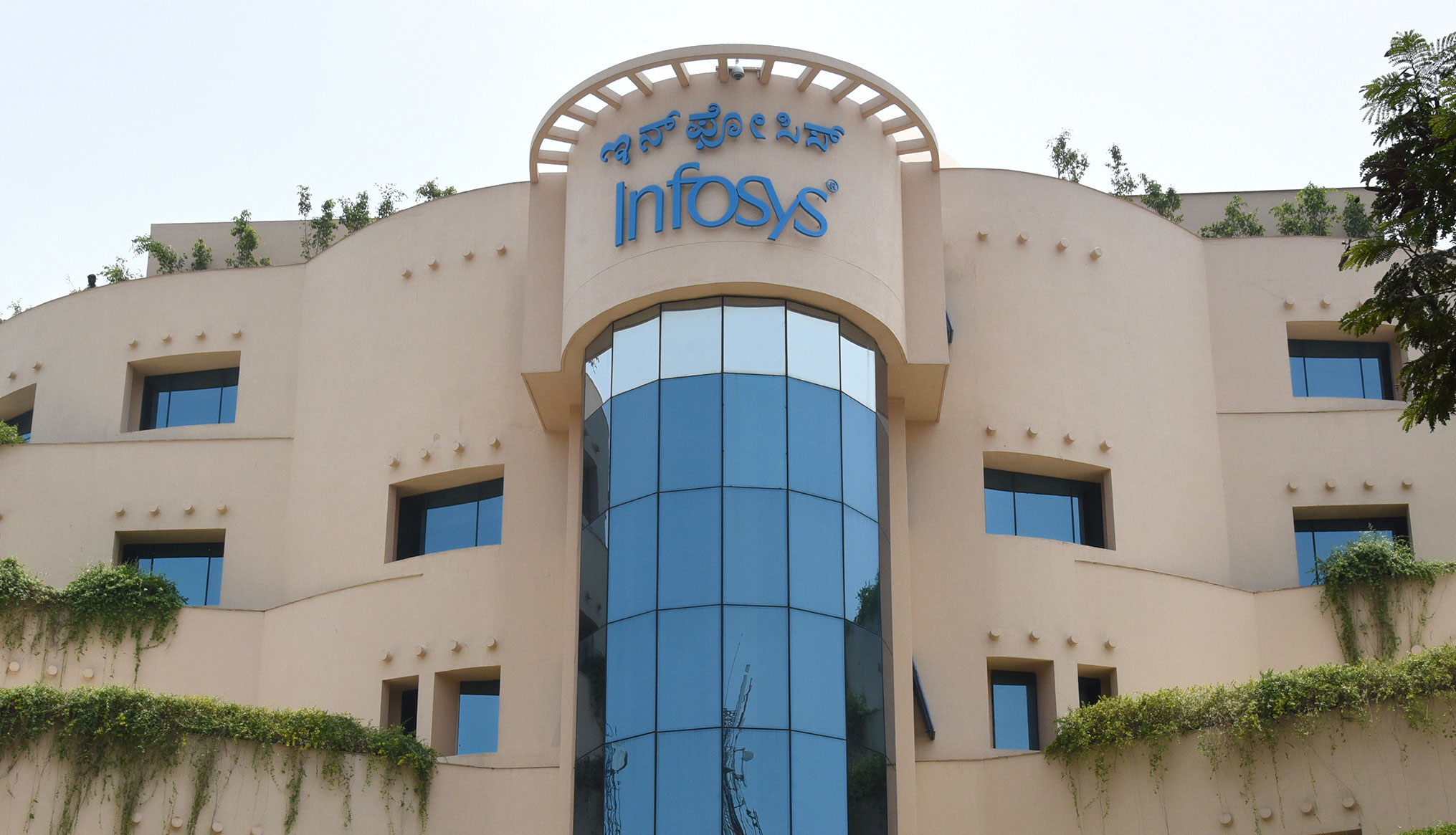 Cash flows to be affected negatively, which will limit dividend payment. Clients have invoked Force Majeure clause.
(Shutterstock)
---
New Delhi
|
Published 31.05.20, 06:53 PM
|
---
IT services major Infosys has said its profitability may be "marginally impacted" and its cash flows negatively affected amid the Covid-19 pandemic.
Also, Infosys CEO Salil Parekh drew a pay package of about $6.15 million in 2019-20, Infosys said in a regulatory filing in the US..
Outlining risks related to the occurrence of Covid-19, Infosys said its profitability may be marginally impacted as some clients have sought price reductions or discounts.
"Lower profitability and prolonged payment terms requests from clients can impact our cash flows negatively and may impact our ability to provide dividend to shareholders," Infosys said .
The Bangalore-based company also noted that some of its clients or suppliers have invoked "Force Majeure" clauses in contracts, negatively impacting its business with limited recourse.
Like many of its peers, Infosys has refrained from providing a revenue outlook for 2020-21 and had cited uncertainty on account of the Covid-19 outbreak .
Infosys said before the health crisis, there had been an increase in the number of visa and visa renewal application rejections, predominantly in the US.
As a result, it encountered delays and/or additional costs in managing such projects stemming from the uncertainty of whether key personnel could join in-country both in terms of timing and the productivity/ competency.