Cash-starved firms form long working capital queue
With the industry seeking easier terms, including interest-free loans, RBI is expected to announce certain relaxations.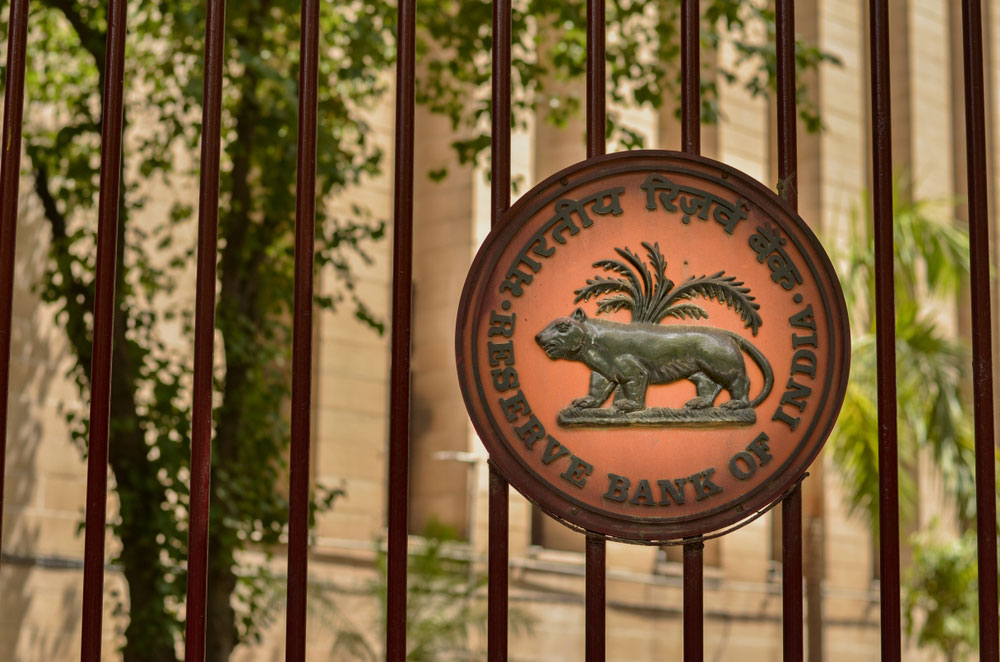 ---
|
Mumbai
|
Published 16.04.20, 08:17 PM
---
Banks are expecting a spike in demand for working capital loans with the partial opening up of the economy from April 20.
The hunger for working capital is more acute among the labour-intensive industries, bankers said.
With the industry seeking easier terms, including interest-free loans, the Reserve Bank of India (RBI) is expected to announce certain relaxations.
Industry associations such as the Federation of Indian Export Organisations (FIEO) have already sought Rs 30,000 crore of working capital loans (interest free) for exporters that could cover six months of their gross salary and wages, rent and electricity charges.
"We are expecting more demand for loans for purposes such as procuring raw material, payment of costs such as salaries or electricity. We have already received several enquiries in this regard and given the ample liquidity in the system, disbursal should not be a problem. However, it will be done to standard accounts only," a senior banker said.
Banks have already announced various soft loan schemes for different business segments, such as small and medium enterprises, to help them overcome their tight liquidity conditions because of the lockdown.
Statistics released by the RBI on bank credit recently showed that during the fortnight ended March 27, credit worth Rs 2.31 lakh crore was disbursed. Estimated to be a combination of both term and working capital loans, the spike is seen as an indication of companies resorting to bank credit for the post lockdown regime.
State Bank of India (SBI) took the lead in announcing an emergency credit line for MSMEs. The PSU lender is providing loans up to Rs 200 crore, or 10 per cent of the existing fund-based working capital limits of its customers, which they can get till the end of June.
These loans will carry an interest rate of 7.25 per cent. SBI has also come out with liberal repayment terms.
The entire amount of the loan can be availed at one go and repaid in six instalments after a six-month moratorium.
Following SBI, a clutch of other PSU lenders that include Bank of Baroda, Bank of India, Indian Bank and the Union Bank of India have announced various schemes.
For instance, Union Bank is giving loans of up to Rs 50 crore at an interest rate of 8 per cent.
The tenor of the loan will be 24 months, which includes a maximum moratorium of six months from the date of disbursement of the loan.
However, loans will be given against the hypothecation of stocks and receivables from the borrowers.
While some of the leading private sector lenders are yet to come out with such schemes, non-banking financial institutions are providing loan incentives.
Bajaj Finance has announced collateral free finance and is giving customers a time range of 12-60 months to repay.
The NBFC, at present, provides working capital finance up to Rs 30 lakh without providing any security, which it says can be approved in 24 hours.