Core output shrinks 5.8%
Data showed that as many as six of the eight industries that make up the infrastructure group witnessed a contraction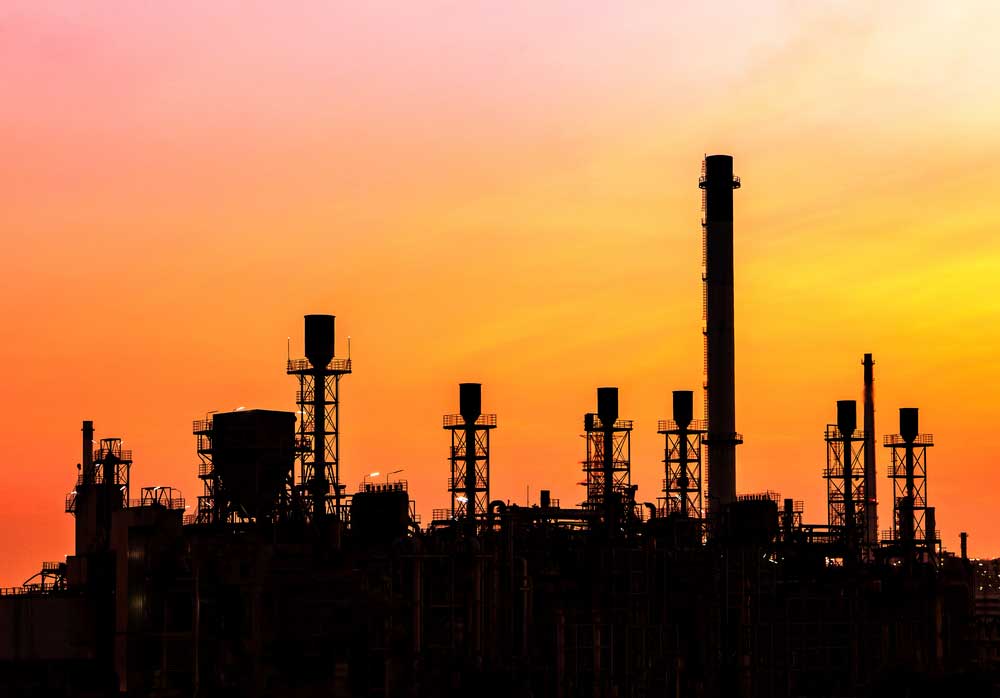 ---
---
The infrastructure sector contracted for the second consecutive month by 5.8 per cent in October from a year ago, indicating the severity of the economic slowdown.
Data showed that as many as six of the eight industries that make up the infrastructure group witnessed a contraction.
Economists said the weak numbers were a sign of industrial stagnation. The fall in output was also on account of disruptions from heavy rain.
Coal output fell steeply by 17.6 per cent, crude oil, 5.1 per cent, and natural gas, 5.7 per cent. Production of cement (-7.7 per cent), steel (-1.6 per cent), and electricity (-12.4 per cent) also fell, according to government data.
"This is indicative of a deep rooted stagnation in industry. Negative growth in power production is a sign of low industrial activity. Also problems in the mining sector have impacted availability of coal," Madan Sabnavis, chief economist of Care Ratings, said.
Fertiliser was the only sector to post a positive growth of 11.8 per cent. Growth in the output of refinery products slowed down to 0.4 per cent in October against 1.3 per cent in the same period last year.