CCI clears Future Retail deal
The decision is a setback to US giant Amazon, who had obtained an injunction against the deal citing a 2019 agreement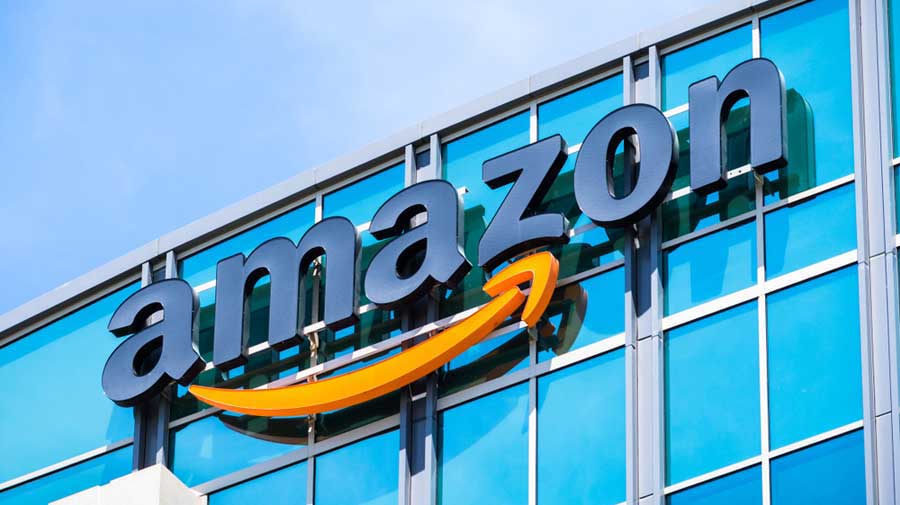 ---
---
The Competition Commission of India has approved Reliance's Rs 24,713-crore offer to acquire Future Group's retail assets.
In a tweet on Friday, the regulator said it has approved the "acquisition of retail, wholesale, logistics & warehousing businesses of Future Group by Reliance Retail Ventures and Reliance Retail and Fashion Lifestyle Limited".
Deals beyond a certain threshold require the approval of the Competition Commission of India (CCI), which keeps a tab on unfair business practices .
In August, Mukesh Ambani-led Reliance Industries had announced the acquisition to add to its fast-expanding retail business.
The clearance of the deal by the CCI is a setback to US giant Amazon, which had argued that a 2019 agreement it inked with Future prevented the Indian group from selling its retail assets to certain parties, including Reliance.
Recently, Amazon secured an injunction from an Emergency Arbitrator of the Singapore International Arbitration Centre (SIAC) against the enforcement of Reliance-Future group deal. Amazon had requested the CCI and Sebi to consider the SIAC order and block the deal.
The Singapore arbitrator had passed an interim award in favour of Amazon barring Future Retail and Future Coupons from taking any further steps on a board resolution of August 29, 2020 with respect to the transaction with Reliance Industries or its group entities.
The Future Group entities have also been barred from filing or pursuing any application before any agency in India with respect to the said board resolution. However, Future Retail challenged the injunction of the arbitrator in the Delhi high court.
According to the notice submitted to the CCI, there are at least seven target entities. They are Future Enterprises, Future Consumer, Future Lifestyle Fashions, Future Retail, Future Market Networks, Future Supply Chain Solutions and Future Bazaar India and its subsidiaries.
"The transferor companies consist of several listed and unlisted companies, primarily engaged in retail, wholesale, logistics and warehousing businesses. These businesses operate on a pan-India basis, and include retail operations across segments such as food and grocery, apparel, footwear and accessories," the notice said.
Last year, Amazon bought a 49 per cent stake in one of Future Group's unlisted firms, with the right to buy into the listed Future Retail.