Competition Commission asks cab aggregators to adopt self-regulatory measure on surge pricing
Surveys show that though the users get to know the upfront fare before booking a ride, there is ambiguity on the various components of the total fare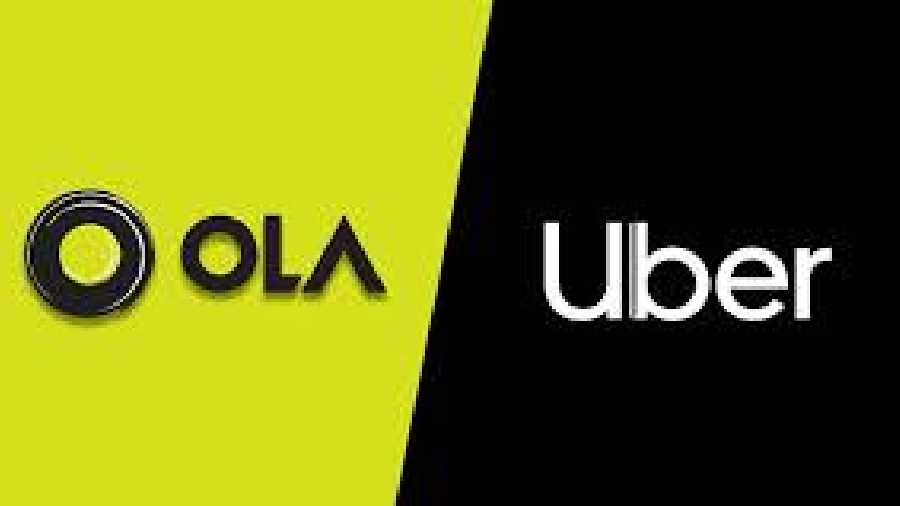 Ola and Uber to adopt self-regulatory measures vis-a-vis fare structure, surge pricing and other customer-centric functions: CCI
File Picture
---
New Delhi
|
Published 12.09.22, 02:02 AM
|
---
The anti-trust body, Competition Commission of India, has asked cab aggregators such as Ola and Uber to adopt self-regulatory measures vis-a-vis fare structure, surge pricing and other customer-centric functions.
Aggregators should offer a general description of the various components of a total fare with a clear mention of the surge component in the invoice to riders, according to the CCI.
Surveys show that though the users get to know the upfront fare before booking a ride, there is ambiguity on the various components of the total fare.
In addition, if the base fare itself changes over time or is different across persons, the overall fare may be different for two individuals who book a cab at the same time, from the same location and for the same destination.
The surveys indicate that the base fare changed during the day and also varied across respondents, making the value of a multiplier less meaningful to capture ''surge''.
The definition of base fare and other components may also vary across the aggregators. Hence, transparency regarding the total fare and all its different components needs to be promoted, the anti-trust body said. Also, in case of rude cancellation, drivers should be notified in a transparent manner what portion of the cancellation charge is taken by the cab aggregator and what portion is passed on to the driver.
"The dynamic pricing may be an intrinsic feature of such markets and not necessarily counter-productive. However, it may be required to address aberrations through regulation. Further, there may be a need for greater transparency on the quantum of surge as well as the sharing of such surge among drivers and cab aggregators," the survey said.
The CCI advisory — based on the market survey "Competition and Regulatory Issues related to Taxi and Cab Aggregator Industry" — also advocated a transparent policy on data that is collected on the aggregator platform and also the potential and actual sharing of such data with third parties.
Algorithms while allocating rides amongst various available cabs should not give preference to the vehicle owned, directly or indirectly, by the aggregator, the watchdog observed.
The survey — initiated in 2019 — was meant to analyse competition and regulatory issues.
However, these measures are more in terms of guidance. "This advisory is being issued based on the observations and recommendations of the study in the Cab Aggregators (CAs) market in India and the mandate of the Commission, inter alia, to ensure fair competition and for overall a well-functioning ecosystem," said the CCI.
"While any anti-competitive conduct of CAs may attract enforcement action, the CAs are advised to adopt self-regulatory measures to address information asymmetry and transparency concerns," it added.