Cloud-based platform Agdpro to offer online support to start-ups
Team to initially offer services in India, West Asia, Africa, South East Asia, Europe and North America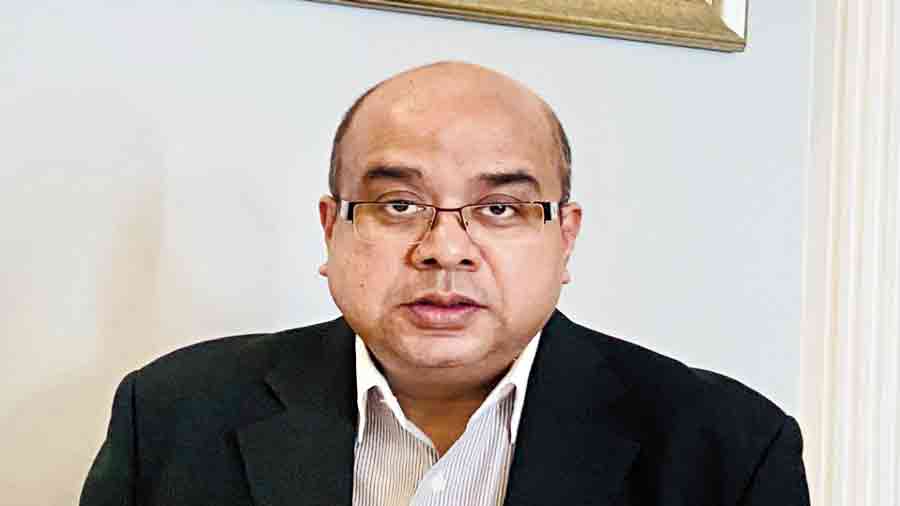 Anirudhha G Dastidar.
File Photo
---
Calcutta
|
Published 28.02.22, 01:47 AM
|
---
A group of NRIs and Indians have set up Agdpro Global — a cloud-based advisory platform for start-ups. They will assist existing small, medium and large enterprises as well as new start-ups and project initiatives.
The team will initially offer their services to start-ups in India, West Asia, Africa, South East Asia, Europe and North America. There are 38 practice leaders on the platform across diverse domains ranging from automotive mobility and heavy equipment to banking and finance, education, art and digital learning, IT and health and fitness .
"The idea is to offer guidance, mentoring, handholding, connections and external help that goes beyond mere consulting and advisory," said Anirudhha G. Dastidar, founder and CEO of AgdproGlobal.
"Being a cloud based platform, it helps to bridge the digital and physical divide across the globe."
"Through our multi-functional groups, we are looking to offer our clients the expertise and capabilities they need to boost their performance in the long-run," he said.
The platform was launched in November 2021. The company was incorporated in May 2021.
"Since then progress has already been made. We are advising a German company in the cyber security sector and we are working in the space of introducing alternative renewable hydrogen fuel technology in West Asia," Dastidar said.
AgdproGlobal has talent acquisition and management solutions. Education and digital learning, environment, retail, mining and power are some of the sectors where the  company is actively engaged with its clients, Dastidar said.
According to the members — many have strong connections with Calcutta —the platform has made progress over the past year in terms of setting up the processes and getting the right people on board and is now in a position to scale up at a faster pace.
The board of directors of Agdpro Global is chaired by Arup K. Paul who had past experience in ICI Explosives, BOC and later with MHD LLC in Oman. Besides Dastidar, the board comprises Shankar Bose, ex-Price WaterHouse, Chloride, Tatas and the Bahwan Group – Oman and Hill K. Nandi, a manufacturing entrepreneur in the US.
Tapan K. Chatterjee (retd), a test pilot and an ex-defence attaché of France & Benelux for the Government of India, Sharmistha Roy Chowdhury, a historian based in the US, and Shakti Ghosal, a visiting faculty at IIMs in India are also on the board of directors .