CIL output to look up in second half
Coal off-take for November 2019 grew almost 17% month-on-month at 47.37 million tonnes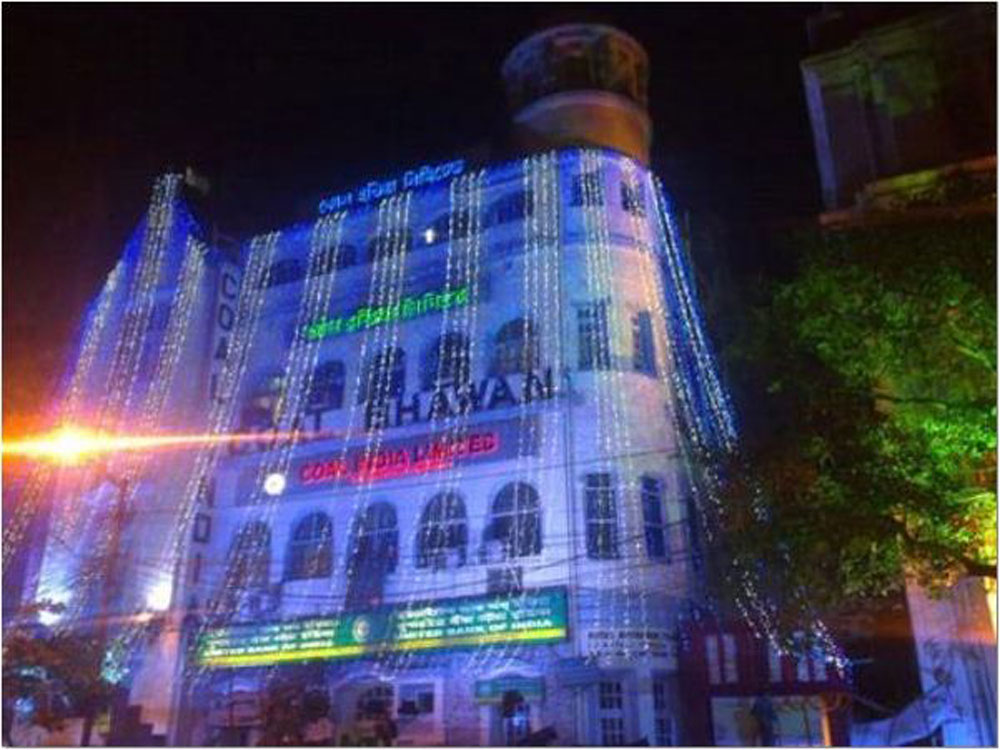 ---
|
Calcutta
|
Published 02.12.19, 07:06 PM
---
Public sector miner Coal India expects production to pick up pace in the second half of the fiscal after rain affected output in the September quarter.
Coal production was 27 per cent higher in November compared with October as the miner has been gradually recovering after the monsoon, an official said on Monday.
The miner produced 50.02 million tonnes in November, an absolute increase of 10.67 million tonnes over October.
Coal production in the first quarter was 136.94mt, which fell to 103.99 mt in the second quarter of 2019-20.
The central government attributed the fall to the heavy rainfall in mining areas of the country that continued till October, disrupting production that normally picks up after monsoon.
"It is a challenging task given the way our production was crippled by the severity of the monsoon across our mining areas... but with the worst behind us we are increasing our production," a Coal India official said.
Coal off-take for November 2019 grew 17 per cent month-on-month at 47.37 million tonnes.
However, compared with the same month of 2018, the offtake contracted 7.6 per cent.
The miner has been able to start production from Dipka, a large mine of South Eastern Coalfields, which can produce around 71,000 tonnes of coal per day.
Besides monsoons, law and order problem at Mahanadi Coalfields had also affected production.