CII asks RBI to review circular on appointment of bank, NBFC auditors
The Finance Industry Development Council had also written to the central bank to review the norms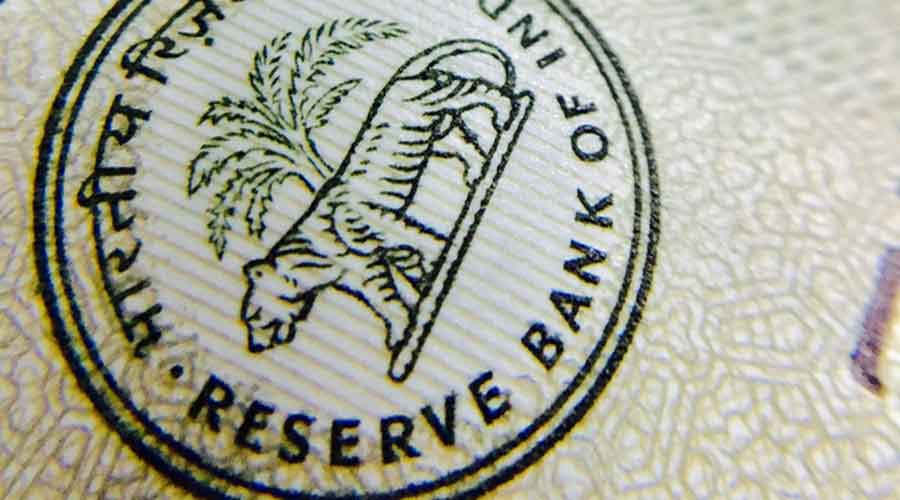 ---
Mumbai
|
Published 24.05.21, 01:27 AM
|
---
The Confederation of Indian Industry (CII) has asked the Reserve Bank of India (RBI) to review its April circular on the appointment of auditors for banks and NBFCs. The CII said the rules were inconsistent with the provisions of the Companies Act and would create hardship for businesses during the coronavirus pandemic.
The CII is not the only industry group to object to the rules. The Finance Industry Development Council (FIDC), which represents NBFCs, had also written to the central bank to review the norms.
On April 27, 2021, the banking regulator imposed various restrictions on the appointment of auditors by banks and NBFCs, including a cooling-off period for their reappointment.
Auditors will have to be appointed for a continuous period of three years and there should be a cooling-off period of six years prior to their next appointment, the RBI circular said.
Entities with an asset size in excess of Rs 15,000 crore at the end of the previous year will have to appoint a minimum of two auditors who will do a joint audit.
For entities with asset sizes of Rs 15,000 crore and above at the end of previous year, the statutory audit should be conducted under joint audit of a minimum of two audit firms. All other entities should appoint a minimum of one audit firm for conducting statutory audit.
If the asset size of the regulated entity is Rs 5 lakh crore, it should have a minimum of four statutory central auditors, comprising a main auditor and statutory auditors. 
The rules will apply from the current fiscal. Banks have been given the flexibility to adopt the new guidelines from the second half of this fiscal.
"The circular recommends certain changes that may be counterproductive and are likely to cause significant hardship and challenges to stakeholders, without appreciable enhancement in governance or audit quality," the CII said.
It said the implementation of the far reaching changes within a short span of time would have been extremely challenging even under normal circumstances.
The CII suggested the engagement of auditors for a maximum period of three years and the cooling off period of six years be aligned to five years in line with the Companies Act, 2013.
The industry chamber also requested the RBI to defer the applicability of the circular and provide a time period of at least 2 years with implementation distributed in a phased manner.
"Accordingly, focusing on these changes, at this juncture, would cause avoidable hardships and may become impractical to implement. It is requested to keep the notification in abeyance for some time, till industry/corporates hopefully, attain normalcy in businesses," the industry body said.