Chip giant MediaTek ready for 5G in India
A transition to 5G would aid the Taiwan-based company to consolidate its presence in the country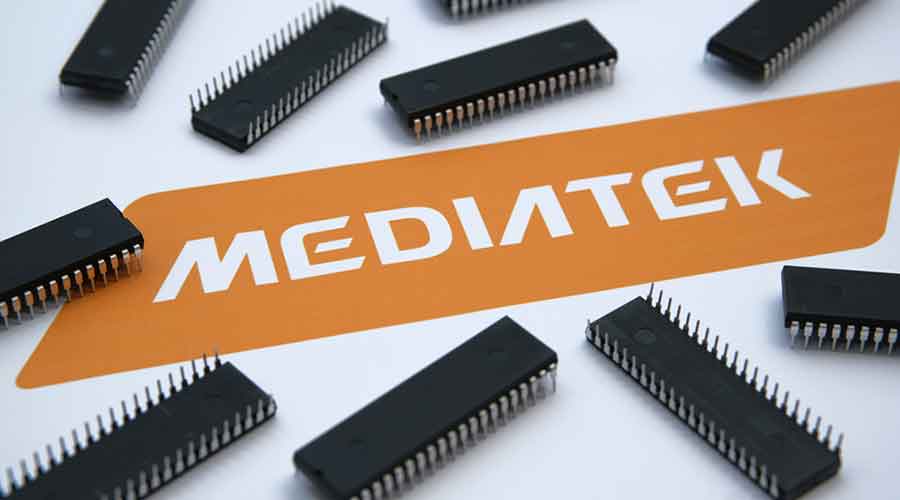 ---
|
Calcutta
|
Published 21.09.20, 03:06 AM
---
MediaTek, one of the top chip companies in the world, expects 5G mobile services will roll out in the country within a year, offering a market for its chips in the 5G devices in the country.
The company, based in Taiwan, powers more than 1.5 billion devices across the world. It caters to original equipment manufacturers such as Motorola, Oppo, Realme, Vivo, Samsung, Xiaomi, Lenovo, Sony, Broadlink, LG, Google, Amazon among others. MediaTek is a fabless semiconductor company, meaning it designs and markets chip but does not manufacture them.
"5G has been one of the verticals where we have been doing strong research and development over the last few years. We have launched the flagship products from our side. In India, the government does realise the importance of 5G. From MediaTek's point of view, the chipsets are already available and our OEM partners have already launched 5G devices powered by MediaTek worldwide," said Anku Jain, managing director, MediaTek India.
"In the next 12 months, there are high chances that 5G network would be available in India. The government realises its importance and in the current situation of the Covid-19 pandemic I feel this will expedite the whole process. As soon as that happens, I am sure our OEM partners will announce devices for India," Jain said.
Smartphones and tablets constitute around 43-48 per cent of the revenue of MediaTek, while the remaining revenue is from smart devices and connectivity solutions such as WiFi and bluetooth. A transition to 5G would aid MediaTek to consolidate its presence in India further amid the changing global dynamics of application processors.
Jain said the company would follow a two-pronged approach to grow its presence in India. This includes more research from its two centres in Noida and Bangalore and increasing revenue with the adoption of 5G and smart devices in the country.
Changing dynamics
According to Counterpoint Research, MediaTek has been able to increase its market share in the application processor category to 38 per cent from 32 per cent in India in the second quarter of 2020 reflecting a global trend amid the shift in competitive dynamics in the sector.