CESC to hive off retail businesses, list them
Power major to refrain from separating generation and distribution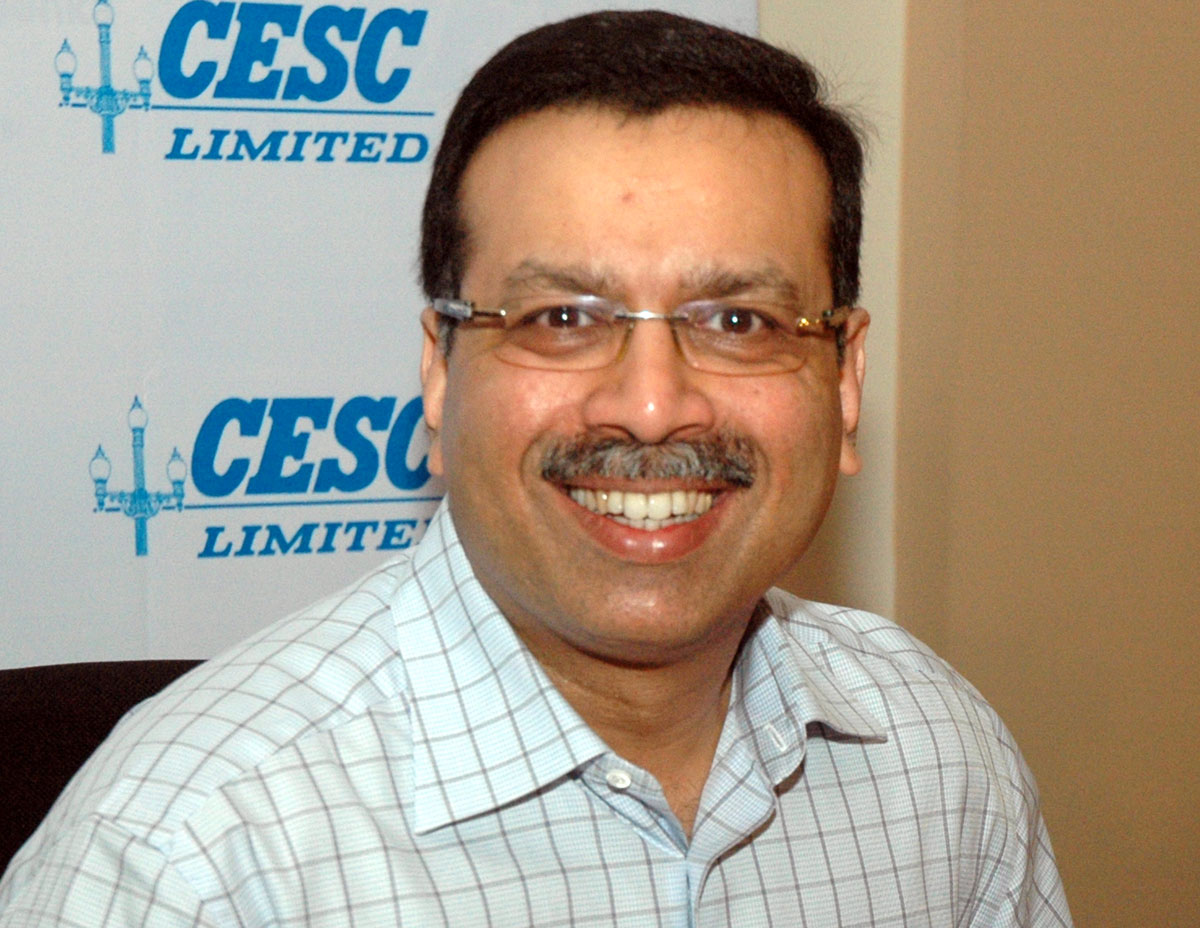 ---
|
Calcutta
|
Published 12.10.18, 07:27 PM
---
CESC has decided to go ahead with a truncated demerger plan following opposition from the West Bengal State Electricity Regulation (WBSERC).
The RP-SG Group flagship will refrain from unbundling the power business into generation and distribution, while hiving off the retail and other businesses into separate subsidiaries and listing them.
The board of CESC, which supplies power to Calcutta and adjoining areas, met on Friday to consider the modified plan and approved it. October 31 has been set as the record date and the listing of the new entities would start after approval from the stock exchanges.
"The move is aimed at increasing shareholders' value. As the power purchase agreement between the distribution and generation company is pending, we are going ahead with the rest of the plan. We will carry out the rest as and when approval from the regulatory authority comes," Sanjiv Goenka, chairman of RP-SG Group, said soon after the board meeting in Calcutta on Friday.
CESC had approached the National Company Law Tribunal and the WBSERC with the demerger plan in 2017 whereby the company would be split into four entities, focusing on distribution, generation, retail and new businesses (BPO, IT, FMCG and Quest Mall).
On February 16, 2018, the commission declined permission and asked the company to approach it with a fresh proposal under section 17(3) of the Electricity Act, 2003.
However, the NCLT approved the plan on March 28 with the caveat that it would be subject to obtaining only a power purchase agreement (PPA) between the distribution and the generation company.
CESC had approached the regulatory commission for a PPA but the same has not been granted as yet. "We had received petition for PPA but unless the company splits, the question of approval of the petition (for PPA) does not arise. First, they have to take the commission's approval for the demerger," WBERC chairman R. N. Sen told PTI. His phone was switched off when The Telegraph called for further clarification.
CESC said it went ahead with the rest of the plan after it received the certified copy of the NCLT order on October 5, 2018. Each existing shareholder of CESC will get 6 shares of retail of face value Rs 5 each and 2 shares of Venture of face value Rs 10 for every 10 shares held.