Centre set to release second advanced estimates of the GDP for this fiscal
The economy had contracted 24 per cent in the first quarter and 7.5 per cent in the second quarter; for the whole year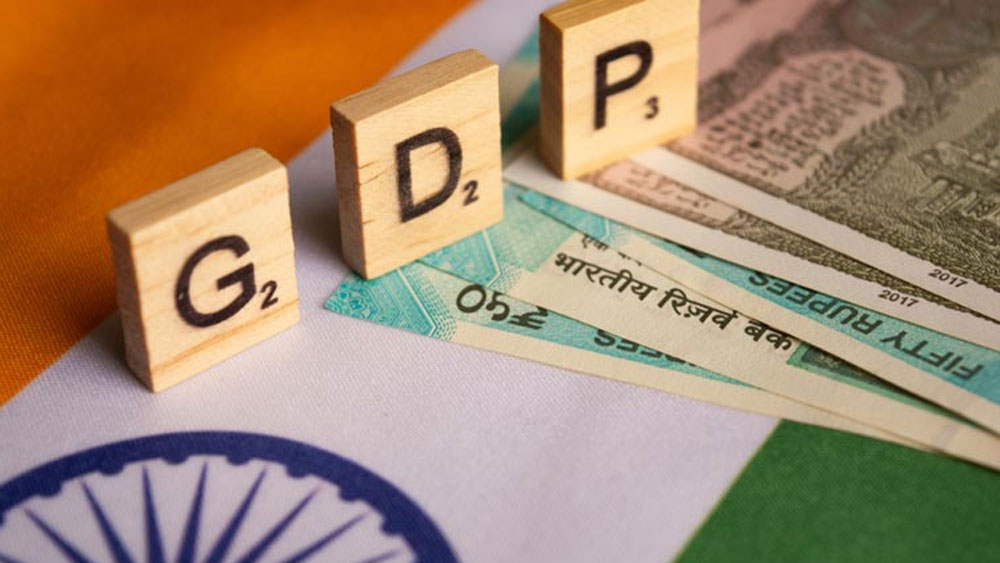 ---
---
The Centre is set to release the second advanced estimates of the gross domestic product (GDP) for this fiscal on Friday along with the third-quarter figures for the economy, on which there is a broad consensus of the nation returning to the growth path after getting whacked by the coronavirus-induced lockdown in the first and the second quarters.
The economy had contracted 24 per cent in the first quarter and 7.5 per cent in the second quarter; for the whole year.
The government's first advanced estimate has projected a contraction of 7.7 per cent and a 4.2 per cent contraction in the nominal gross domestic product.
Ahead of the forecast by the National Statistics Office (NSO), Moody's projected a 13.7 growth in India's real GDP in the next fiscal — up from 10.8 per cent estimated earlier, on the back of normalisation of activity and growing confidence in the market with the rollout of Covid-19 vaccine.
For the current financial year, the US-based rating agency expects the Indian economy to contract 7 per cent, lower than its previous estimate of 10.6 per cent contraction.
Moody's Investors Service associate managing director (sovereign risk) Gene Fang said reform implementation remains a challenge in India, and expressed uncertainty over revenue generation through CPSE privatisation announced in the Budget saying such "one-off monetisation policies are less durable in terms of supporting fiscal health for long term".