Govt raises maximum tenure of PSU bank chiefs to 10 years
Move is expected to help these lenders retain good talent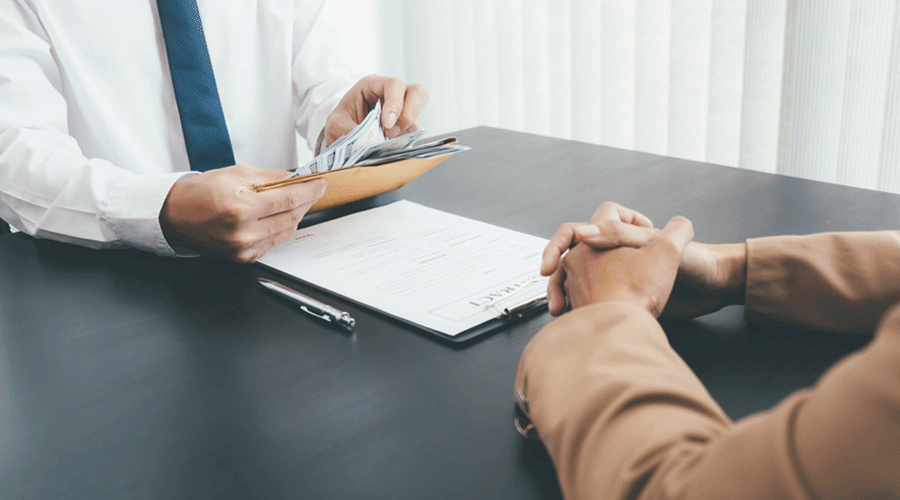 Representational image.
File photo
---
Mumbai
|
Published 19.11.22, 02:31 AM
|
---
The central government has extended the maximum tenure of whole-time directors of PSU banks, including managing director, to 10 years.
The move is expected to help these lenders retain good talent. There are many whole-time directors of PSU banks who entered the board at a young age. The amendment would benefit them.
PSU banks have reported robust results in the second quarter amid improvement in their asset quality and credit demand growing 17 per cent.
Besides, banks have already made provisions for the chunky bad loans or have packed them up for insolvency resolution.
Analysts, thus, remain positive about the road path for domestic banks.
As per a government notification dated November 17, 2022, while these directors can be appointed for a maximum initial period of five years, the term can be extended to 10 years.
Usually, the government appoints the MD and CEO for a period of three years, which can be extended by two years or until the person's retirement date.
"A whole-time director, including the managing director, shall devote his whole time to the affairs of the nationalised bank and shall hold office for such initial term not exceeding five years and extendable up to a total period, including the initial term, not exceeding 10 years, as the central government may, after consultation with the Reserve Bank, specify and shall be eligible for re-appointment," the notification said.
The amendment would be called Nationalised Banks (Management and Miscellaneous Provisions) Amendment Scheme, 2022, it added.
The government said it is issuing this notification in exercise of the powers conferred by section 9 of the Banking Companies (Acquisition and Transfer of Undertakings) Act, 1970 (5 of 1970), after consultation with the Reserve Bank of India (RBI).
However, the Centre has the right to terminate the term of office of a whole-time director, including the managing director, any time before the expiry.
The Centre may give a notice of not less than three months in writing or three months' salary and allowances in lieu of notice.
Strong show
According to a recent Motilal Oswal report, profit for Nifty firms rose 9 per cent during the second quarter ended September 30, 2022 led by banking, financial services and insurance.
The brokerage added that excluding BFSI, profits fell 3 per cent over the previous year compared with its estimate of a fall of 11 per cent.
Its analysts said that growth momentum has remained strong in banking because of healthy loan growth, margin expansion and moderation in provisions.
Top deck
■ Term of whole-time director & MD for a period of five years. Can be extended to 10 years
■ Present rule allows a tenure of three years extended by two years
■ Centre has right to terminate tenure any time before the expiry of the term