Cars should undertake mandatory fitness test every 3 years: Maruti
The scrappage policy announced by the govt requires both private and commercial vehicles to undergo mandatory fitness tests once their registration certificates expires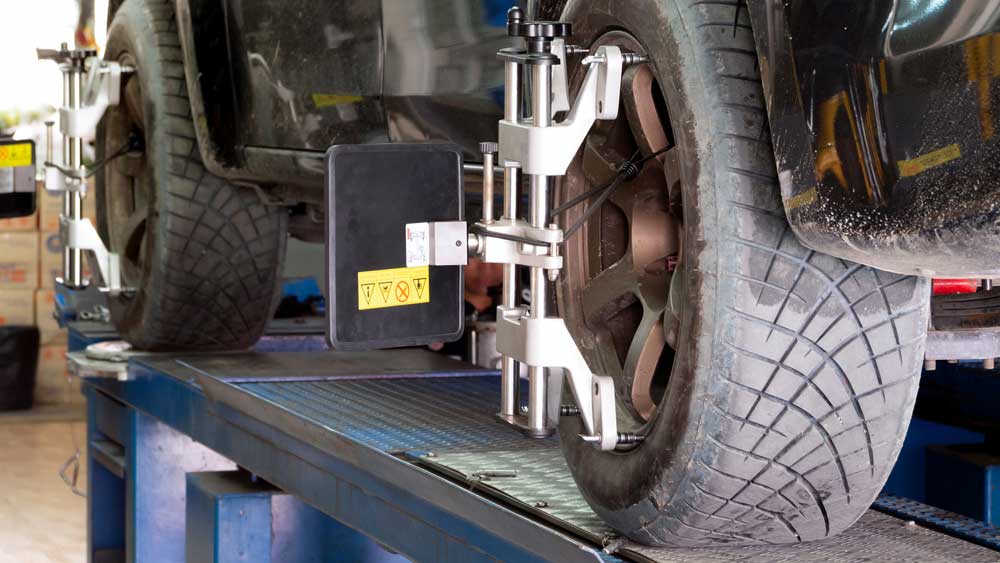 ---
Calcutta
|
Published 29.11.21, 12:59 AM
|
---
Cars should undertake a mandatory fitness test every three years which will supplement the scrappage policy, Maruti Suzuki said.
At the inauguration of the government-approved vehicle scrappage unit in Noida this week, MSIL managing director and CEO Kenichi Ayukawa, said: "In addition to scrappage policy, we need a fitness policy also."
The scrappage policy announced by the government requires both private and commercial vehicles to undergo mandatory fitness tests once their registration certificates have expired. Thus, over 15 years old commercial vehicles and over 20 years old personal vehicles that do not pass such fitness and emission tests will be seized and scrapped. 
Ayukawa said 15 years (when the registration certificates expire for commercial vehicles) is too long a time to wait to test vehicles for fitness.
The rationale
"When we make cars in our factory, we design and manufacture them for the highest level of safety and environment friendliness and robust testing methodology. However, when cars are on the road, they undergo all kinds of use and abuse and are exposed to all types of environment," Ayuka sad.
"It is important to keep checking regularly for example that the brakes, the lights, the horn, the emissions, and the exhaust system are all working properly. If we do not check regularly it is putting in danger the life of the people both in the car and outside the car," Ayukawa said.
He added: "It is important to regularly check the road worthiness and environment friendliness of these vehicles so that we are sure that the car is safe for use on the road. For this, it may not be recommended to wait for 15 years. Like in all other major automobile markets, we need a detailed policy that requires vehicles to be inspected and certified to be road-worthy every three or four years or a sciettific-based frequency."
Maruti Suzuki Toyotsu India Private Limited (MSTI), a joint venture between Maruti Suzuki India Limited (MSIL) and Toyota Tsusho Group, formed on October 22, 2019, has set up the scrappage and recycling unit.
The 10,993 square metre scrappage facility offers customers an organised, transparent and environment-friendly dismantling of End-of-Life Vehicles (ELV)s. MSTI plans to build more such facilities across the country "based on demand".
The facility can scrap and recycle over 24,000 ELVs annually. Built with an investment of over Rs 44 crores, the facility follows globally approved quality and environment standards. These include complete solid and liquid waste management ensuring zero discharge of liquid and gases from the ELVs.
Inaugurating the facility, the Union minister for road transport and highways, Nitin Gadkari said: "I would request Maruti and other stakeholders to build and create an ecosystem of similar scrapping and recycling units across the country. This would make the roads safer, air cleaner, and the raw material cheaper for their cars."
For the customer, the scrappage unit will offer end-to-end hassle-free scrapping including vehicle pick up to complete documentation. He will be issued a 'Certificate of Destruction. The pricing is transparent and payment is digital.
To incentivize the purchase of new vehicles against the scrapping certificate of the old vehicles, the government has proposed that state governments offer a road tax rebate of up to 25 per cent, and waiver of registration fees, and a five per cent discount from manufacturers.