Bond yields rise, heat on rupee as crude oil prices hit 7-year high
International crude oil prices have continued to remain firm after Opec and its allies stuck to their plans of a gradual increase in production.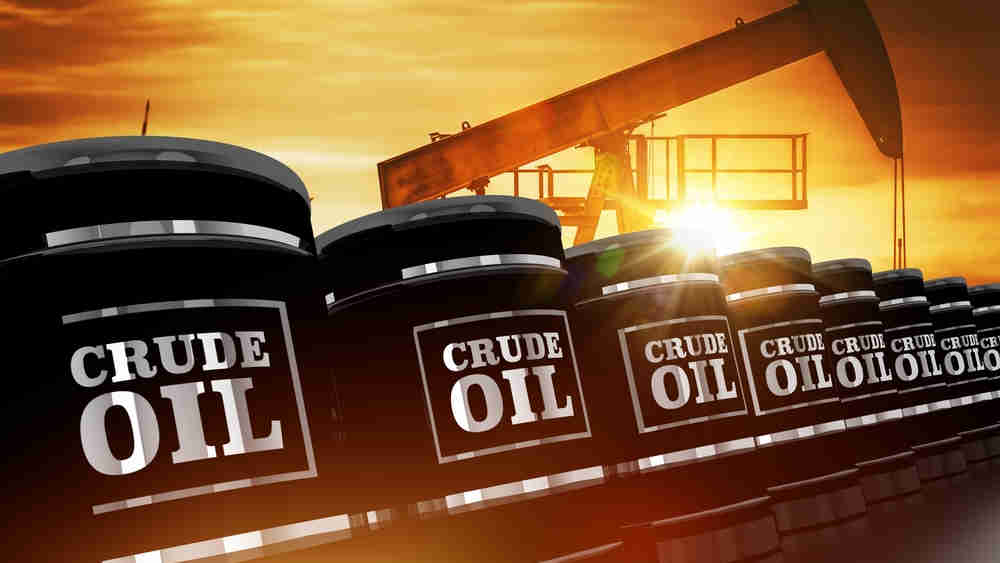 Representational image.
Shutterstock
---
Mumbai
|
Published 06.10.21, 12:24 AM
|
---
Bond yields rose on Tuesday and the rupee came under pressure as crude oil prices hit a 7-year high amid apprehensions of liquidity tightening by the Reserve Bank of India as it initiates gradual policy normalisation with the economy showing signs of a recovery. The monetary policy committee (MPC) of the RBI is meeting from October 6 to October 8
Reflecting the market's apprehensions over rising crude oil prices that could push up inflation, yields on the benchmark 10-year bond closed at 6.26 per cent on Tuesday after rising to a day's high of 6.28 per cent. On Monday, it had settled at 6.248 per cent. Yields are inversely related to government bond prices. 
International crude oil prices have continued to remain firm after Opec and its allies stuck to their plans of a gradual increase in production. 
With India importing 80 per cent of its oil requirements, rising prices could lead to higher inflation, forcing the RBI to hike interest rates apart from posing other challenges such as a higher current account deficit.
Though the MPC is widely expected to maintain its accommodative stance, market circles expect the committee to take the first steps towards winding up the easy liquidity regime since the start of the pandemic.
The central bank could reduce the bond purchases of its GSAP (government securities acquisition) programme under which it had bought securities worth Rs 1 lakh crore in the first quarter of this fiscal rising to Rs 1.2 lakh crore in the July-September period.
Recently, the RBI had set a higher cut-off yield for the 7 day variable rate reverse repo (VRRR) auction at 3.99 per cent which is closer to the repo rate of four per cent. 
While some economists expect a hike in the reverse repo — the rate at which the RBI soaks up excess liquidity — others feel a status-quo is likely to continue.
"While the economic environment has changed since the last policy, the MPC is likely to keep a status quo on interest rates and an accommodative stance," Shanti Ekambaram, group president — consumer banking, Kotak Mahindra Bank, said. 
The rupee on Tuesday fell 13 paise to close at 74.44 against the dollar weighed down by a stronger greenback in the overseas market and rising crude oil prices. 
It fell to an inter-day low of 74.63 and finally settled at 74.44, down 13 paise from its previous close.
"Some global factors such as a crude price hike because of shortages in China and the UK and the US Federal Reserve indicating it is likely to begin tapering by the end of the year could cause volatility."
She said the MPC will keep a watch on all these factors, with domestic growth and inflation likely to guide its policy stance. "If the green shoots of economic recovery sustain, it is possible to expect some steps in the latter part of the year on liquidity and the reverse repo."