Bengal auto sales buck the trend
Retail sales in November stood at 9,857 units in Bengal, after a 21 per cent contraction in October to 6,083 units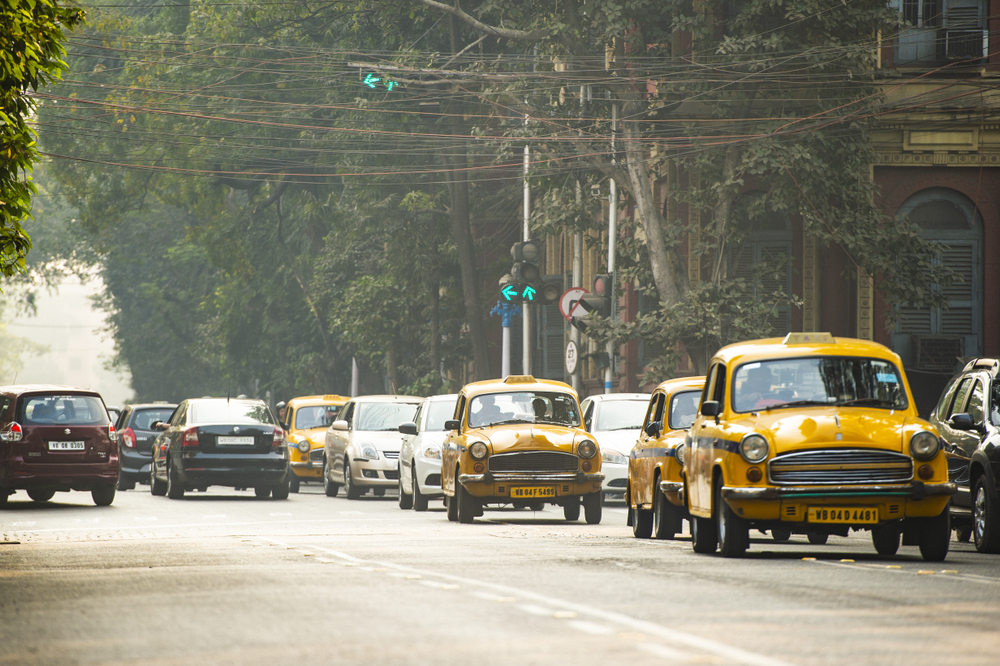 ---
---
Passenger vehicle sales in Bengal rose 11 per cent last month against an all-India growth of just 1 per cent on the back of heavy discounts by the industry.
According to the Federation of Automobile Dealers Associations (Fada), retail sales in November stood at 9,857 units in Bengal, after a 21 per cent contraction in October to 6,083 units.
At the pan-India level, passenger vehicles sales expanded one per cent in November at 2,57,271 units as discounts helped to clear the inventory at the dealers.
Data showed sales of two-wheelers in Bengal expanded 24 per cent to 96,804 units in November, while three-wheeler sales rose 86 per cent to 3,206 units. However, commercial vehicle sales were down 2 per cent to 5,096 units, while overall auto sales were up 23 per cent.
All India data showed that two-wheeler sales increased 3 per cent to 17,05,495 units last month compared with 16,60,082 units in the year-ago period.
Commercial vehicle sales declined 8 per cent to 77,394 units compared with 84,040 units in November last year. Three-wheeler sales saw a 20 per cent increase to 65,348 units last month.
Total sales across categories rose 2 per cent to 21,05,508 units in November against 20,54,296 units in the same month last year.
Fada president Ashish Harsharaj Kale said agricultural produce has now started trickling into the markets after the extended monsoon season, which is contributing towards the uptick in the semi-urban and rural markets. Besides, the positive measures announced by the government have started to show its impact.
According to a survey done by Fada, among its members, the inventory of passenger vehicles stayed around 25 to 30 days during the month, while it was 35 to 40 days for two-wheelers. Stocks of commercial vehicles also got reduced to around 30-35 days from 40-45 days in October.
The data put out by the Society of Indian Automobile Manufacturers (Siam) for November showed that domestic passenger vehicle sales declined 0.84 per cent to 2,63,773 units in November from 2,66,000 units in the year-ago period. The data showed that domestic car sales were down 10.83 per cent to 1,60,306 units against 1,79,783 units in November 2018.
The two auto bodies follow different methodology to calculate sales. While Siam reports the number of cars sold to the dealers, Fada counts the number of cars bought by end- customers.
The industry is heading toward its first annual decline in vehicles sales in six years, spurring cutbacks in production and job losses.
"We are hopeful that the government will pay heed to the industry's long-standing demand for a cut in the GST rate," Rajesh Menon, director-general of Siam, said.