Arby's set to buy Dunkin'
This is one of the largest restaurant deals in more than a decade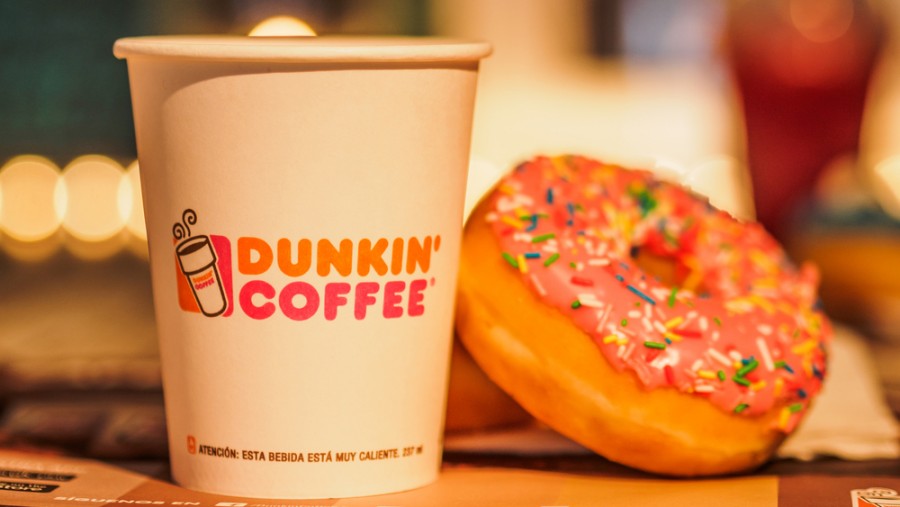 ---
|
New York
|
Published 01.11.20, 12:24 AM
---
In one of the largest restaurant deals in more than a decade, Dunkin' will join some of America's best-known restaurant chains, including Arby's and Buffalo Wild Wings, under a single privately held owner.
Dunkin' Brands, the parent of Dunkin' and Baskin-Robbins, agreed on Friday to sell itself for $11.3 billion, including debt, to Inspire Brands, the holding company that owns Sonic Drive-In and Jimmy John's as well as Arby's, Buffalo Wild Wings and others.
Backed by the private equity firm Roark Capital, Inspire had already grown into one of the US's largest restaurant operators since it formed less than three years ago. It employs more than 3,25,000 people, directly and via franchises, across more than 11,000 restaurants.
Buying Dunkin' will more than double Inspire's footprint, adding 12,700 Dunkin' and 7,900 Baskin-Robbins outlets, which are all franchised.
Inspire is paying a steep price: a 20 per cent premium to Dunkin's share price in the days before The New York Times first reported the talks. The shares were already trading near a record high, more than doubling since the pandemic hit in March.
"Dunkin' and Baskin-Robbins are category leaders with more than 70 years of rich heritage, and together they are two of the most iconic restaurant brands in the world," Paul Brown, the chief executive of Inspire Brands, said in a statement on Friday.
The deal is a bet that Dunkin' will survive — and even thrive — as much of the industry has been ravaged, with about one in six restaurants having closed this year, some permanently.
Fast-food outlets have held up better than full-service restaurants, as takeout and drive-through options have proved to be more appealing than long meals in a room full of strangers.
Dunkin' has drive-through windows in about 70 per cent of its restaurants and was already investing in digital-ordering tools to promote "high-frequency, low-touch" service.
A $100-million plan to "accelerate its beverage-led strategy", as the company described it in 2018, has also paid off as the pandemic has scrambled people's routines.
"This team's grit and determination has enabled us to deliver outsized performance and made our brands among the most elite in the quick service industry," Dunkin's chief executive, Dave Hoffmann, said in a statement on Friday.
New York Times News Service