Amtek Auto bid okayed
The CoC approved resolution plan submitted by Deccan Value Investors fulfils all requirements of corporate insolvency resolution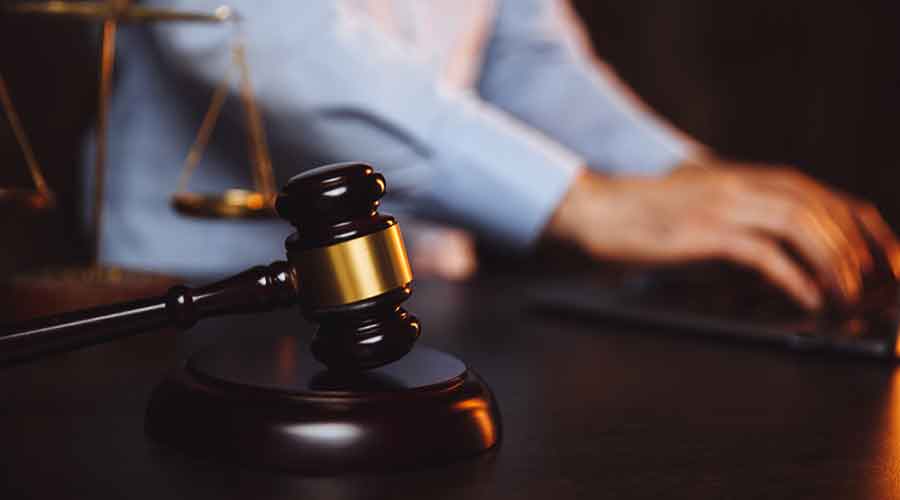 ---
---
The National Company Law Tribunal (NCLT) has approved a Rs 2,700-crore bid by Deccan Value Investors (DVI) for debt-ridden Amtek Auto.
The Chandigarh bench of the NCLT has approved the resolution plan by DVI for the auto component maker, which has a total debt of around Rs 12,700 crore.
The tribunal observed that the resolution plan submitted by DVI fulfils all the requirements of the corporate insolvency resolution process and has been approved by the committee of creditors (CoC).
"In view of the above, we accept and approve the CoC-approved resolution plan of resolution applicant DVI," said a bench of NCLT members Pradeep R. Sethi and Ajay Kumar Vatsavayi in its order passed on July 9, 2020.
It has also directed to create a committee of five persons for the implementation of the plan.
"It is stated therein that from the NCLT approval date, an implementation and monitoring committee comprising five persons will be constituted. Of the five, one will be Dinkar T. Venkatasubramanian, three will be nominated by the key lenders, and one will be a nominee of the resolution applicants," the 46-page-long NCLT order said.
"The committee shall continue to function until the effective date and shall stand dissolved upon acquisition of the corporate debtor by the resolution applicants," the order said.
The tribunal further said its order is binding on the corporate debtor and its employees, members, creditors, including the central government, any state government or local authority.
"The resolution applicant shall furnish the balance performance bank guarantee within 15 days from the date of receipt of a certified copy of this order," it added.