Amazon move questioned in court by Future Retail
The former had earlier taken FRL into an emergency arbitration over alleged breach of contract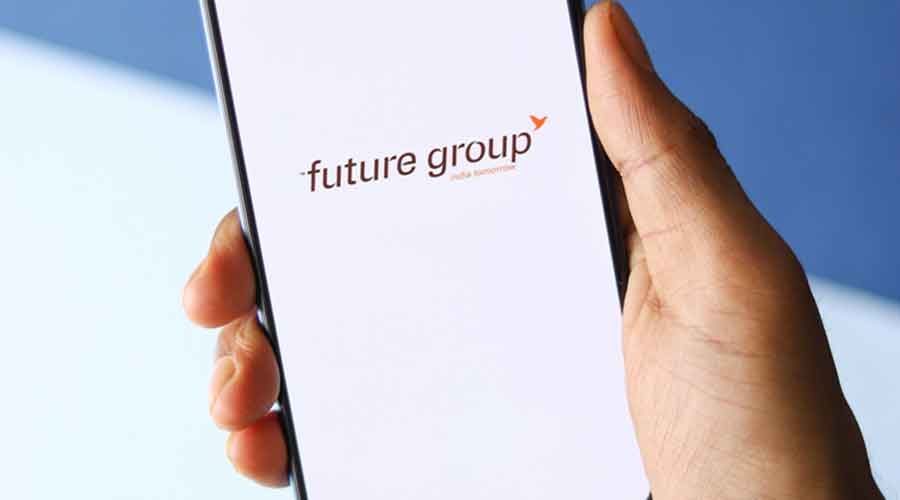 ---
|
Mumbai
|
Published 20.11.20, 04:46 AM
---
Senior advocate Harish Salve, counsel for Future Retail, on Thursday said that Amazon cannot object to the deal between Future Retail (FRL) and Reliance Retail as it does not have its "skin in the game" and holds less than 10 per cent in FRL.
Salve made this submission in the Delhi high court, which is hearing a petition by FRL that says Amazon is interfering in its Rs 24,713-crore deal with Reliance Retail on the basis of an interim order by Singapore arbitrator SIAC.
Amazon had earlier picked up 49 per cent in Future Coupons Pvt Ltd (FCL). FCL, which is classified as a promoter in FRL, owns 9.82 per cent of the latter. By the virtue of its investment in FCL, Amazon has a 4.81 per cent stake in FRL.
At the hearing on Thursday, Salve quoted the Companies Act, 2013 to say that entities holding less than 10 per cent cannot object to a scheme of arrangement between Future Retail and Reliance.
"Reliance is a muscular company in India. What stops it from launching its own marketplace. It will then be Amazon versus Reliance,'' he observed while indicating that Amazon is looking to deter RIL.
Amazon had earlier taken FRL into an emergency arbitration over alleged breach of contract after the Future group entered into a deal to sell its retail assets to Reliance.
On October 25, the SIAC had passed an interim order in favour of the e-commerce major barring FRL from taking any step to dispose of or encumber its assets or issuing any securities to secure any funding from a restricted party.