Amazon axes 1 per cent jobs In India
E-commerce major has reportedly asked impacted employees to meet with the leadership team, and company has also proposed a 5 months severance pay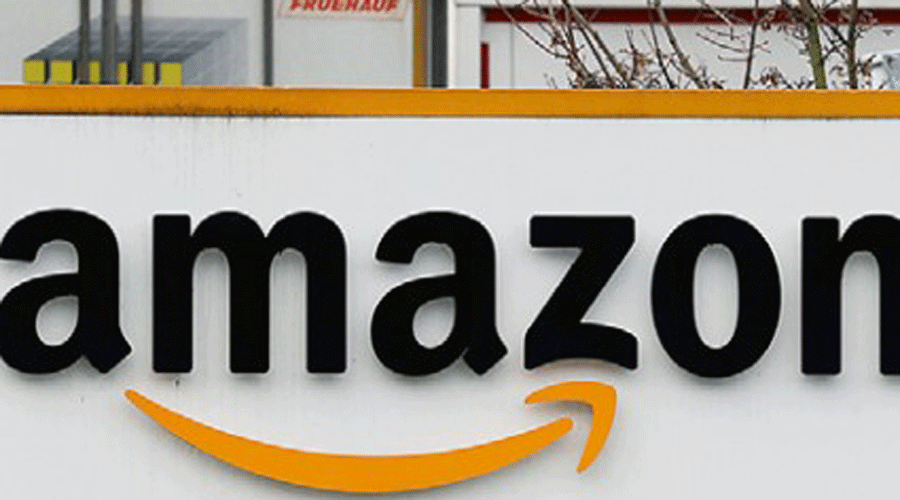 Amazon's layoffs now surpass the 11,000 cuts announced last year by Facebook parent Meta Platforms Inc.
File picture
---
Calcutta
|
Published 14.01.23, 12:35 AM
|
---
E-commerce major Amazon has started informing a section of its employees in India about the continuity of their roles over email after its CEO Andy Jassy spoke last week of a plan to eliminate over 18,000 jobs globally citing economic uncertainties.
In its email, Amazon has reportedly asked the impacted employees to meet with the leadership team, and the company has also proposed a 5 months severance pay.
This is earlier than the January 18 date mentioned by Jass in his statement on January 5, 2023.
According to industry sources, around 1,000 employees — approximately 1 per cent of the workforce in the country — of the company could be affected across multiple departments and in multiple offices including Bangalore and Gurgaon.
There is however no official confirmation on the number of employees impacted by the role elimination exercise.
The company is also looking at merging various roles and is also offering a voluntary separation policy.
"This year's review has been more difficult given the uncertain economy and that we have hired rapidly over the last several years," Jass had said in a statement.
"Between the reductions we made in November and the ones we're sharing, we plan to eliminate just over 18,000 roles. Several teams are impacted; however, the majority of role eliminations are in our Amazon Stores and PXT (People, Experience and Technology) organisations," he said.
The cuts amount to 6 per cent of Amazon's roughly 300,000-person corporate workforce and represent a swift turn for a retailer that recently doubled its base pay ceiling to compete more aggressively for talent.
Meanwhile, the Labour Commissioner Office, Pune, has sent a notice to Amazon regarding implementation of a voluntary separation policy and layoffs based on a complaint from Nascent Information Technology Employees Senate (NITES) and has asked Amazon management to be present on January 17 for an explanation.
"The voluntary separation policy implemented was never submitted to the labour ministry for review which is a violation of existing labour laws.
"We will continue to fight for the rights of aggrieved employees who were unethically forced to opt for voluntary separation policy and were laid off illegally," said Harpreet Singh Saluja, president, NITES said.
They also show how layoffs continue to shake the technology sector.
Amazon's layoffs now surpass the 11,000 cuts announced last year by Facebook parent Meta Platforms Inc, underscoring the retailer's slide from an essential business moving goods during pandemic lockdowns, to a company that overbuilt for demand.
For months the company has braced for likely slower growth as soaring inflation encouraged businesses and consumers to cut back spending.
US retailers overall saw a smaller rise in online sales this holiday season.
With inputs from Reuters