Airlines to avoid Iran hotspot
Analyst said flights to Europe and the US would take a hit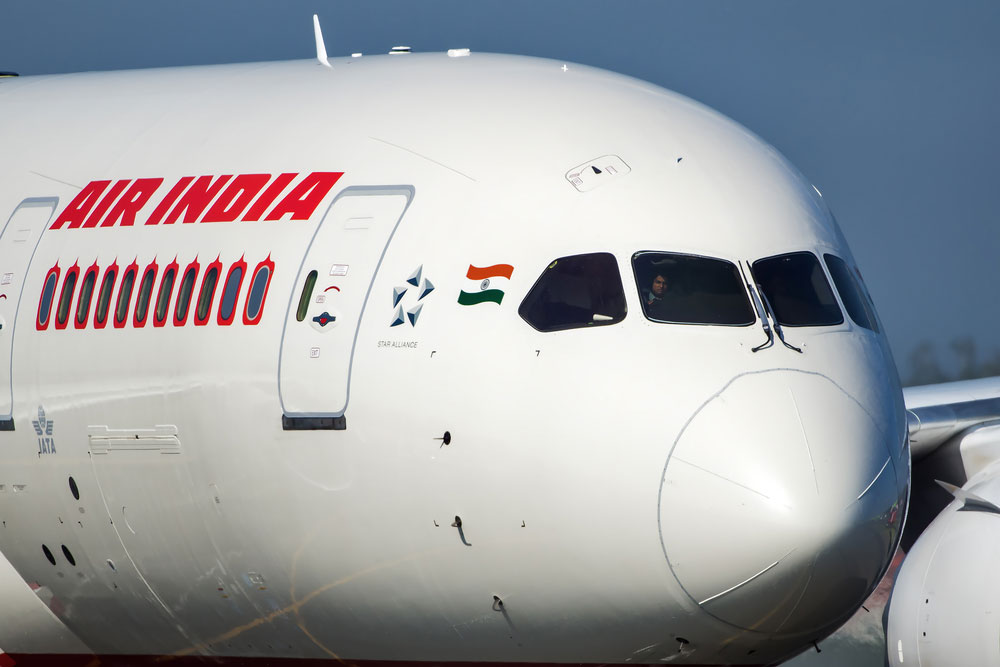 After the DGCA's decision, Air India's chairman and managing director Ashwani Lohani said, "No substantial effect on Air India flights. Details being worked out for rerouting of incoming flights."
(Shutterstock)
---
New Delhi
|
Published 22.06.19, 07:44 PM
|
---
Flights from India to the US and Europe will take longer as airlines have decided to avoid the affected part of the Iranian airspace because of rising geopolitical tensions between Washington and Tehran.
"All Indian operators in consultation with the DGCA have decided to avoid the affected part of the Iranian airspace to ensure safe travel for passengers. They will re-route the flights suitably," the directorate general of civil aviation (DGCA) tweeted on Saturday.
After the DGCA's decision, Air India's chairman and managing director Ashwani Lohani said, "No substantial effect on Air India flights. Details being worked out for rerouting of incoming flights."
Analyst said flights to Europe and the US would take a hit as they would have to take a longer route and fly via Muscat-Abu Dhabi, which would mean more time and fuel costs.
A major part of Pakistan's airspace remains closed to Indian airlines since the Balakot strike on February 26.
The latest decision to avoid the Iranian airspace will further disturb the routes of international flights to West Asian and European countries and the US.
After the Balakot strike, Air India had to re-route, merge or suspend many of its international flights that connect India with the European and American cities.
On Friday, the Federal Aviation Administration (FAA) of the US, had issued a notice prohibiting US-registered aircraft from operating "in the overwater area of the Tehran Flight Information Region until further notice because of heightened military activities and increased political tensions".
Consequently, major airlines around the world have rerouted their aircraft.
On Saturday, the Air India flight AI 162 from London to Delhi flew north east of Bandar Abbas in Iran at 10pm IST, carefully avoiding the strait of Hormuz which has become the epicentre of a crisis after Iran downed an American military drone on Thursday.
The plane flew for the most part over northern Iran, going over Tabriz, the most populated city in north western Iran, and then south of Tehran and over Minab before going over the Gulf of Oman, data from Flightradar24 showed.