2021, a year marred by chip scarcity for automobile industry
The passenger vehicle segment surpassed sales of three million in 2021 -- they rose 27 per cent to 3.08 million against 2.43 million a year ago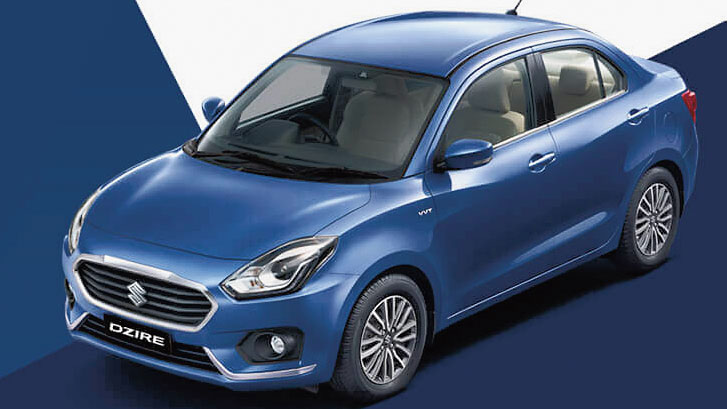 Representational image.
File photo
---
Calcutta
|
Published 27.12.21, 01:12 AM
|
---
2021 has been a challenging and an unprecedented year for the Indian automobile industry which had to grapple with the twin scourges of a brutal second wave of the pandemic and a debilitatingsupply chain crisis.
Almost all car makers have been affected by the crunch in the supplyof semi-conductors which in turn affected their production, though the industryshowed a recovery in demand.
The passenger vehicle segment surpassed sales of  three million in 2021 -- they rose 27 per cent to 3.08 million against 2.43 million a year ago.
"The end part of the year has not been good,the semi-conductor crisis continues and recovery might be compromised," said Shashank Srivastava, senior executive director of Maruti Suzuki India.
The company despite being hit by the supply crisis has surpassed its sales of last year. "From January till November 2021, we have sold 12,42,000 units compared with 12,13,000 calendar year 2020."
The chip crisis has lowered in intensity since August.  Srivastava said Maruti could manufacture only 40 per cent of the cars planned for September and 60 per cent in October. "In November we did 84 per centand in December 85 per cent." 
 HyundaiMotor India Limited has also been rocked by the challenges faced by the industry but is "cautiously optimistic at the government initiatives to promote investments and growth in the entire manufacturing value-chain in India," a spokesperson said.
TataMotors recorded a decade-high sale in passenger vehicles and delivered thehighest-ever quarterly sales in electric vehicles (EV)s.
The company's marketshare  in this fiscal rose to 11 per cent from 7.1 per cent in the same period last year."The focus this year has been to keep the customers engaged as we ramped up production by carefully addressing supply side challenges to meet the demand,"said a Tata Motors spokesperson.
Toyota Kirloskar Motors said it was witnessing a constant rise in customer orders, while demand was gravitating towards pre-Covid levels.
Toyota said the upgrade of the Fortuner in the form the Legender has received a very good response and has become the flagship model in the segment as is the Crysta.
"The Glanza andthe Urban Cruiser also have been runaway successes witnessing sustained sales and  attracting  younger customers," said V. Wiseline Sigamani, AGM, sales and strategic marketing, Toyota Kirloskar Motors