Experimenter Curators' Hub goes virtual in its 10th iteration
This year it will witness a key speaker from their previous iterations reflect on the impact of time on their respective practices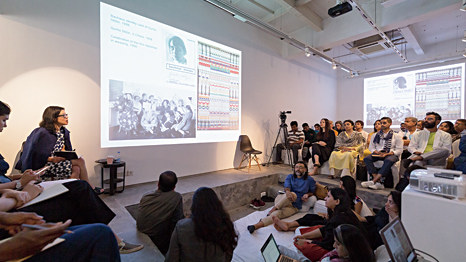 ---
Published 19.11.20, 02:37 AM
|
---
Like other years, Experimenter's flagship event known as the Experimenter Curators' Hub (ECH) is once again presenting an illustrious assimilation of curators from across the world to discuss key areas of their curatorial practices at ECH 2020. However, 2020 is a year unlike any other and therefore, this year's ECH is not only going the virtual route but will also see a key speaker from their previous iterations reflect on the impact of time on their respective practices. And like everything and everybody else, art has also had to adapt to changing mediums of presentation with some of the biggest art fairs and exhibits in the world having gone online and Experimenter being one of the galleries that has stepped up to the challenges repeatedly by showing at virtual art rooms, including at Art Basel's OVR series. While ECH regulars might miss gathering at the Hindusthan Road gallery and vying for a seat either on the chairs or what I like to call the "dress circle" in the sunken-floor space, catching cha-biscuit breaks in the middle of sessions; they can draw solace from the screens of their gadgets for now as the familiar ECH faces of the Rajas and moderator Natasha Ginwala live up to the spirit of the time to present to you ECH 2020.
We asked some of the participating curators about their practices vis-a-vis 2020. Here's what they said:
Zasha Colah, writer and curator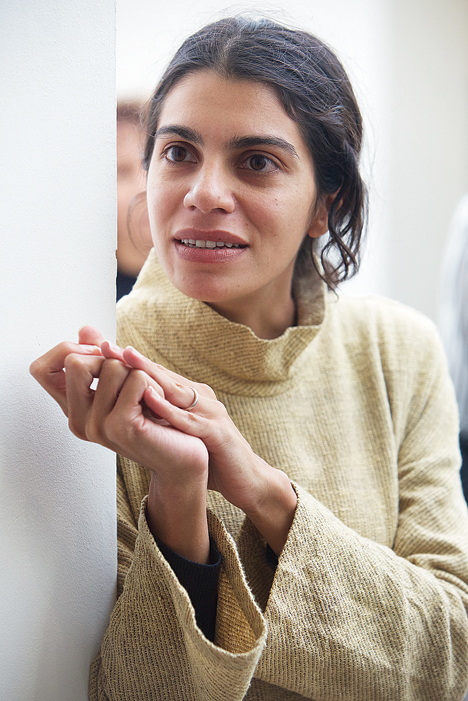 This mass living through a state of exception brings us closer to the life of many populations and communities, and perhaps more attuned to what the stakes of the curatorial have, to me, always been.
Gitanjali Dang, curator, writer and founder of Khanabadosh, an itinerant arts lab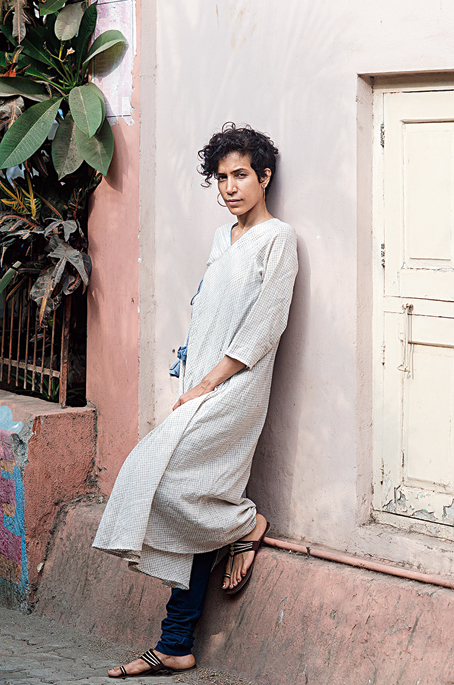 I haven't been keeping up with art going digital but discourse it seems has flourished, and that's always heartening. During this time, I've been working on an exhibition that was to have opened in July 2020, but has been deferred to January 2021. We postponed so that it would be, as much as possible, an in-person exhibition. Additionally, now that floodgates on Zoom, etc. have flung open, we will also have things happening simultaneously online, I suppose.
Reem Fadda, curator, art historian, and Director of the Cultural Foundation in Abu Dhabi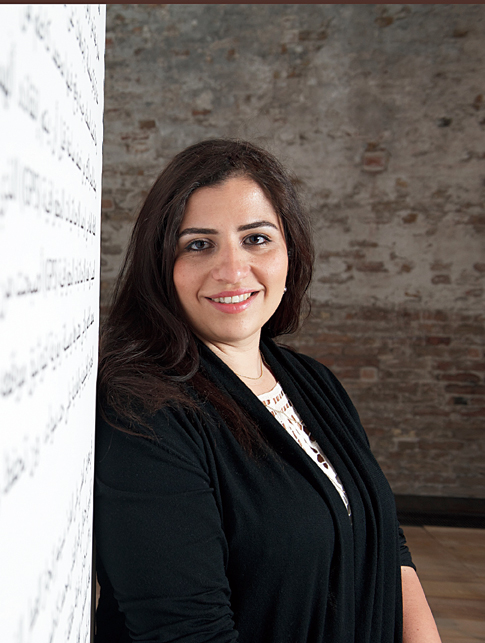 I think it's important for art practitioners to rethink our connections and re-evaluate our production and consumption habits, especially after Covid-19, in a sincere way. Many artists, curators and even institutions have finally turned their lenses towards the digital realm, transforming their output in a creative way that is uncompromising but also provides an outlet to disseminate critical knowledge to the widest fields.
Alessandro Vincentelli, curator of exhibitions & research, Baltic Centre for Contemporary Art, Gateshead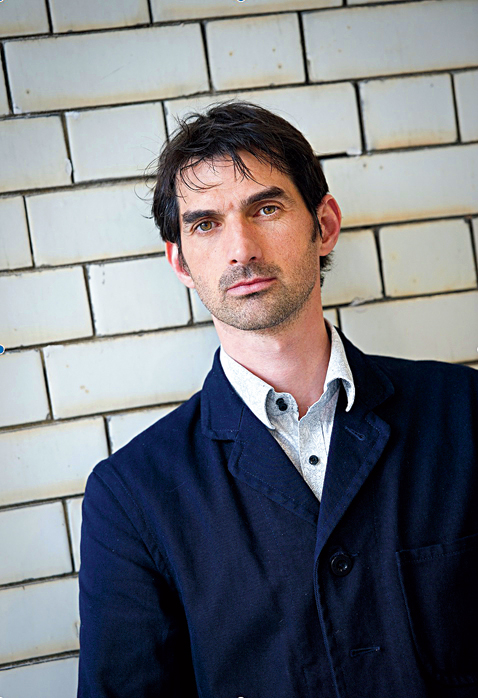 As we move into 2021 this should be a time of 'deep listening' and deep adaptation. It arises from a far better conception of our place alongside other species, beings and full recognition of how our accelerated pace leads us to the precipice. One of the research areas for me, for the last 12-18 months, has been around algorithmic governance and the hidden and what artists have been doing as part of this urgent conversation. Artists, together with legal, often non-institutional structures, and perhaps citizen assemblies can have an active role here. Future curating, wrestling with what is put in a space, a gallery, or museum comes with responsibilities, it will matter little if some of the concerns brought out by this 'pause' or time of reset aren't addressed. Inequitable distribution of rights, resources and wealth is at the root of everything.
Organiser speak: Prateek & Priyanka Raja, directors, Experimenter

Year 2020 has been one of pause and remedy, of re-envisioning and calibration. This year marks the 10th anniversary of the Experimenter Curators' Hub. We feel the times we are in, implores us to introspect and self-reflect. Keeping the spirit of reflection in mind and to look back at the role time played on curatorial practice, we have invited a key participant from each prior iteration of the Hub to return and share how time has transformed their conceptual anchors, collaborative processes and the cultural infrastructure that sustains exhibitions as 'form-ideas'. Under the current circumstances of being amidst a pandemic, the hub will be conducted entirely digitally. The online format allows for a wide range of audiences, unbound by geographies and clock-time, yet tied by a shared vision for our future.
ECH 2020 will feature:
1) Adam Szymczyk, curator-at-large at the Stedelijk Museum in Amsterdam and artistic director of documenta 14 in Athens and Kassel in 2017
2) Alessandro Vincentelli, curator of Exhibitions & Research at BALTIC Centre for Contemporary Art, Gateshead
3) Doryun Chong, deputy director, curatorial, and chief curator of M+, Hong Kong
4) Gitanjali Dang, curator, writer and founder of Khanabadosh, an itinerant arts lab
5) Le´uli Eshra¯ghi, board of secretary of the Indigenous Curatorial Collective and the inaugural Horizon/Indigenous Futures postdoctoral fellow at Concordia University
6) Naman P. Ahuja, curator of Indian art and professor at Jawaharlal Nehru University
7) Naomi Beckwith, Manilow senior curator at the Museum of Contemporary Art Chicago
8) Raqs Media Collective, formed in 1992 by Jeebesh Bagchi, Monica Narula and Shuddhabrata Sengupta, artistic directors for the Yokohama Triennale (2020)
9) Reem Fadda, curator, art historian, and director of the Cultural Foundation in Abu Dhabi
10) Zasha Colah, writer and curator.
Moderator: Natasha Ginwala, Associate Curator at Gropius Bau, Berlin and artistic director of Colomboscope, Colombo