The rise of the killer cells
Autoimmune disorders are on the upswing in India. T.V. Jayan on the latest menace to hit Indians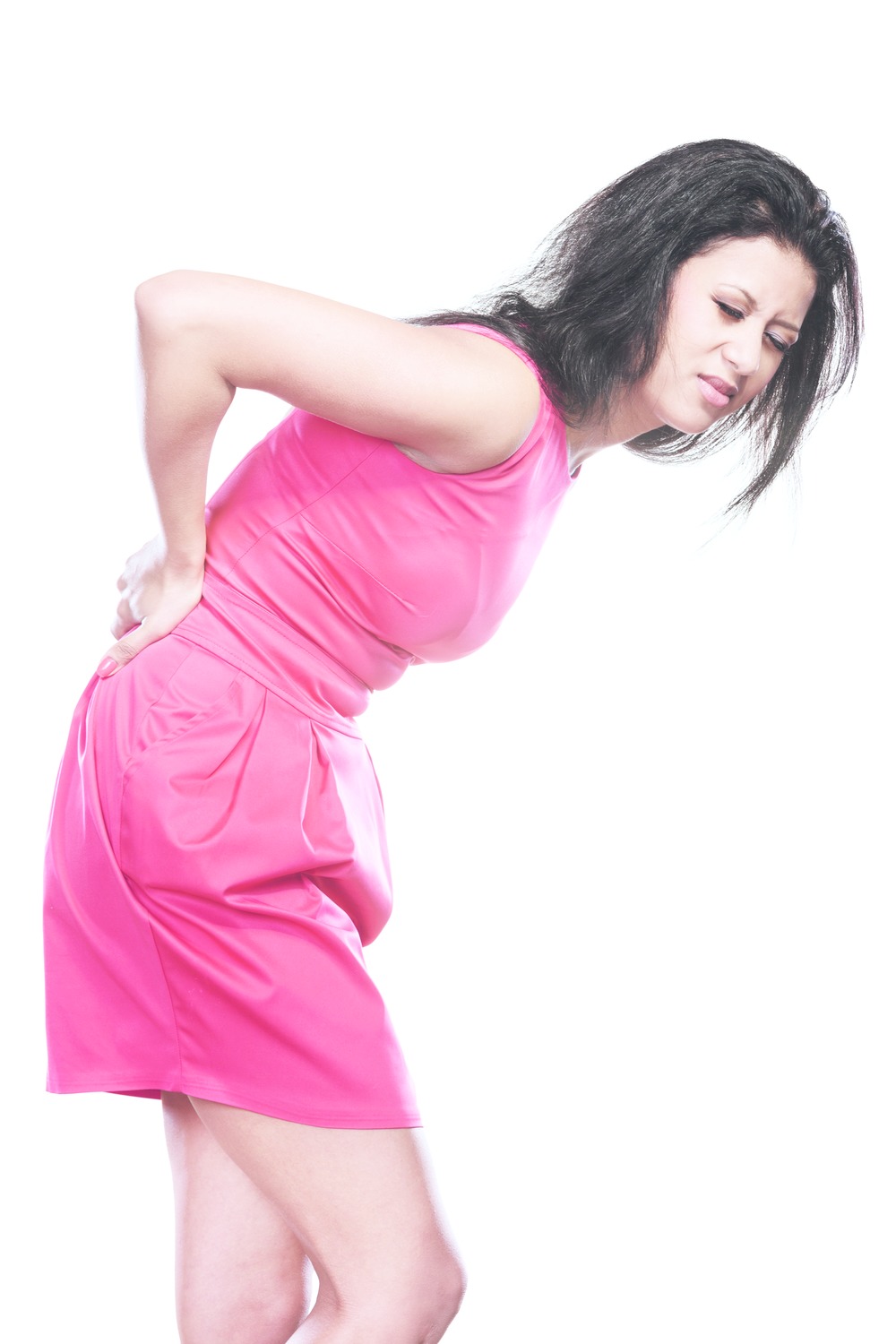 ---
Published 31.01.16, 12:00 AM
|
---
There doesn't seem to be much in common between Divya Raghunath and Devika Bakshi. The former is doing her master's degree in biological sciences in Delhi; the latter taught English at a Delhi college. Raghunath is anaemic and suffers from frequent bouts of fever and headaches; Bakshi has been complaining of recurring skin problems.
Both went through a series of doctors and a battery of tests. And it was found that they suffer from something called an autoimmune disorder. Even some years ago, this was not a term that people in India were largely familiar with. But in recent times, more and more people - especially women - are being diagnosed with it.
"In the past, autoimmune diseases weren't given adequate attention mainly for two reasons. First, many thought that, unlike in the West, autoimmune diseases were not a big problem in India. Second, they were ignored because they were considered to be untreatable," says Dr A.N. Malviya, former head of rheumatology at the All India Institute of Medical Sciences, New Delhi. "Both were proven to be wrong."
It takes a while for the disorder to be identified because patients first visit doctors to treat its symptoms - such as acute joint pains or skin problems. When Bakshi's skin disease persisted, her doctor recommended that she consult a rheumatologist. Five years ago, the specialist confirmed that she was suffering from psoriatic arthritis, a disease that not only leaves patches of the skin inflamed but also attacks the joints in the body, making them swollen and stiff. Since then, Bakshi, 55, has been on medication, which she cannot afford to skip even for a day without risking a flare-up in her condition.
It took a while for Raghunath to discover that she suffered from a chronic autoimmune disease called systemic lupus erythematosus, or simply lupus. Some of the other commonly found autoimmune diseases in India are certain types of thyroid diseases called Grave's and Hashimoto's, inflammatory bowel diseases (IBD) such as Crohn's disease and ulcerative colitis, and skin diseases such as psoriasis and vitiligo.
The disease takes root when the body's immune cells, which are supposed to fight invading germs and toxins, turn against one's own cells. The disorder, for which there is no cure so far, spares no organs in the body and more often than not affects more than one organ.
While no data exist on how many Indians suffer from autoimmune diseases, a global estimate shows that nearly 700 million people - that is, nearly one-tenth of the global population - suffer from some kind of an autoimmune disease, in stages ranging from mild and moderate to severe.
Yet so little is known about it that it almost severely incapacitated Amit Rattan, a 26-year-old manager at a Delhi-based firm. Rattan had been suffering from a low back pain for a while. When the rest and medicines prescribed by his doctor actually aggravated his condition, he went for further tests which showed that his back pain was because of an autoimmune condition called ankylosing spondylitis.
"His condition could have worsened and he could have suffered a fused disc if he continued with the bed rest. Ankylosing spondylitis requires not bed rest but regular physical activity," says his doctor, P.D. Rath, a senior rheumatologist at Max Super Speciality Hospital, in Saket, New Delhi.
Among the hundreds of autoimmune diseases that exist, the two most prevalent types among Indians are rheumatoid (in women) and ankylosing (in men), says Dr Malviya. Limited studies carried out by his team in Ballabhgarh in Haryana in the 1980s showed that close to one per cent of women in the region suffered from rheumatoid and one per cent of men from ankylosing disorders. The third most common type is lupus. Nine out of 10 lupus patients are women.
It's not known what causes the disease. In many cases, it may be genetic. Since women are mostly affected, scientists think hormones too play a role.
While no hard data are available to indicate if the problem is increasing, rheumatologists say that more and more patients are turning up at their clinics.
"I see 40-50 patients every day nowadays, compared with 15-20 patients some 10 years ago," Dr Rath says.
The rise in numbers could be because of increasing awareness, some doctors say. Dr Suman Kirti, a consultant at Holy Family Hospital in Delhi, believes that it could also be because of an increase in the number of rheumatology clinics and better diagnostic tests available today.
Dr Rath, however, thinks there are reasons to believe the incidence is more prevalent today than before. As the incidence of infectious diseases decreases, at least among some sections of the population, there is a greater chance that autoimmune diseases will go up, he believes. He points to a study in the UK which showed an increase in IBD among Asians in the UK as compared with Indians in India.
Though there is no cure for the disease, the problems can be stemmed with medicine.
"The outlook is not bleak anymore," Dr Kirti says, while Dr Malviya points out that new generation medicines can ensure patients lead a "quality" life.
For most patients, conventional drugs - which can cost Rs 300 to Rs 4,000 a month, depending on the medicine and the disorder - can work.
One out of five patients, however, requires drugs that can cost a lot more, says Dr Rath. This is when the disease aggravates and patients fail to respond to conventional treatments. In such cases, they are put on medicines which are very similar to those used to treat cancer.
"Earlier, a monthly course of these biologics used to cost anywhere between Rs 50,000 and Rs 60,000 as they were imported drugs. But many Indian companies are now making them in India and this has cut the prices to Rs 12,000-15,000," Dr Rath adds.
Internationally, efforts are on to develop better drugs. India-born medical scientist George Chandy, who studied and worked briefly at the Christian Medical College, Vellore, led one such exercise. In the 1990s, Dr Chandy, who was then with the University of California in Irvine, isolated a biomolecule from a cone snail found in the reefs in the Caribbean.
The biomolecule which goes by the name of ShK-186 can actually block a pathway that triggers an autoimmune response, leading to a range of autoimmune diseases. The drug was recently found to be effective in significantly reducing inflammation associated with lupus in limited trials. It has been seen to work in other autoimmune diseases as well.
But beyond medicines, Bakshi believes that there is need for awareness. Most patients tire more easily than their healthy counterparts and they need brief spells of rest in their work hours. "Even immediate family members think that they would be all right as they are taking medicines regularly. This is a wrong assumption," she says.
She also rues the fact that, unlike in the West, no support groups are available for those who suffer from autoimmune diseases in India.
Perhaps, in the times to come, and as awareness about the disease spreads, people will extend a helping hand to others.
Some names have been changed
Major autoimmune disorders in India
Rheumatoid arthritis: Normally affects small joints. Usually begins after 40. Increases the risk of developing osteoporosis, heart problems and lung disease
Ankylosing spondylitis: Inflammatory disease that causes some vertebrae to fuse. Affects men more than women. May lead to cardiac problems and lung dysfunction
Lupus: The body's immune system turns against its tissues and organs
Thyroiditis (Hashi-moto's disease): Occurs when the immune system attacks the thyroid gland
Inflammatory bowel disease: Inflammation of all or part of the digestive tract. Of two types: Crohn's disease and ulcerative colitis