World of PLAY
Here's an affordable smart wearables and audio accessory brand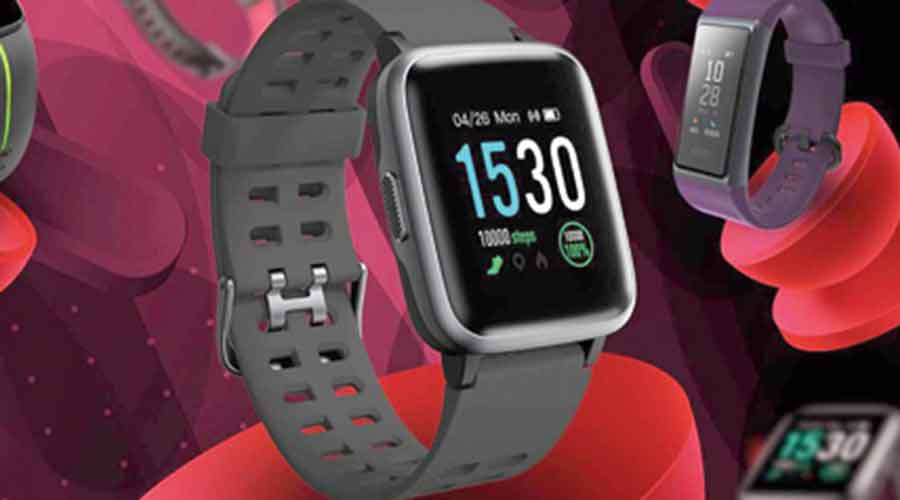 ---
---
While shopping on Amazon, one brand name that pops up from time to time is World of PLAY, a consumer technology brand that's becoming known for reasonably-priced smart wearables and audio accessories. World of Play has been founded by Vikas Jain, whom many know as the co-founder of Micromax. The company is gaining ground at the same time as Micromax is making waves with its 'In' series smartphones. Here's what Vikas told us over email about World of PLAY.
There are a number of brands dealing with smartwatches, neckbands and wireless headphones. What has PLAY got to offer that others don't?
At PLAY we pride ourselves for every product that we offer. In PLAYFIT range of smart wearables, PLAY products use the most accurate and reliable sensors for recording data and our indigenous application is designed based on consumer feedback and requests. The PLAYFIT application, which is 100 per cent developed and hosted in India, gives periodic updates and changes in UI and UX basis feedback from the consumers. In PLAYGO, there is a very strong focus on product design. PLAY has a proprietary sound curve that goes in every PLAYGO device. This ensures that when the consumer upgrades from a PLAY device A to a PLAY device B, he/she knows what to expect and the associated sound signature in terms of EBEL (Enhanced Bass and Extra Loud) drivers. EBEL was developed specifically for the environment conditions in our country; also Indian consumers enjoy bass-heavy music.
In way of pricing, a new brand may go toe-to-toe with the more deep-pocketed names. But what about branding?
The idea behind PLAY is to build a brand that people would love as well as relate to. PLAY is about being unstoppable. We recently associated with the talented Sonu Sood. His personality and charisma resonates well with not just the brand but also with our audience.
Do you have a R&D centre and where are the products manufactured, from circuit boards to chips?
We have a full-fledged R&D centre in India consisting of ID Design, UX design, hardware design, firmware design, mobile application and full-stack design and development teams based out of India. PLAY has already started producing a few of its products in India and from early 2021 the entire range of products will start getting manufactured in India. We expect to deliver "designed and made in India" products from as early as Q1 2021. Our existing relationships with valued supply chain partners like Qualcomm, Mediatek, Nordic and also global consumer electronic component distributors has led us to scale the supply chain very quickly.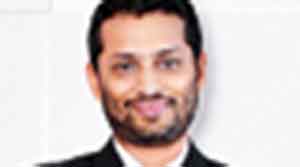 PLAY is coming at a time when Micromax is returning. Will there be any synergy between the two?
The end objective of both Micromax and PLAY is to enable people to communicate, to access information and to express. If I come to think of it, while there is no immediate plan to sync the two brands, but I would see how the future paves the way for the brand. Since PLAY is all about connected devices the possibilities are endless.
What kind of updates are you promising?
Backed by data centres hosted within India, PLAY is one of the few brands that not only cares about periodic updates but also maintains the sanctity of consumer data recorded from the wearable and audio devices. We remain committed to providing regular and periodic updates to the app and hardware as and when relevant. PLAY has a common application for all devices which is symbolic of the deep development efforts undertaken to ensure hardware compatibility (across different models) on the application.