Hint of shift from J&K poll boycott strategy
Pro-India parties National Conference and People's Democratic Party pad up for contests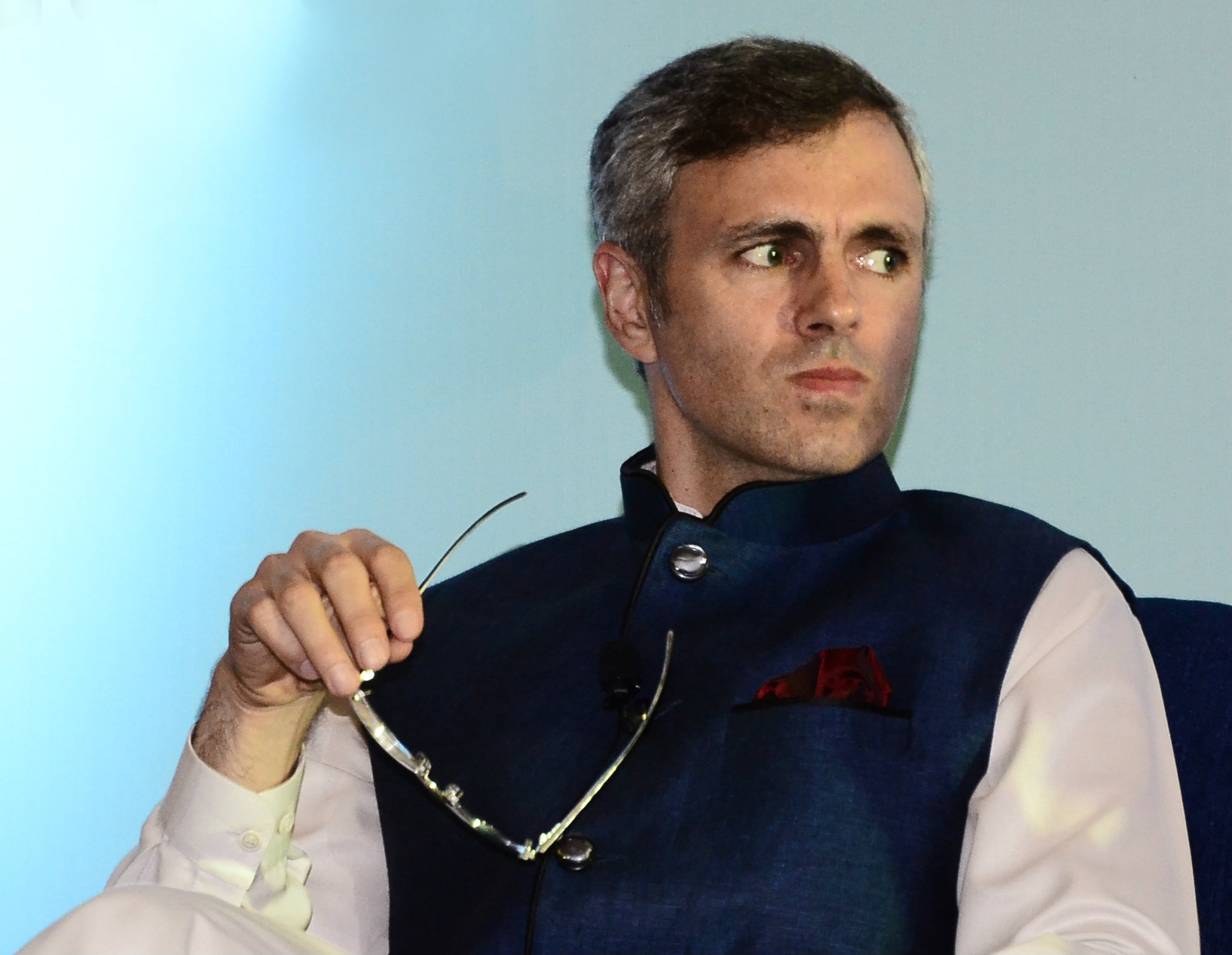 ---
|
Srinagar
|
Published 16.11.18, 10:00 PM
---
The Valley's pro-India parties seem to have decided to abandon their boycott politics.
The National Conference on Friday formally announced its readiness to participate in future elections, saying the objective was to deny the BJP a free run in the state. Rival People's Democratic Party too said it would contest polls in the future.
Their participation is expected to lend elections in the state a degree of credibility.
A National Conference spokesperson said the boycott had been limited to the recent local body polls and "had nothing to do with Assembly or parliamentary elections".
The National Conference, PDP and some other Valley parties had boycotted the municipal and panchayat polls after failing to secure a commitment from the Centre that it would safeguard articles 35A and 370 of the Constitution that grant a special status to the state.
On Friday, the National Conference said it would contest elections to defend Article 35A, whose validity has been challenged in the Supreme Court, and prevent the BJP from installing people in high posts through the backdoor.
An extremely low turnout had helped the BJP and its ally People's Conference win several municipalities in the Valley. For the first time, Srinagar has a BJP-backed mayor.
Former chief minister Omar Abdullah had hinted two days ago that the National Conference would participate in the Assembly polls to deny the BJP a walkover.
PDP spokesperson Rafi Ahmad Mir told The Telegraph that his party had always said that its boycott was restricted to these particular local body elections.
"If you recall, the National Conference had said it would not contest parliamentary (and other elections) if its conditions were not met, but we said our boycott was specific to the panchayat and municipal polls," Mir said.
On Tuesday, BJP national general secretary Ram Madhav had taunted the National Conference and the PDP for seeking dissolution of the House (making elections necessary) while boycotting the local body polls. He had asked the two parties to clear their stand on Assembly elections.
The state was put under governor's rule in June after the BJP withdrew support to PDP leader Mehbooba Mufti's government. The six-month term for governor's rule ends next month, after which the state has to be put under President's rule.
Governor Satya Pal Malik's administration has not dissolved the Assembly so far, triggering speculation that a window was being kept open for the BJP to form the government through horse-trading.