Teachers' Day
Teachers' Day 2022: Lesser-known facts about Dr Sarvepalli Radhakrishnan
Posted on 05 Sep 2022
17:59 PM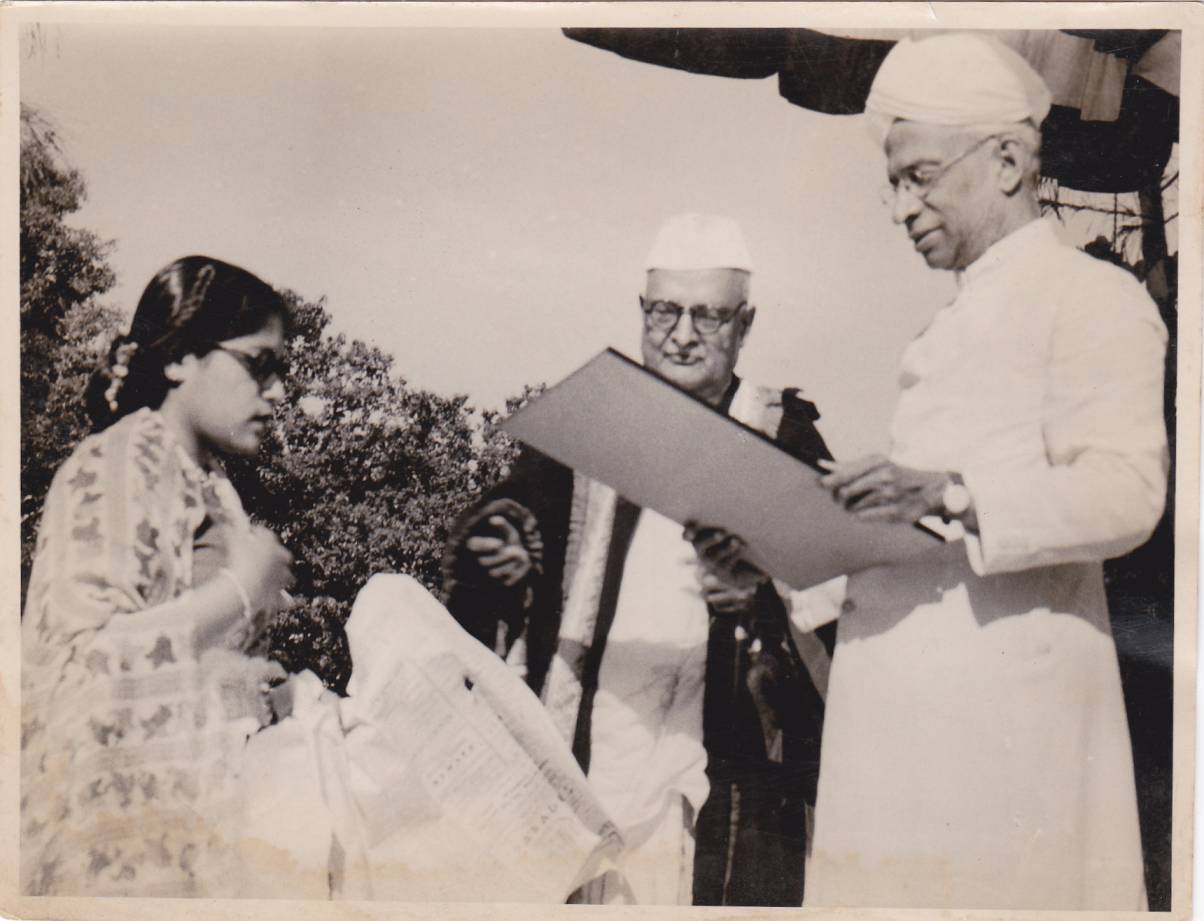 Wikipedia
Summary
"Instead of celebrating my birthday, it would be my privilege if September 5 is observed as Teachers' Day,": Dr Radhakrishnan
He was nominated for the prestigious Nobel Prize in Literature for five consecutive years
"TEACHERS SHOULD BE THE BEST MINDS IN THE COUNTRY"
-Dr. Sarvepalli Radhakrishnan
Every year the 5th of September is marked as Teachers' Day across the country, in honour of Dr Sarvepalli Radhakrishnan's birthday. A man of charisma and candour, he served as the 1st Vice President of India from 1952 to 1962 and later became the second President of India from 1962 to 1967. Dr Radhakrishnan was a stalwart in academics and education and was regarded as one of the most phenomenal and respected teachers of all time.
"Instead of celebrating my birthday, it would be my privilege if September 5 is observed as Teachers' Day," Dr Radhakrishnan said in 1962. Since then, Teachers' Day has been observed across the country on September 5. So, in remembrance of his contribution towards education in the country, today on Teachers' day here are some lesser-known facts about him:
Dr S Radhakrishnan was appointed as the Professor of Philosophy at the University of Mysore in 1918 followed by King George V Chair of Mental and Moral Science at the Calcutta University in 1921. At the Presidency College, Radhakrishnan lectured on a variety of topics in psychology as well as European philosophy. As a junior Assistant Professor, his primary areas of imparting knowledge were logic, epistemology and ethical theory.
The first book he wrote was based on the philosophy of Tagore. He also went on to publish other works, with some of his finest being, 'The Religion We Need, The Heart of Hindustan, The Future Civilisation' and more.
"The Ethics of the Bhagavadgita and Kant", his first ever written article got published in The International Journal of Ethics in 1911, giving him his due recognition to the Western audience.
Radhakrishnan was appointed by the then Prime Minister Jawaharlal Nehru as Indian Ambassador to Moscow, a post he held until 1952.
His works were so well recognized and admired that he was nominated for the prestigious Nobel Prize in Literature for five consecutive years. He received the Bharat Ratna in 1954 along with CV Raman and C Rajagopalachari.
Last updated on 06 Sep 2022
11:35 AM