Mental Health
Different Career Pathways in the Mental Healthcare Sector
Posted on 13 Oct 2022
17:17 PM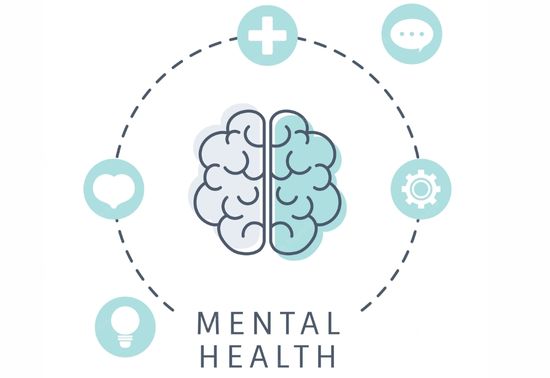 Freepik
Summary
Innovation, Investment & Insurance in the domain of mental health were some major factors highlighted by Rupsa
"One must not limit themselves while choosing a career in the mental health domain as there are several opportunities available"
On World Mental Health Day (10 October 2022), Catalyst Learning founder Sauraveswar Sen held an interactive session with Rupsa Karmakar, Ph.D. Scholar, TISS Researcher, Psychotherapist & Catalyst Alumna to discuss the different career pathways in the mental healthcare sector.
The session started with some warm-up exercises which included a checklist where participants had to check in with their emotions at that current moment and why they are feeling that way. It is important to note that whenever we do an emotional check-in, we must remember how it is important to assess all our emotions, both positive and negative.
The section 'Let's Find Each Other' was another interesting part of the session where participants had to give an adjective for their name. For instance, Amazing Anna, if your name is Anna. The whole purpose of this exercise was to make people understand that at times when we don't feel good about ourselves, we can always look back to these adjectives and reflect on what we felt and who we are.
Rupsa went on to describe mental health, the determinants of mental health & how organisations across the globe are working towards the promotion & prevention of it.
Careers in Mental Health Sector
Having covered some basic aspects of mental health, the session then moved on to starting a career in the mental health sector. This is a sector that crisscrosses with various other sectors. Having an undergraduate & postgraduate degree in Psychology is a basic requirement for getting started as a professional in the sector of mental health. One must not limit themselves when it comes to making a career in the mental health sector as there are so many opportunities available besides being a psychologist. Some of these are:
Academic Advisor
Occupational Therapist
Research Assistant
Criminal Investigator
Recreational Therapist
Community Counselor
Animal Trainer
Child Psychologist
Education Administrator
Military Psychologist
The session also threw light on other aspects of the field: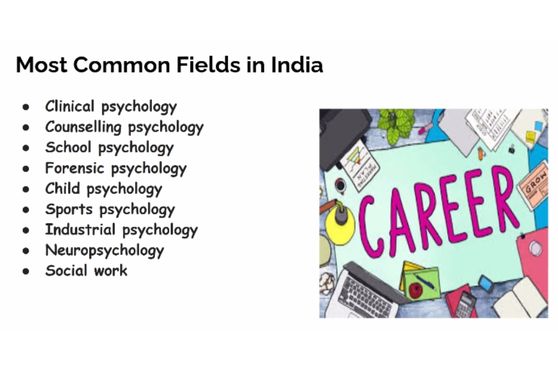 Rupsa Karmakar
The interactive session ended with a body scan meditation conducted by Rupsa to make the participants feel comfortable & relaxed.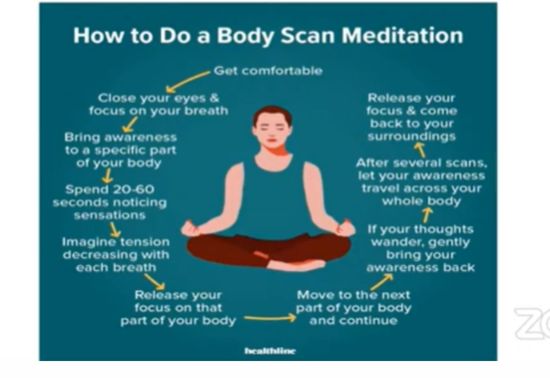 Rupsa Karmakar
Last updated on 14 Oct 2022
09:11 AM