FDCI X Lakme Fashion Week
In Pictures | Pearl Academy students present their collections at FDCI Lakmé Fashion Week 2023
Posted on 13 Mar 2023
13:19 PM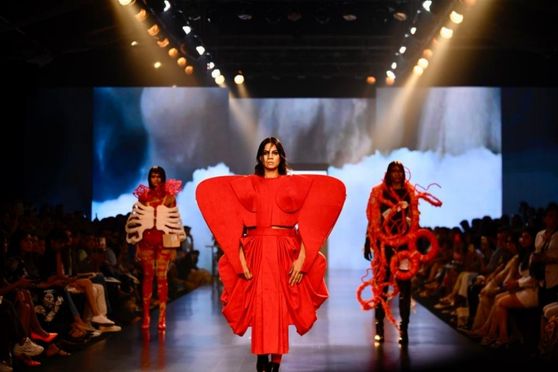 Fashion and design education powerhouse Pearl Academy presented a brand-new iteration of "First Cut" at the finale of Lakme Fashion Week on 12 March 2023, at Jio World Garden in Mumbai. Source: Official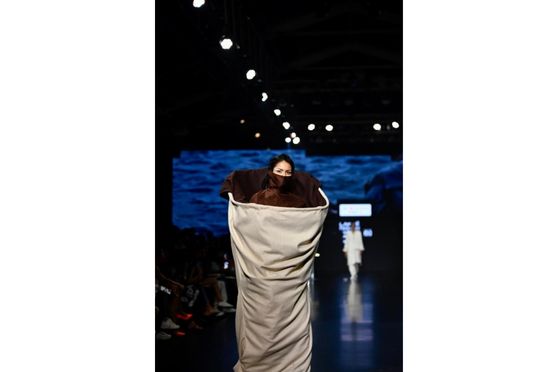 'First Cut' is a platform for final-year fashion design students to launch their collections. It gives these prospective designers an impactful stage to introduce their work to the design world.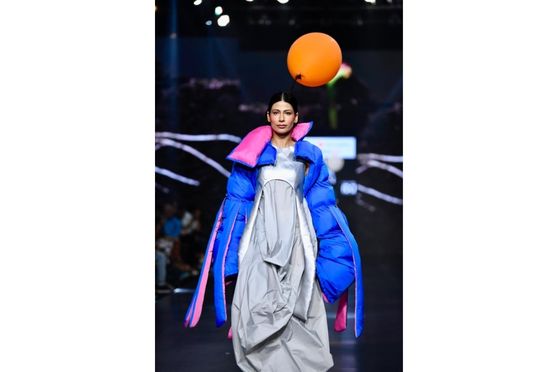 Showcased alongside some of India's leading designers, 32 students from Pearl Academy campuses across the country displayed their thought-provoking collections rooted in the theme "Heart to Earth."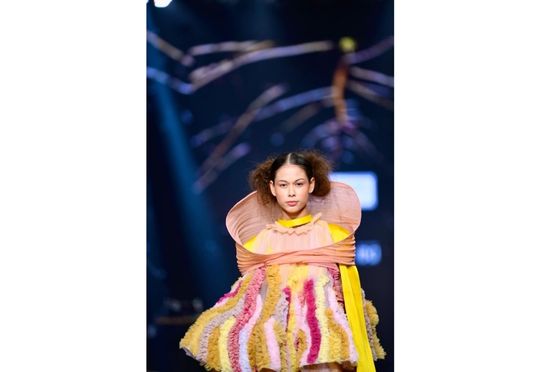 Celebrating the transformative power of art and design in the face of adversity, the collections were indicative of how they can ignite change and bring hope for a better tomorrow during periods of darkness.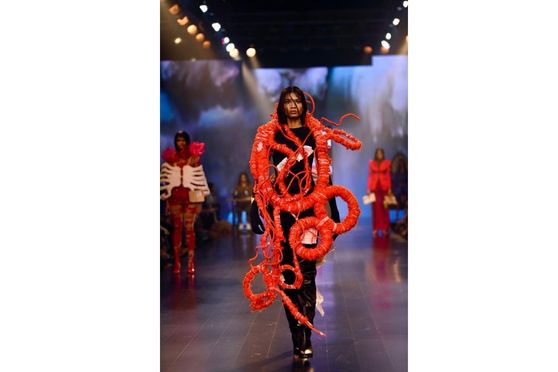 As a prelude to the event, Pearl Academy, in collaboration with FDCI and Lakme Fashion Week, hosted a forum on "Industry Immersion: Heart to Earth '' on 10 March. A space for students to engage with practising designers, fashion stylists, fashion photographers, bloggers, and fashion journalists, the forum was led by fashion industry veterans Nitin Bal Chauhan, Gaurav Jai Gupta, Ekta Rajani, and Sushant Kadam.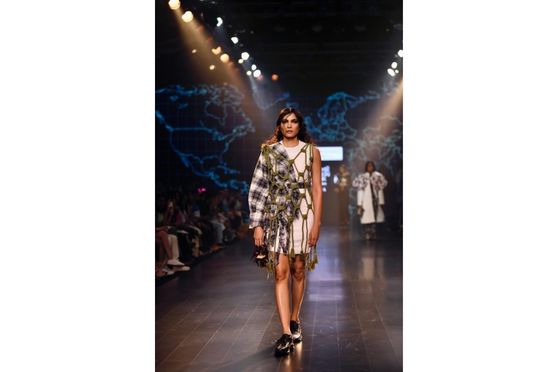 Speaking about the impressive showcase at Lakme Fashion Week X FDCI, Antonio Maurizio Grioli, Dean -Dean, Pearl Academy, added, "It was a pleasure seeing our students' collections come to life at one of the most credible industry platforms. Their designs, centered around the theme 'Heart to Earth', were a clear testament to their skill and creative thought process, resulting in collections that were not only aesthetically engaging but also conveyed a meaningful message.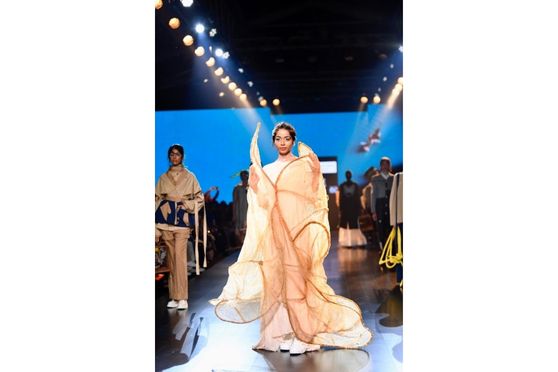 We take great pride in providing a stage for these young, talented designers to share their creativity and vision with the world. Congratulations to all the participants for their outstanding efforts and for making this event a huge success." Alka Madhan, Regional Director-West, Pearl Academy Mumbai.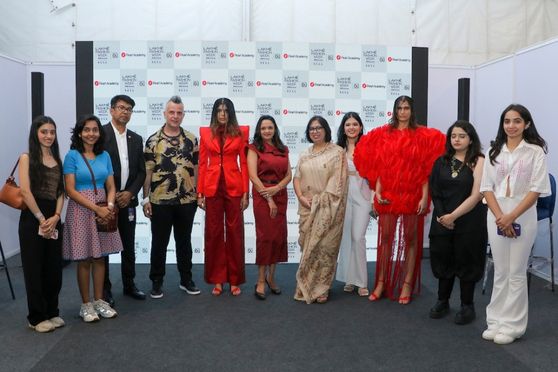 Final year students along with the academic team of Pearl Academy at the finale of Lakme Fashion Week X FDCI Source: Official
Last updated on 13 Mar 2023
13:28 PM