Heritage
The Heritage School's Kolaahal stressed on inclusive education, creativity, innovation and Sustainable Development Goals
Posted on 31 Jan 2023
19:25 PM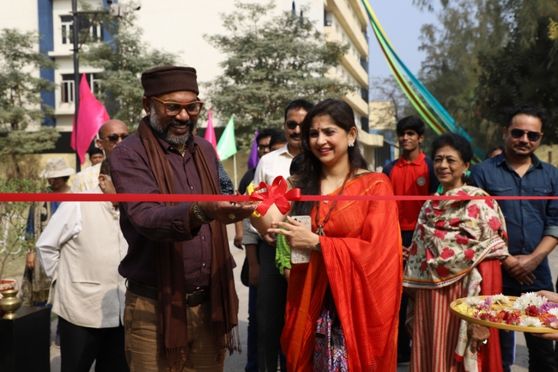 The Heritage School organized the biggest winter carnival Kolaahal on 28th January 2023 at the Heritage campus which was graced by eminent visual artist Mr. Susanta Paul as the Chief Guest followed by eminent Indian Vocalist Classical Singer Ms. Kaushiki Chakraborty who was also present in the inaugural ceremony. Source: Heritage Group of Institutions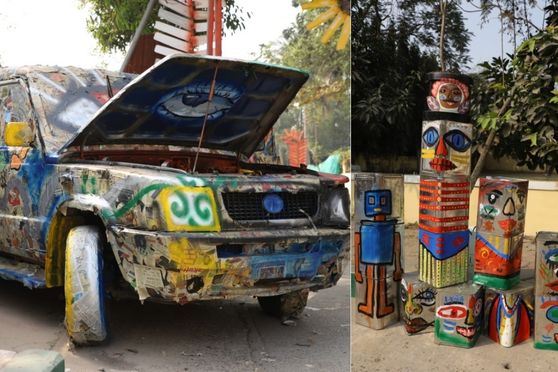 The carnival witnessed the participation of more than 5000 students and parents in various types of activities which includes clay modeling, art and craft, music, dance, photography, games of skills, land zorb, tattoo and many more.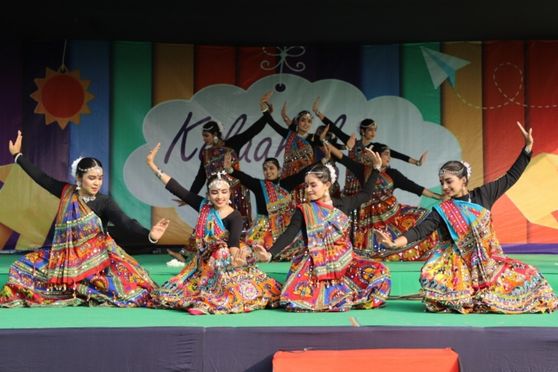 The carnival also had a dance programme performed by special needs children and students from Suryakiran which is a free school for the underprivileged section of society established by Kalyan Bharti Trust.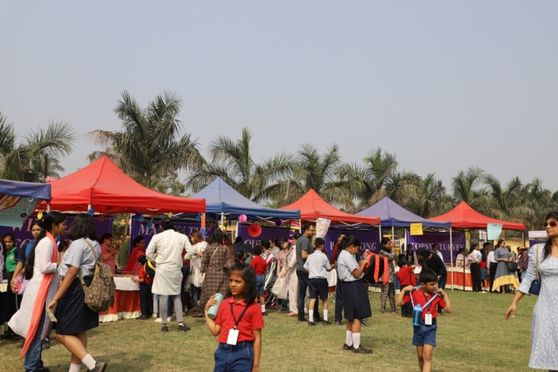 Students and parents were overwhelmed to see the activities performed by their kids.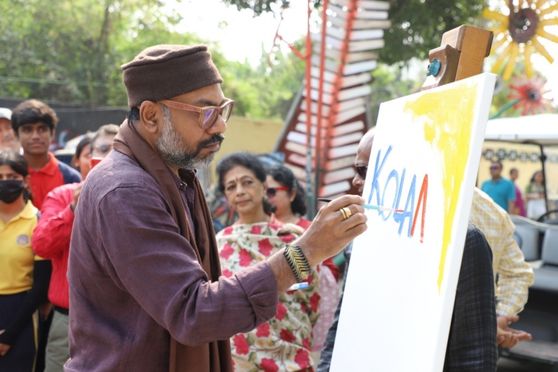 Mr. Susanta Paul during the inaugural ceremony said, "It's great to see that the School gives so much emphasis on art and craft starting from clay modeling, painting, sculpting and many more which are very rarely seen in other schools and these activities help the students to be attached with their cultural Heritage."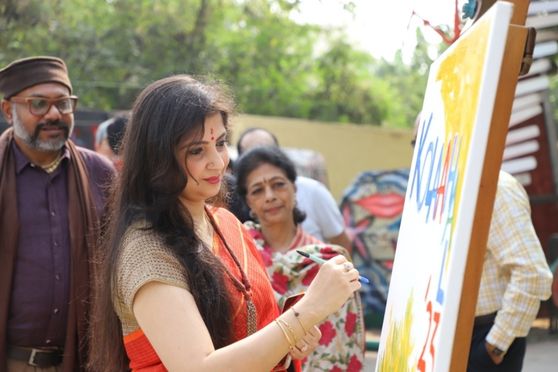 Ms. Kausiki Chakraborty said, "I feel great to see the students, teachers and parents actively participating in various cultural programmes and I must congratulate the teachers who have guided the students in making this event successful. "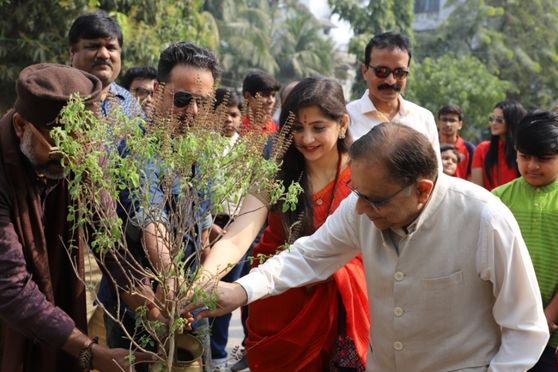 Ms. Seema Sapru, the principal of the School said that the teachers have really worked hard and made this event happen after 4 years which was stopped due to the Covid-19 pandemic.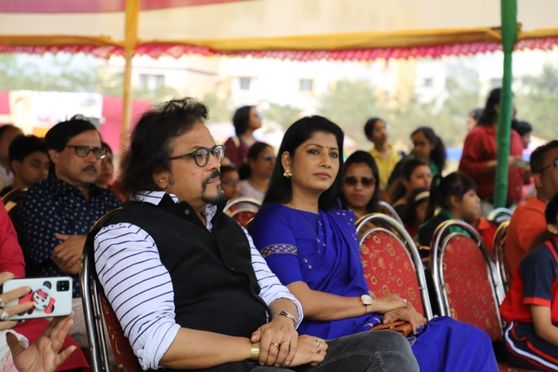 The School Chairman, Mr. Vikram Swarup was also present at the event.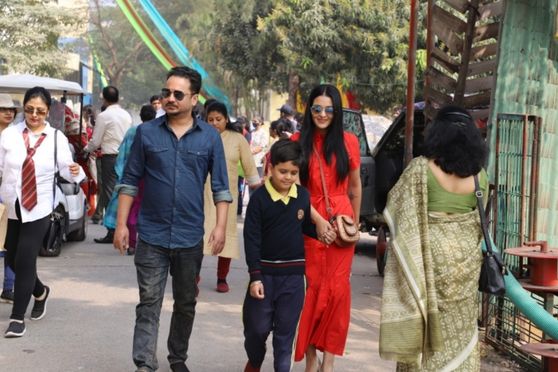 Recycling of waste stressing on Sustainable Development Goals, inclusive education, and creativity was given the utmost importance in this event as per the current National Education Policy 2020.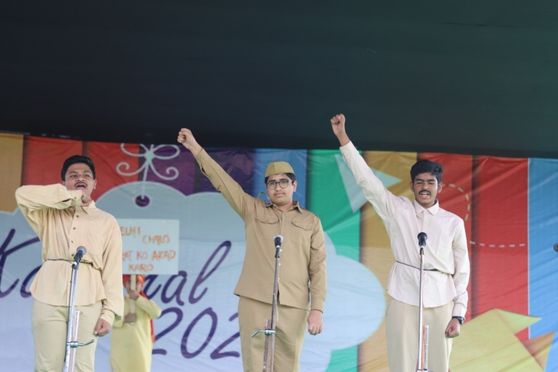 Drama focussing on Azadi Ka Amrit Mahotsav was also performed by the students.
Last updated on 31 Jan 2023
19:25 PM