Book club
Bookworm Society: The first edition of Edugraph's Book Club
Posted on 31 May 2023
13:17 PM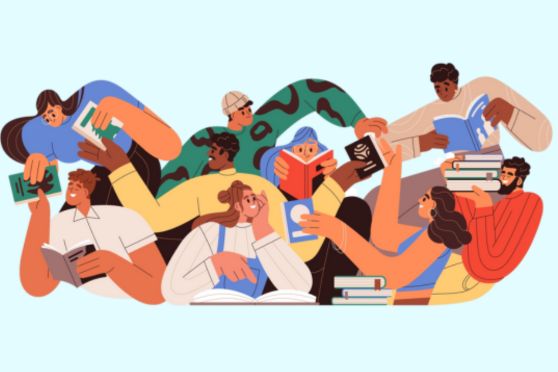 Summary
The Bookworm Society is your forum to celebrate books and share your passion for reading with other like-minded individuals
Snippets from your lively book discussions will be put up on Edugraph's official website and social media handles for y'all to share with your friends and family
Anyone who likes to read would vouch for the impact that books can have - they open up a world of imagination, allow you to travel to far-off and fascinating places without actually commuting, give you an opportunity to live precariously through the protagonist - or even just give you a chance to escape from the mundane reality.
To celebrate each and every lover of books, The Telegraph Online Edugraph is launching its first-ever book club, The Bookworm Society.
The Bookworm Society is your forum to celebrate books and share your passion for reading with other like-minded individuals. So, whether you are a voracious reader or searching for a relaxing read, come join us at our Bookworm Society!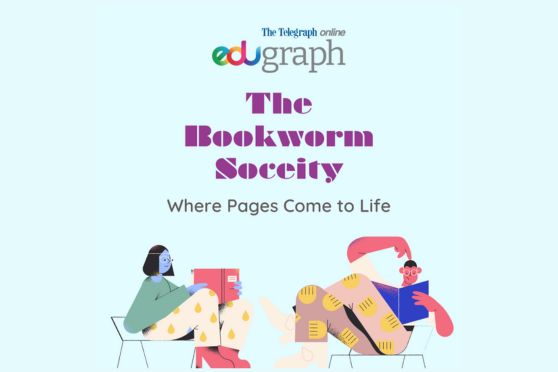 Edugraph
What's in store for you?
Once you register for the book club, you will be recognised as an Edugraph Bookworm. You will be a part of a group of people who like to read the same kinds of books. We will then decide on a book to read. Once everyone has had a chance to read it, you will be invited to our studio where you will be able to sit down and discuss your views on the book you just read (a la The Guernsey Literary and Potato Peel Pie Society, minus the World War!). And you can look forward to cake and cookies!
Snippets from your lively book discussions will be put up on Edugraph's official website and social media handles for y'all to share with your friends and family!
Excited much?
Who can be the members?
The book club is now accepting entries from students in classes 11 and 12 from across Kolkata. For all the rest - keep an eye on this page - we will get to you.
To register yourself for the The Edugraph Bookworm Society, click here.
Last updated on 31 May 2023
13:17 PM