NCERT
National Talent Search Examination (NTSE) is postponed by NCERT
Posted on 07 Oct 2022
11:06 AM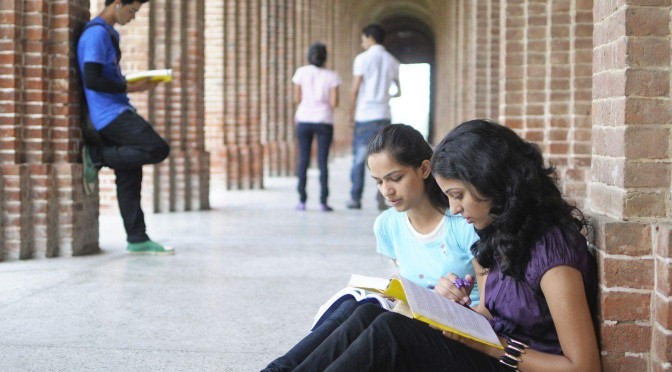 Shutterstock
Summary
The Ministry of Education (MOE) of the Government of India (Gol) entirely funds the NTSE scholarship programme, which is administered by the NCERT
The NTSE 2021 exam was recently held on 24 October 2021 at 68 exam centres across the country
The National Talent Search Examination (NTSE) has been postponed until further notice, according to a statement from the National Council of Educational Research and Training (NCERT). Since NTSE was not approved after 31 March 2021, the programme has been put on hold till further notice, according to an official announcement from the NCERT.
The Ministry of Education (MOE) of the Government of India (Gol) entirely funds the NTSE scholarship programme, which is administered by the NCERT. Every year, two phases of the scholarship exam are held: stage 1 (state level) and stage 2 (national level). The second stage is hosted by NCERT, whilst the first stage is run by the states.
The NTSE 2021 exam was recently held on 24 October 2021 at 68 exam centres across the country, and the final results were released on 18 February 2022 on the official NCERT website. On 9 February 2022, the Council released the provision result and OMR sheet via the official NCERT website.
Last updated on 07 Oct 2022
11:06 AM