International Literacy Day
International Literacy Day 2022: History, Importance & Theme
Posted on 07 Sep 2022
16:46 PM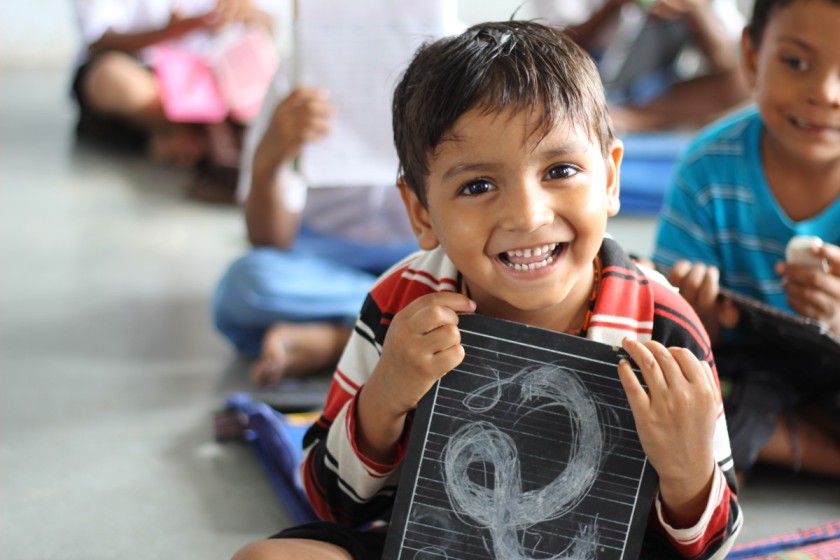 Pxhere
Summary
UNESCO established International Literacy Day in 1966 to raise awareness about the value of education as a matter of human rights and dignity
The theme of this year's International Literacy Day is "Transforming Literacy Learning Spaces"
September 8 has been designated as International Literacy Day by UNESCO. It is observed to bring to light the concerns for the global and domestic literacy issues that exist. UNESCO established this day in 1966, in an effort to raise awareness about the value of education as a matter of human rights and dignity.
Despite significant improvements in literacy rates during the more than 50 years since the first International Literacy Day, illiteracy is still a major issue on a global scale.
It is estimated that more than 750 million adults worldwide are illiterate.
No country or culture on earth is immune to the malady of illiteracy, including the United States, where an estimated 32 million Americans lack basic literacy skills.
History of International Literacy Day
UNESCO established 8 September as International Literacy Day on October 26, 1966, in an effort to combat the global problem of illiteracy. The main goal was to empower people as well as the entire community by using literacy as a tool to battle the various ills that are an outcome of widespread illiteracy.
The first time the concept of International Literacy Day was mentioned was during the 1965 World Conference of Ministers of Education on the Eradication of Illiteracy in Tehran.
In addition to all of this, the day was recognised in 2015 as a component of the UN's programme for achieving sustainable development objectives. The problem of literacy is the main focus of this.
Why is International Literacy Day celebrated?
International Literacy Day is observed to inform people of their rights to social and personal development and to encourage literacy as a whole. In order to end poverty, reduce child mortality, manage population growth, and achieve gender equality, literacy is a crucial weapon.
This day is observed to promote ongoing education across the world. When it comes to promoting global literacy in general and International Literacy Day, UNESCO has consistently been at the top of the list.
The Theme for International Literacy Day 2022 - Transforming Literacy Learning Spaces
The growth of international literary endeavours has been hampered by the rapidly shifting global context in recent years. Nearly 24 million students—11 million of them being girls and young women—may never return to a formal education in the wake of the pandemic. We must use an integrated strategy to enhance and modify the current learning environments and enable literacy learning from the perspective of lifelong learning in order to ensure that no one is left behind.
The theme of this year's International Literacy Day is Transforming Literacy Learning Spaces and it will be an occasion to reconsider the basic significance of literacy learning spaces for fostering resilience and guaranteeing high-quality, equitable, and inclusive education for all.
Last updated on 07 Sep 2022
16:46 PM